News
Essex Chambers of Commerce respond to announcement of move to Covid Tier 2 Restrictions for Essex
October 15, 2020



Commenting on the announcement that Essex will be moved to Covid Tier 2 Restricti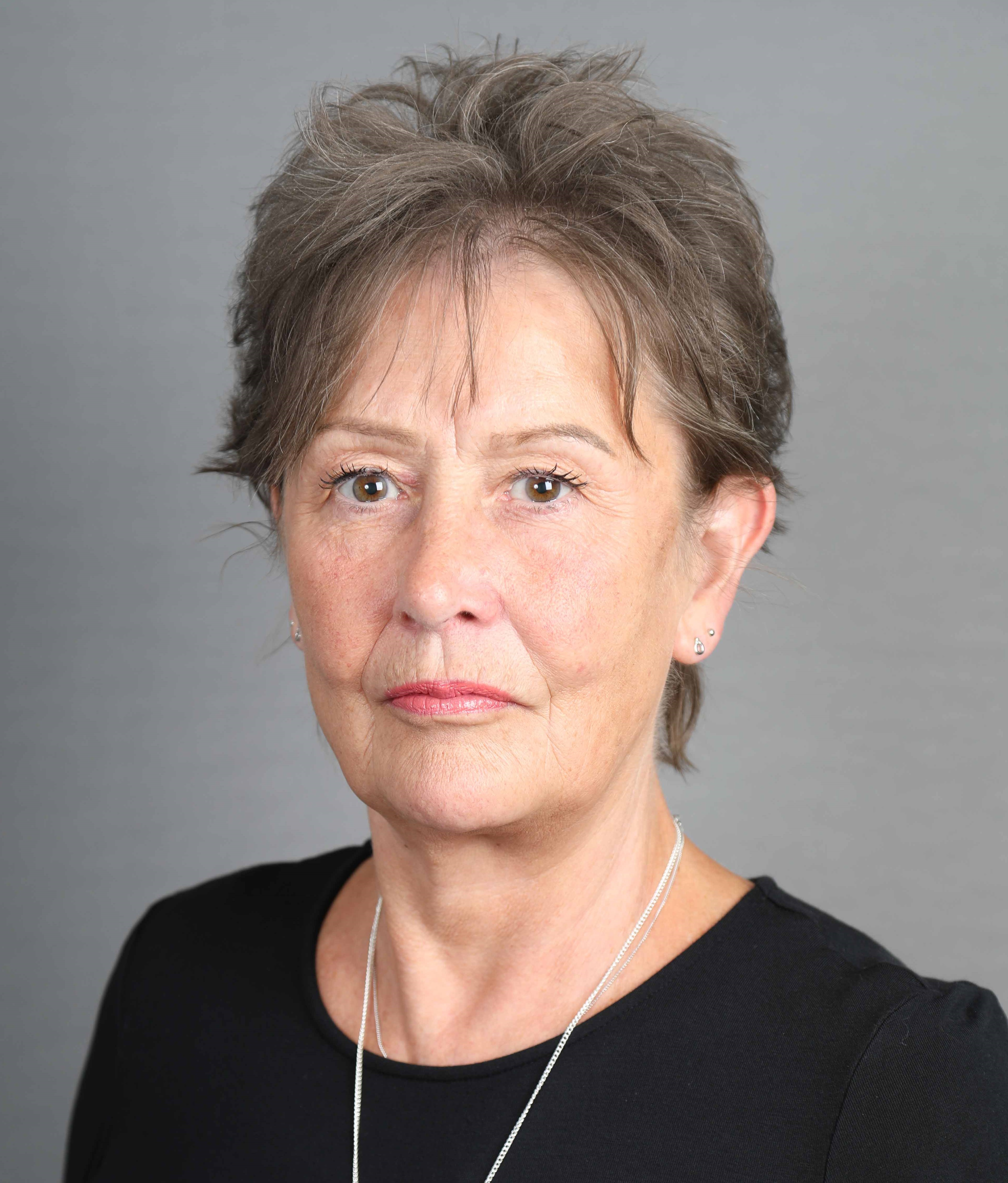 ons from Saturday, Denise Rossiter, Chief Executive of Essex Chambers of Commerce, said:-

"We are concerned that local politicians have had to request that Essex is moved from the medium Covid level to the high level. Businesses in the county have worked hard to protect their staff, customers and the wider public by adopting suitable protective measures with training for employees to help fight the spread of this virus. They will never knowingly put people at risk"

"Government financial support has been helpful cannot but continue indefinitely and these new measures may be the final straw for some businesses who have to cease trading or make staff redundant and we should not be surprised to see unemployment rise in the county. We urge people to maintain social distancing, wear a face mask when necessary and to wash their hands to help bring infection levels down in Essex"

No further comment will be made.