News
Mike Tindall MBE entertains guests at Essex Chambers of Commerce Business Exhibition Reception
June 11, 2018
More than 100 Essex businesses got the chance to exhibit to potential clients at the Essex Chambers of Commerce Discovering Business in Essex Exhibition held at Chelmsford City Race Course last week. This annual event is one of the biggest B2B exhibitions in Essex.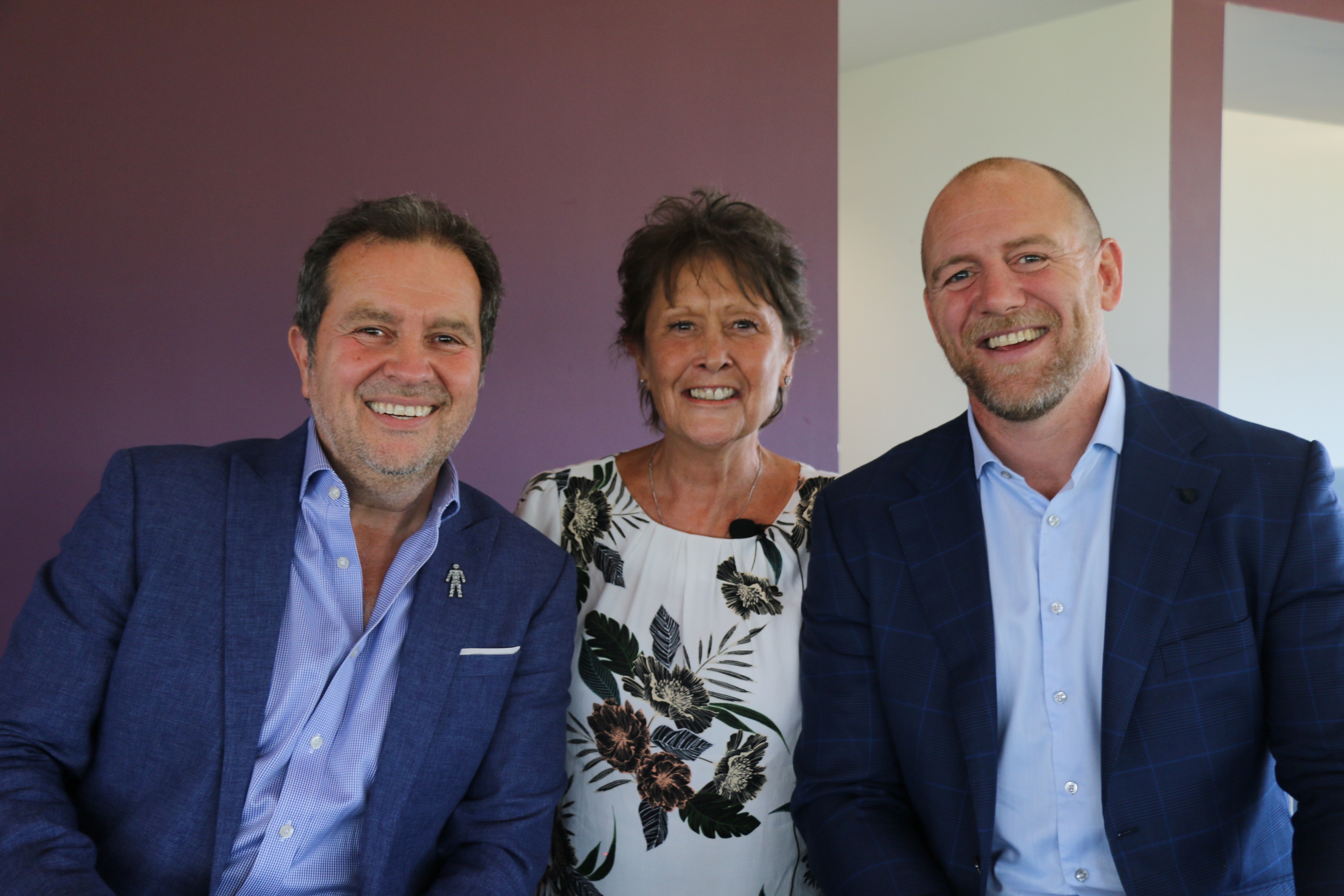 The exhibition finished with a Business Reception with further networking and included a post Afternoon Tea presentation by Rugby Star Mike Tindall MBE and David Kurk which everyone enjoyed.
Essex Chamber of Commerce Chief Executive Denise Rossiter said: "Our exhibition embraces businesses operating right across the county, from high fliers like Emirates Airways, who are joining us this year for the first time, to SMEs and sole traders. We have had some great feedback from exhibitors and visitors alike and it was a great day!"
Next week, Essex Chambers of Commerce, in association with c2c, Holiday Inn Basildon, Radio Essex, and South Essex College, are on track to have another great networking event as they take to the rails with networking and lunch on board a special c2c train service from Basildon Station.
This will be a unique networking opportunity to get better connected with businesses from Essex. Managing Director for c2c, Julian Drury, will be joining the 'networking express' to share both the experience as well as update businesses on plans for development of the service.
We hope you can join us to build your business contacts by networking with businesses in Essex on this memorable event. Don't miss out on this exciting networking experience! Tickets are £15.00 + VAT for Members and £29.17 + VAT for Non Members and can be booked by visiting: https://www.essexchambers.co.uk/events/get_on_board_the_c2c_networking_express1.htm