INCOTERMS® 2020 Training
This is a BCC Accredited Course and marks go towards the Foundation in International Trade.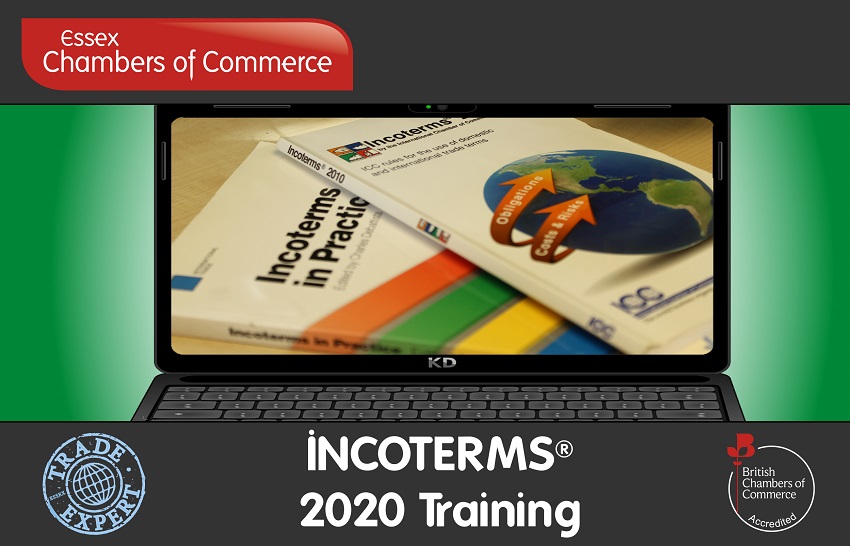 Course duration: Virtual half day course

The purpose of the course:
An overview of Incoterms 2020; understand how these International Commercial Terms affect an international movement of goods. If you do not know your DAP from your DPU, or get confused over FOB versus FCA - then this is the course for you. We'll guide you through each of the Incoterms, explaining the costs involved, and whether these should be met by the Seller or the Buyer. We'll identify the transfer of risk points for each of the 11 Incoterms, and clarify the issue of Insurance. We'll explore the potential problems of EXW and DDP, and explore the challenges of having multiple transactions but one international movement of goods. The terms you previously used for your EU sales could bring you complications and you might want to re-examine your terms. Ex Works (EXW) or Delivered Duty Paid (DDP) have been the 'go to' terms but may not be the best fit moving forward. Using these may mean that you need to register for VAT in the foreign country.

Benefits for your organisation:
Understand how to apply these International Commercial Terms to your international movements.
Appreciate the costs and risks involved when moving goods internationally, thereby avoiding disputes with your customers.
Who is this course for?
Anyone involved in the International Supply Chain; whether you are a Seller, Buyer, Freight Agent, Intermediary – understanding Incoterms is a vital requirement for a successful international movement.

Topics Covered: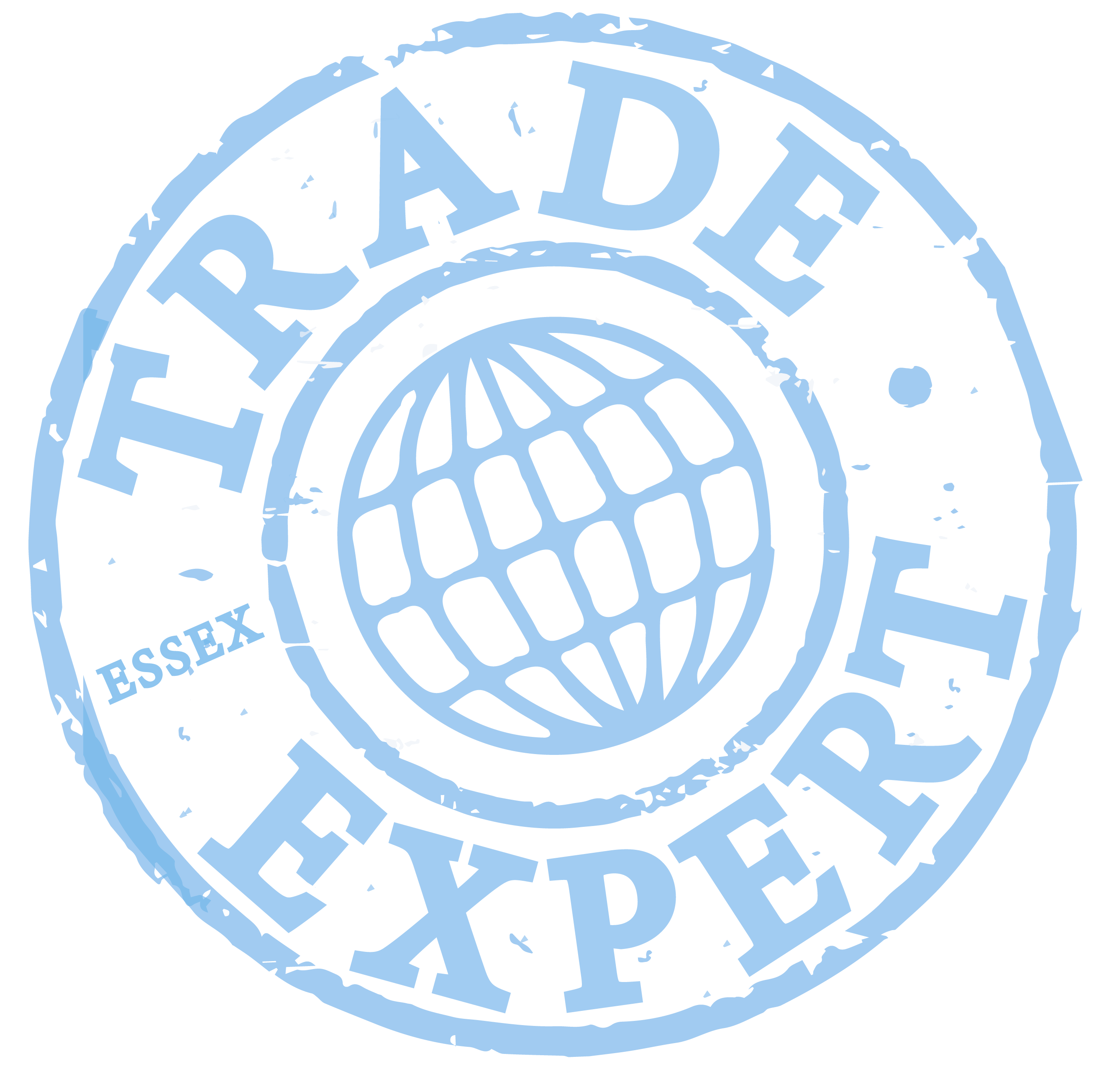 Incoterms 2020
Freight payable at destination: EXW, FAS, FCA, FOB,
Freight prepaid CPT, CFR, CIP, CIF, DPU, DAP, DDP.
Delivery & transfer of risk
Cost build up
Insurance Issues
Potential problems with EXW and DDP
Challenges with multiple transactions but one international movement

By the end of the course, delegates will be able to:
Move goods confidently across borders, being aware of the risk and cost lines.
Know which Incoterms are applicable for which modes of transport
British Chambers of Commerce Accredited Course:
At the end of the course there will be a short assessment paper to complete which results in a BCC Certificate with a Pass or Merit achievement worth 1 credit. Achieve 6 credits to receive the BCC Foundation Award in International Trade. Learn More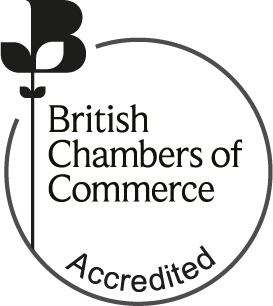 Visit the
Trade
Expert event page to see current c
ourse dates
.