Helping Ethnically Diverse Owned Small Businesses Get Back to Business
As a global leader in payments and fintech, Fiserv has proudly served small businesses with technology and payment solutions for more than 35 years. We believe companies can and should be platforms for good. The COVID-19 pandemic and lockdown restrictions have had a devastating effect on small businesses across the UK.

We want to champion our local businesses that have been there for our communities and help them get Back2Business, better and stronger. It is for this reason that Fiserv are sponsoring AEO Works and have donated $50m in financial grants for ethnically diverse small businesses affected by COVID-19 to help them get Back2Businesses.

All eligible businesses need to do is complete an online application with AEO Works and you could receive a £10,000 grant.

How do I apply for a Back2Business grant?
You can apply for the Back2Business programme in the U.K. through our partners at AEO fiserv.aeoworks.co.uk

How do I know if I am eligible for the Back2Business programme?

Your business must have revenue of less than £1,000,000 annually


Must be a small business where the majority ownership is from a diverse ethnic background


You must be in the UK


Your business needs to have been founded prior to January 2020


You currently have 15 employees or less

How can I use my grant?
You can spend the funds on whatever you decide is best for your business. This will be up to you, it could be to reopen or take your next step to grow. Here are some ideas:
⇒ Give your business an upgrade in layout and design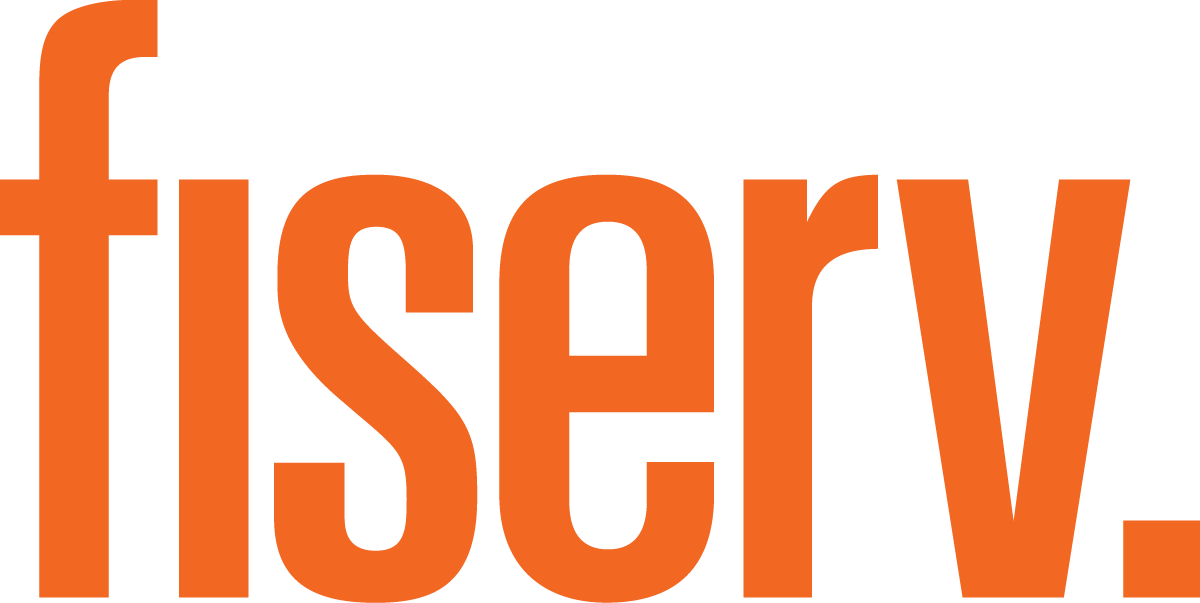 ⇒ Invest in technology and new ways to boost your business
⇒ Cover any operational overheads you may have