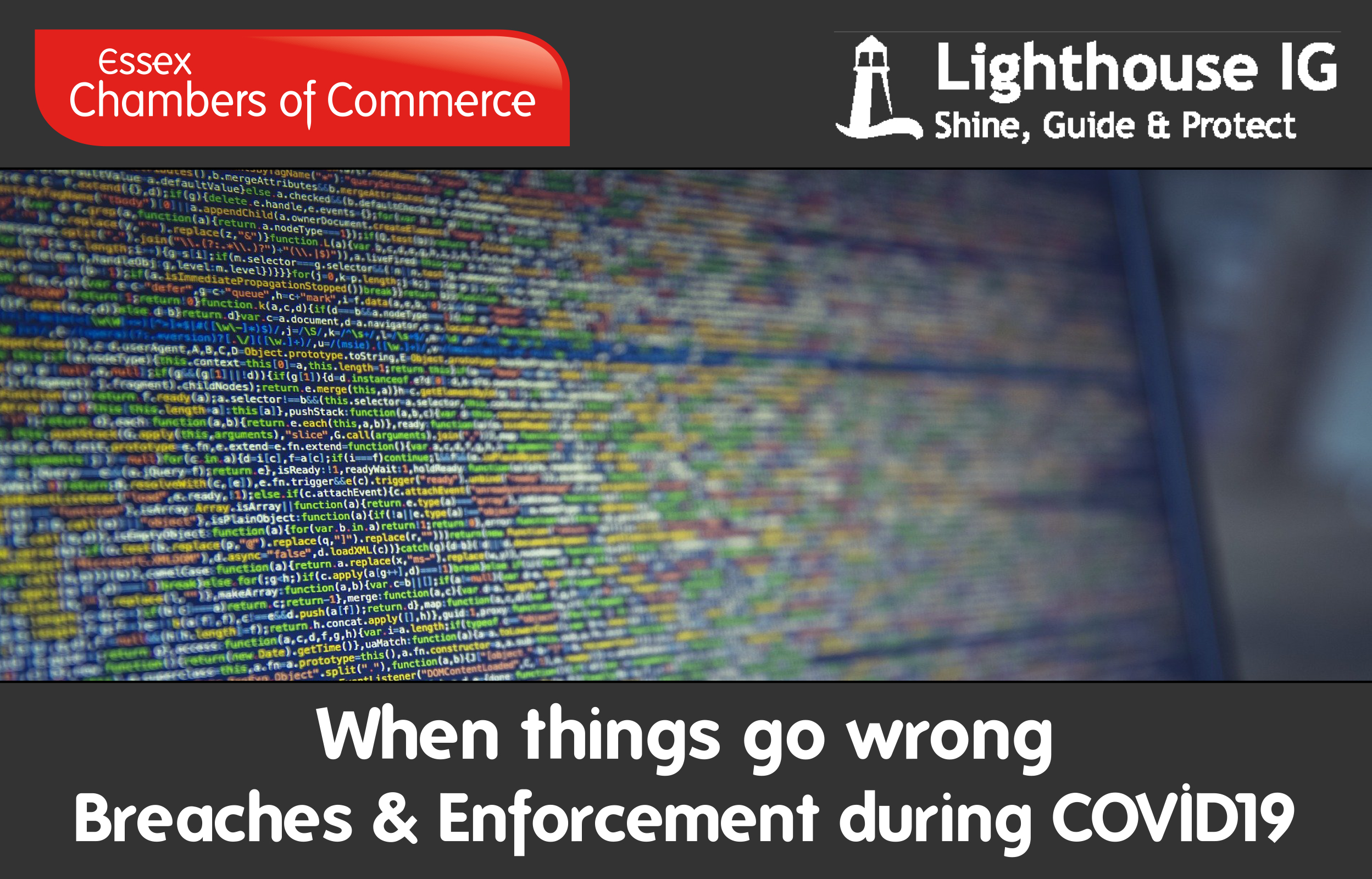 When something isn't quite right in your business, you spend time to investigate the problem and see if you can fix it. Either to stop it from happening again or reduce the impact if it does happen again. Do you do the same with your information? From Personal Data to key business data do you know when, how and why it leaves your control? Data breaches happen more frequently than many people think. Some are severe and have the potential to cause serious harm, while others are a minor annoyance. In any event, do you know how to investigate them, determine what has gone wrong, and then develop a plan to ensure your information remains yours?

By the end of this session you will have an understanding of;

What is personal data vs critical business information

What to do when information is lost/disclosed/stolen

Understanding the causes, assessing the risk and putting appropriate controls in place

Understanding of your obligations under relevant legal frameworks like GDPR, PCIDSS etc.
Date:

Wednesday 19th

August 2020, 10.00am – 11.30pm
Cost to attend: £40 + VAT Members and £65 + VAT Non-Members

Agenda
10.00am - Registration
10.10am - Workshop begins
10.50am - Break
11.00am - Workshop resumes
11.30am - Finish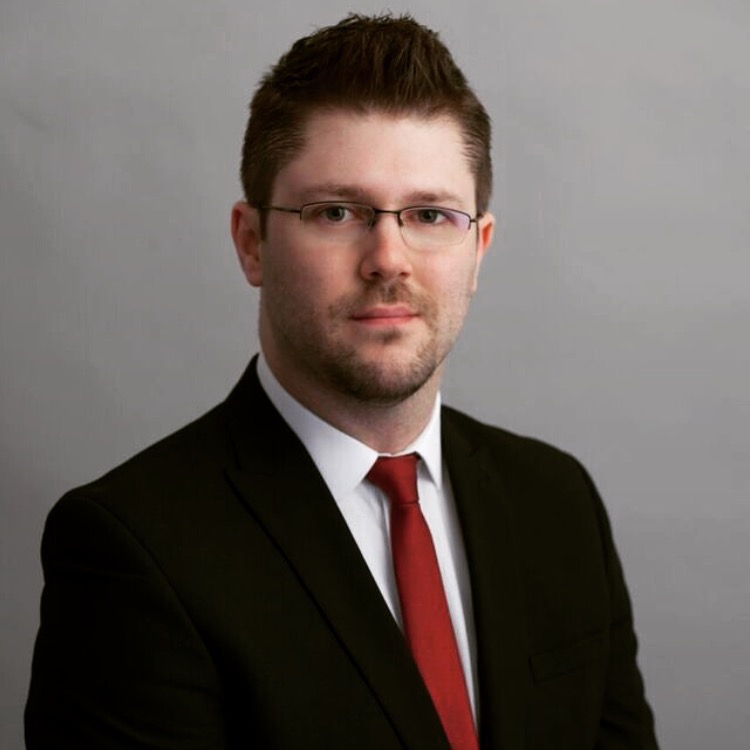 Scott Sammons is an experienced Information Governance Practitioner and trainer having worked in Data Protection and Information Management for the last 10 years across various sectors including public, private and voluntary sectors. Under the banner of Lighthouse IG Scott now supports various organisations with their information handling needs and legal requirements, including implementation of the GDPR. Scott is certified in Data Protection, Freedom of Information, Information & Records Management and the information security standard ISO27001. Scott is a fellow of the Institute of Information Management Africa and volunteers as Chair of the Information & Records Management Society (IRMS) of the UK & Ireland. Scott also teaches a current GDPR practitioner certificate and can be found on twitter under @privacyminion and @IGlighthouse. You can find out more information about Lighthouse IG at www.lighthouseig.com