Bookings have now closed for this event

.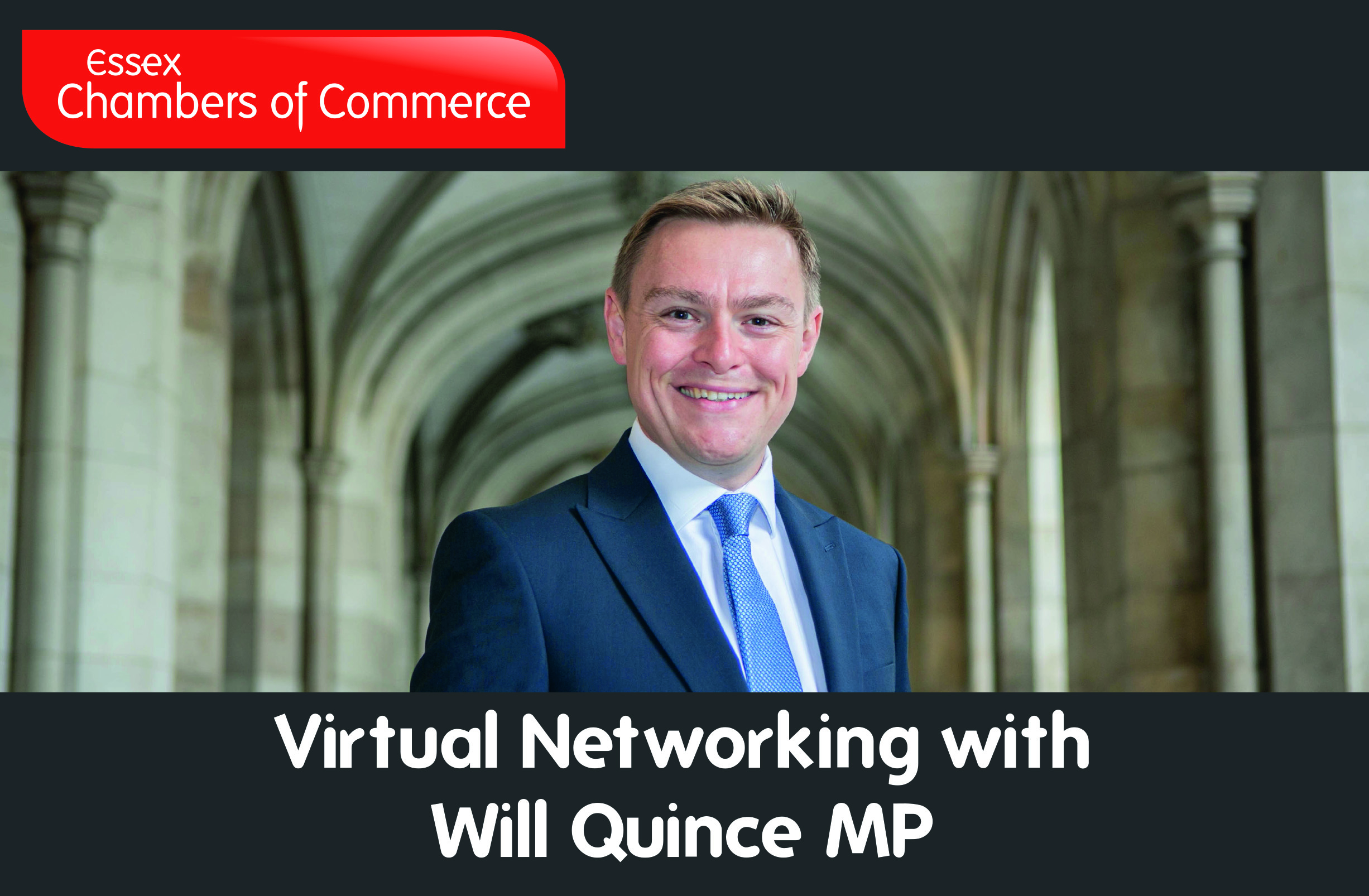 Join us for an engaging morning of Virtual Networking with Will Quince, MP for Colchester.
2020 was a year like no other. This is the perfect opportunity to hear Will's take on the impact that COVID-19 has had on the Country and especially Colchester. He will also share his thoughts on what economic recovery looks like.

A month after we have officially left the European Union we will be talking about issues surrounding the transition and the UK's current relationship with the EU and how this could progress in the future.

You will be able to network with like-minded businesses all from the comfort of your home office with no need to worry about adhering to social distancing measures.

Date: Friday 29th January 2021 - 9.30am - 11.00am
Cost to attend: Members £10.00 + VAT Non-Members £20.00 + VAT

During this event you will have the opportunity to break off into smaller groups and network with your fellow attendees. This is the perfect opportunity to catch up and make new contacts in a safe, sociable and secure way during this time of social distancing.

Agenda
9.15am - Sign into Zoom Meeting
9.30am - Welcome introduction from Denise Rossiter CEO, Essex Chambers of Commerce
9.35am - Talk from Will Quince, MP
9.45am - Q&A
9.55am - Networking
11.00am - Meeting finishes

The event will take place safely and securely via Zoom. Please note that you will receive the details to join the meeting once you have completed the booking form below.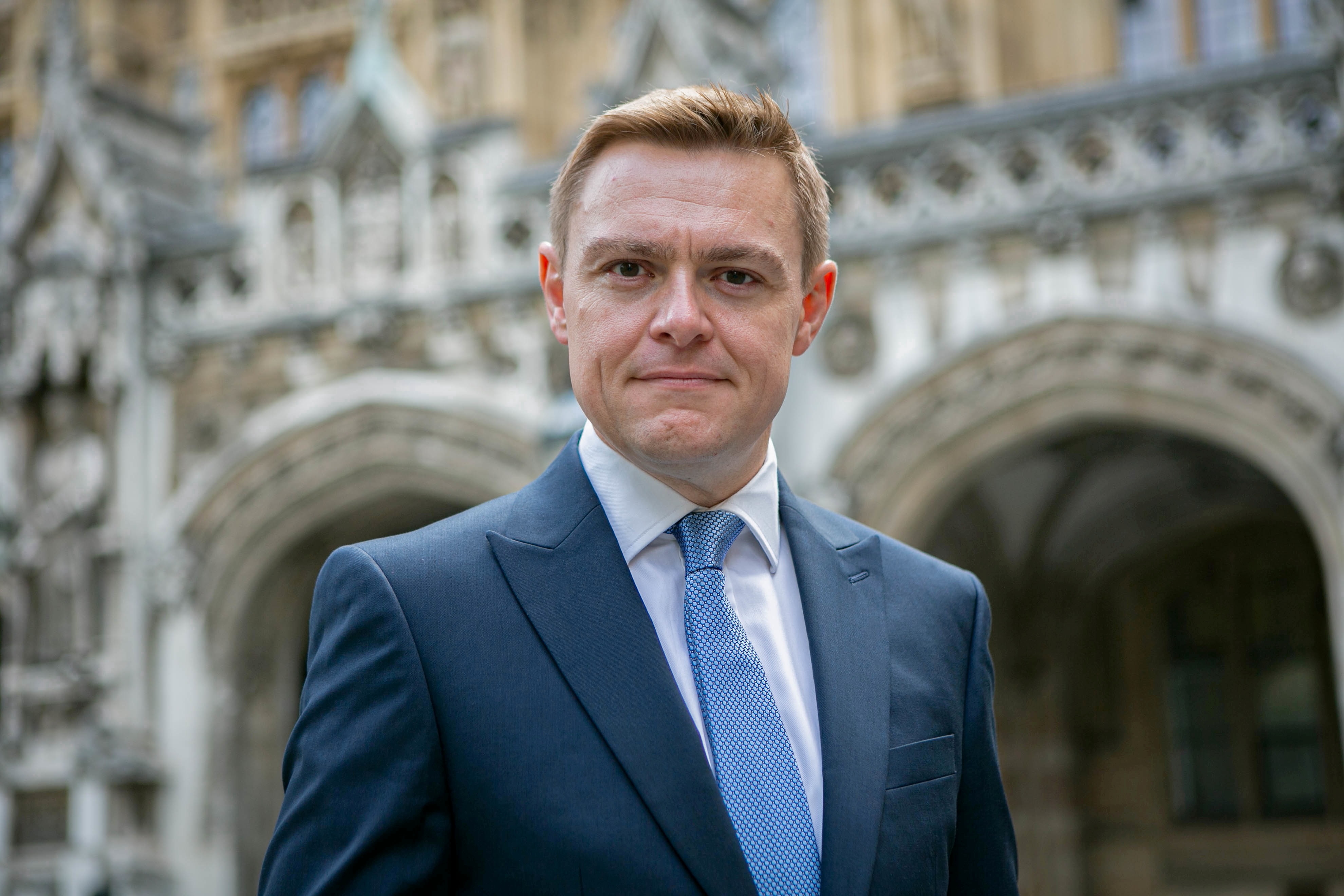 Will Quince MP - Prior to becoming the town's Member of Parliament he was the Councillor for Prettygate Ward on Colchester Borough Council for five years.

As both a councillor and MP he has campaigned strongly for improvements to the local rail service and served on the Home Affairs Select Committee and the Transport Select Committee. In April 2019 he was appointed Parliamentary Under Secretary of State for Work and Pensions, where he has responsibility for welfare delivery.