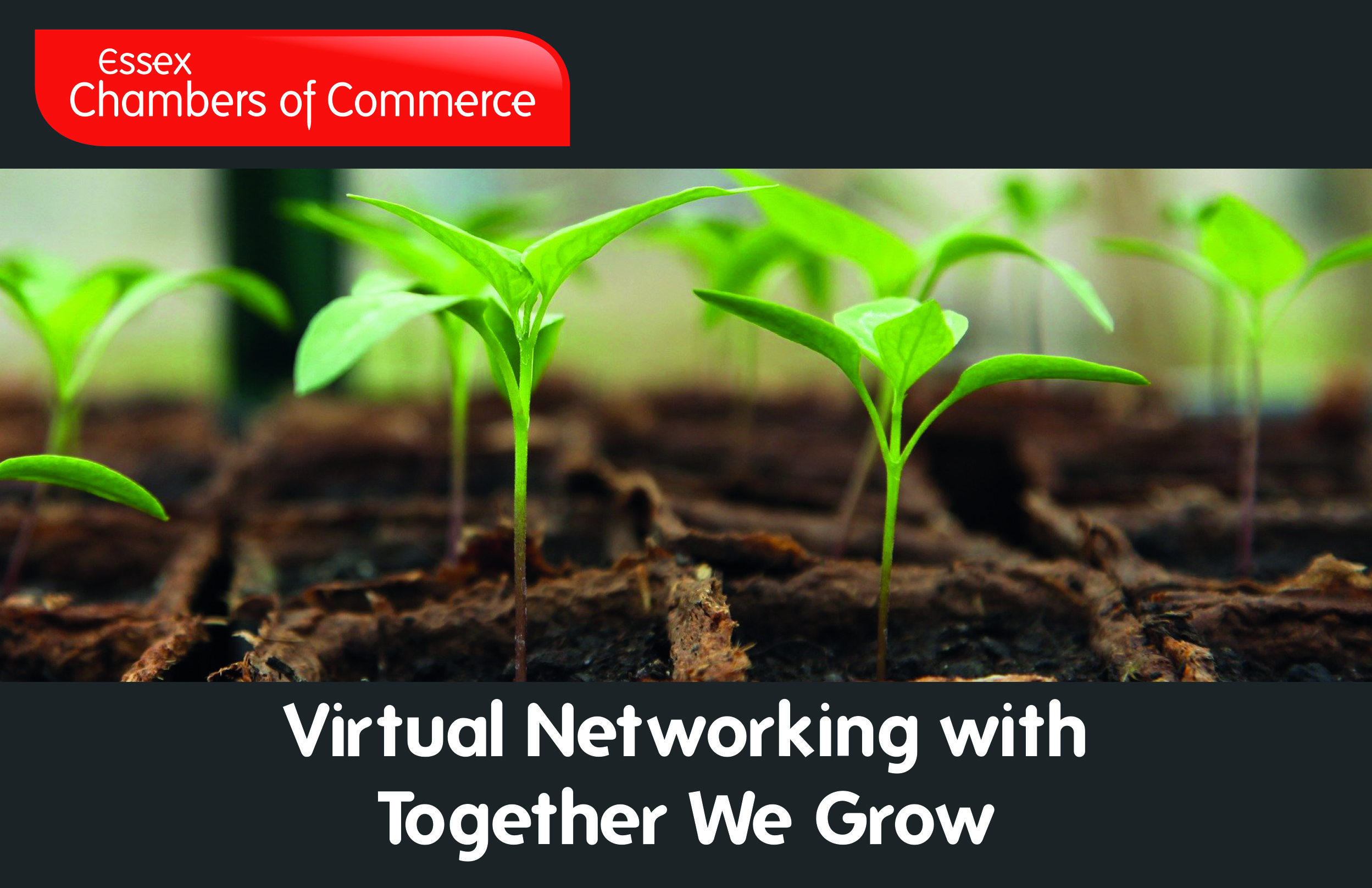 Join us for an engaging morning of Virtual Networking with Wayne Setford, founder of Together We Grow.

Together We Grow CIC is a Social Enterprise founded in 2017 by Wayne Setford. Its aim was to improve the lives of communities and individuals by encouraging engagement with nature and educating people on how to grow their own food to help lead a healthier, happier and sustainable life.

Their HQ is now a thriving two-acre community garden in High Woods Country Park and the organisation has gone from strength to strength and they are working with local primary schools, children leaving care, children not in mainstream education and adults from the age of 18 experiencing poor mental health. During the Covid-19 national lockdown, Wayne and his team of community volunteers have supported local communities by helping them maintain both positive physical and mental health.

This is your opportunity to hear about a truly wonderful organisation and the work they do with individuals, schools and local communities.
Date:
Thursday 18th February 2021 - 9.30am - 11.00am
Cost to attend: Members £10.00 + VAT Non-Members £20.00 + VAT
During this event you will have the opportunity to break off into smaller groups and network with your fellow attendees. This is the perfect opportunity to catch up and make new contacts in a safe, sociable and secure way during this time of social distancing.
Be inspired to reconnect with nature and nourish your own wellbeing.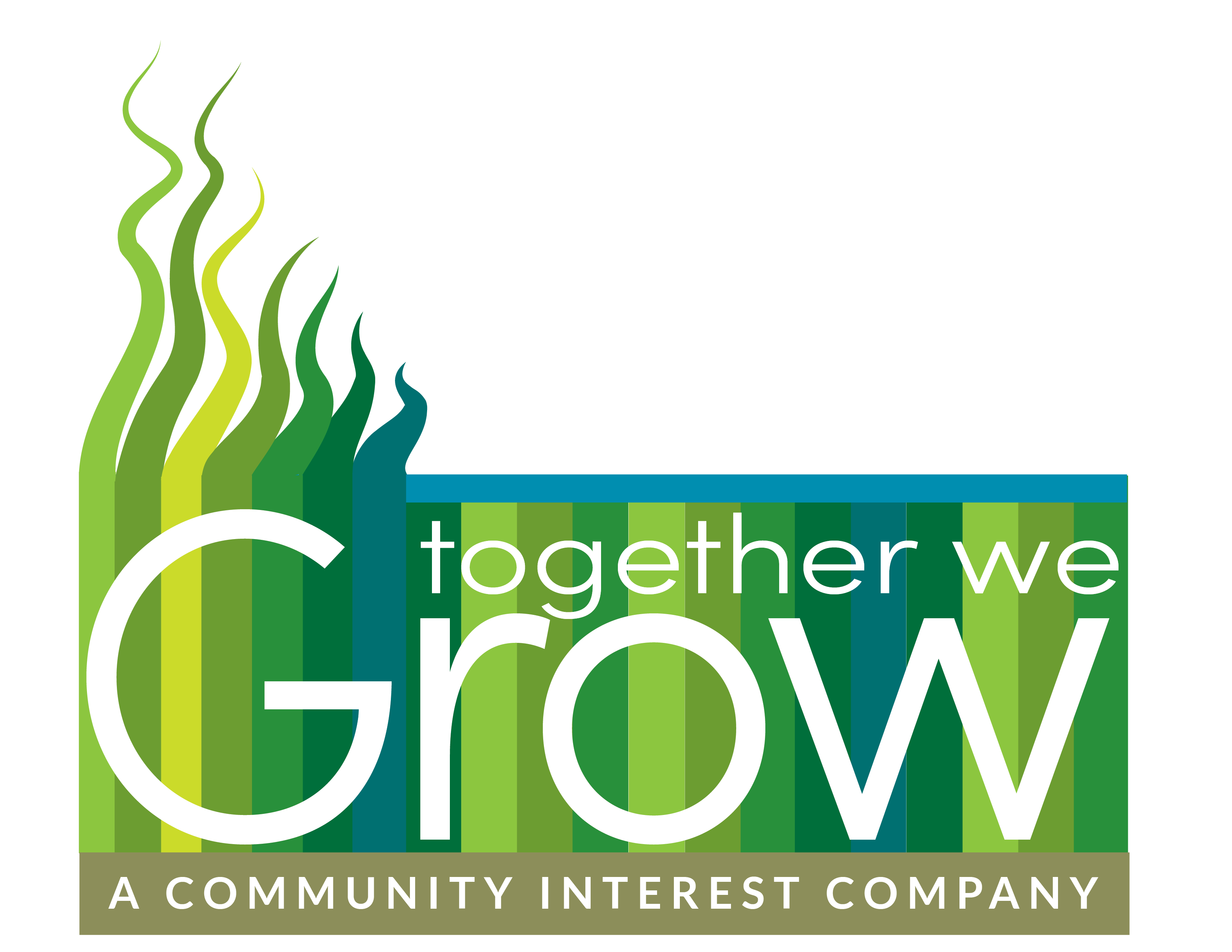 Agenda
9.15am - Sign into Zoom Meeting
9.30am - Welcome
from Denise Rossiter CEO, Essex Chambers of Commerce
9.35am - Presentation from Wayne Setford, Together We Grow
9.45am - Q&A
9.55am - Networking
11.00am - Meeting finishes
The event will take place safely and securely via Zoom. Please note that you will receive the details to join the meeting once you have completed the booking form below.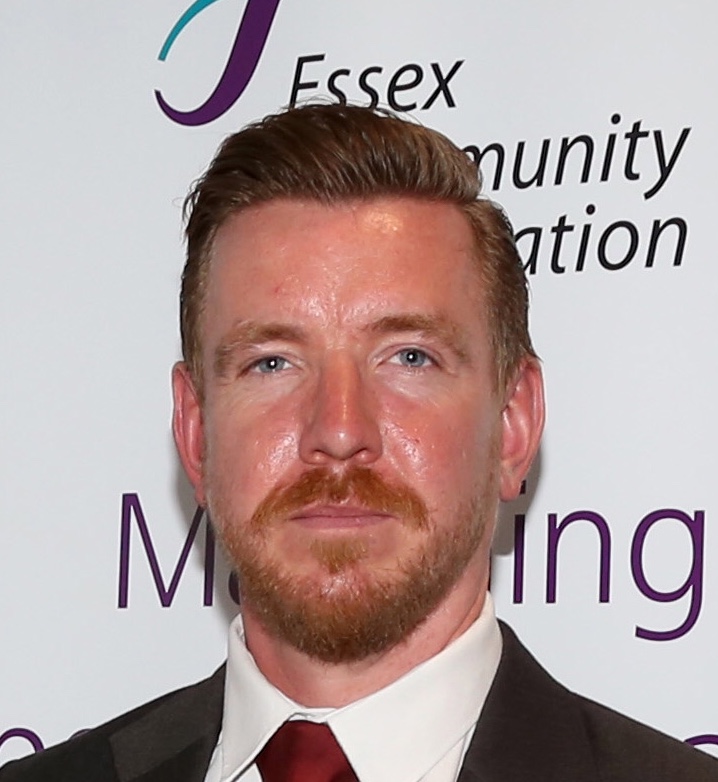 Wayne Setford is the founder of Together We Grow CIC, a social enterprise based in Colchester, Essex.

He believes passionately in the unifying power of growing food plants and the wellbeing affects that being close to nature, close to the soil and close to each other can bring to the lives of our communities. Improving wellbeing, mental health, physical health and educational opportunities.