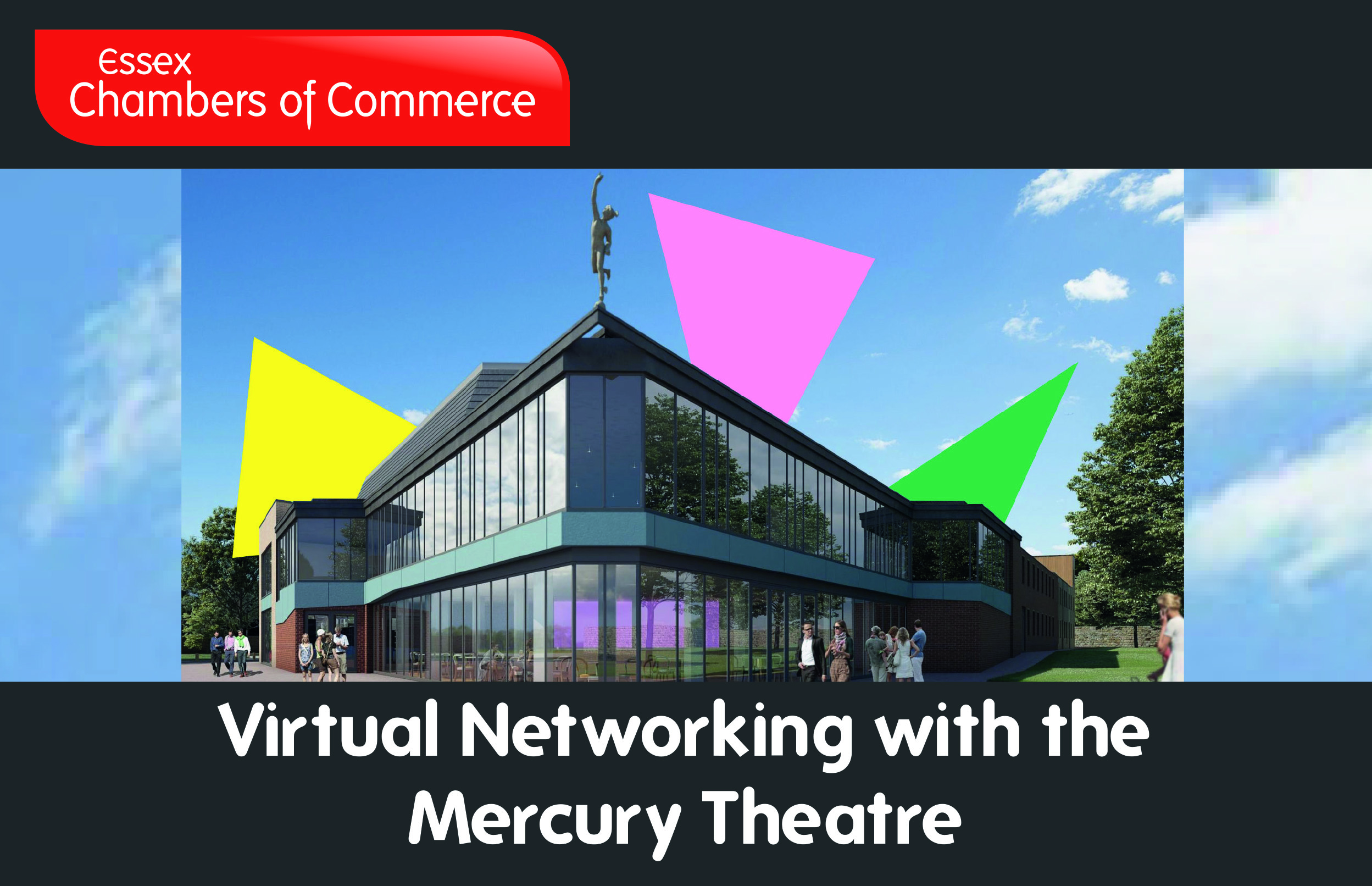 Join us for an engaging morning of Networking and hear all about the Mercury Theatre with a virtual tour!
Essex Chambers are thrilled to be joined by Steve Mannix the Executive Director of the Mercury Theatre. Steve will be giving an update on the £10 million Mercury Rising regeneration project that aims to keep the the theatre relevant, compelling and captivating for 21st-century audiences. With any plans to physcially open the Mercury dashed due to current Covid19 restrictions here is your chance for an exclusive look inside the newly refurbished theatre with a virtual tour.

The Mercury Theatre is an artistic powerhouse in the East - a vital, vibrant, welcomming centre of culture for the people of Colchester, Essex and beyond. Since 1937, the theatre has been on an on going mission to put theatre at the heart of the local community, reaching audiences of all kinds with productions that inform, entertain and exhilarate.

We will also hear of the work that the Mercury Theatre has been doing to help freelance workers during this unprecedented time that has all but decemated the entertainment industry over night. The Mercury Theatre is doing all it can to support workers and the industry to survive and thrive during this difficult period.
Date:
Wednesday 24th March 2021 - 9.30am - 11.00am
Cost to attend: FREE for Members. Non-Members £10.00 + VAT
During this event you will have the opportunity to break off into smaller groups and network with your fellow attendees. This is the perfect opportunity to catch up and make new contacts in a safe, sociable and secure way during this time of social distancing.
Agenda
9.15am - Sign into Zoom Meeting
9.30am - Welcome
from Denise Rossiter CEO, Essex Chambers of Commerce

9.35am - Presentation from Steve Mannix Executive Director, Mercury Theatre
9.55am - Q&A
10.05am - Networking
11.00am - Meeting finishes
The event will take place safely and securely via Zoom. Please note that you will receive the details to join the meeting once you have completed the booking form below.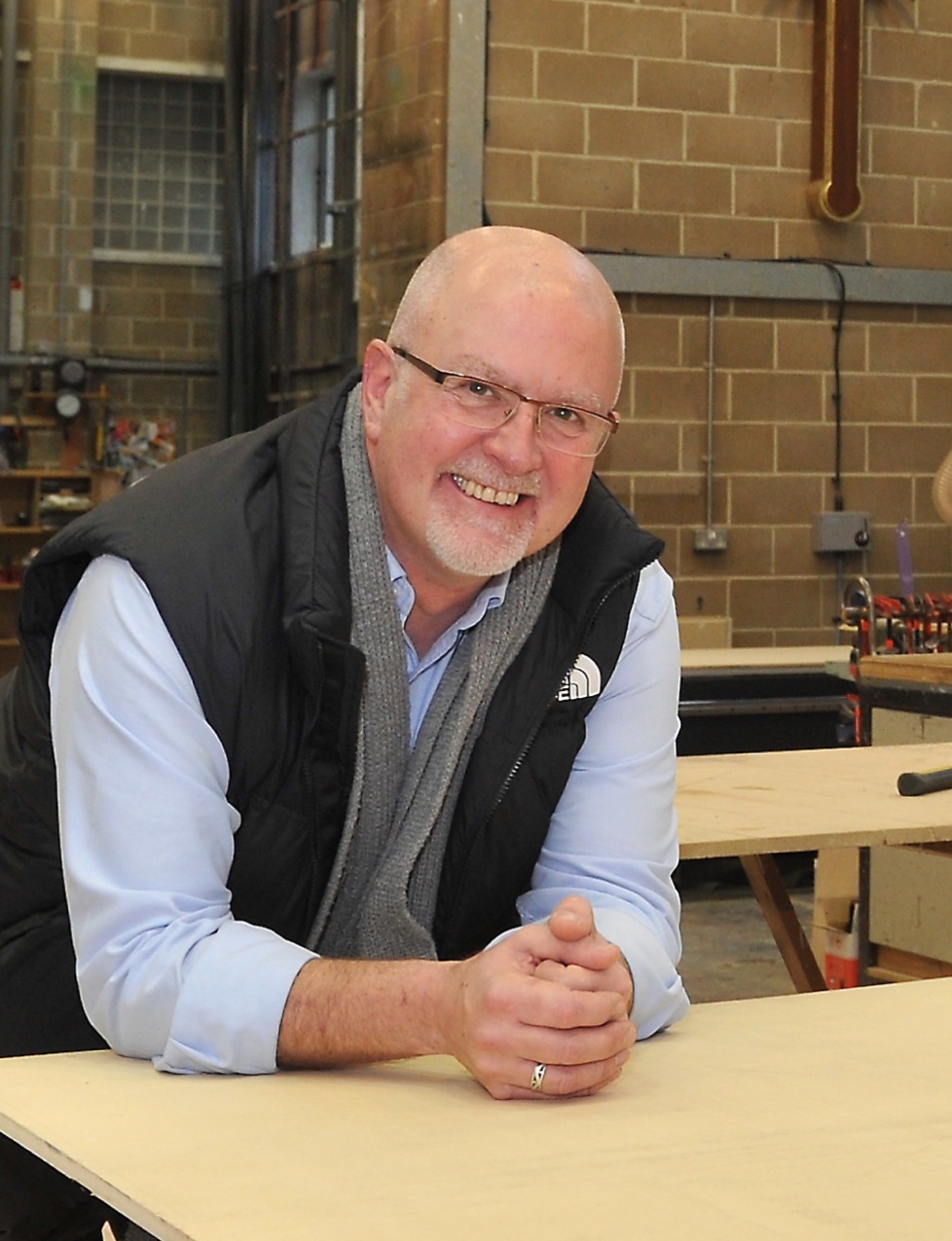 Steve Mannix, Executive Director, Mercury Theatre has worked in the arts, campaigning and disability sectors for 35 years. Appointed Executive Director of the Mercury Theatre in 2014 and is currently managing its £10 million Mercury Rising capital programme. He was part of the Culture and Ceremonies Team for London 2012 and was responsible for establishing several of the major projects within the Cultural Olympiad. In 2011, Steve was awarded an honorary fellowship by Rose Bruford College for his contribution to theatre and the arts.