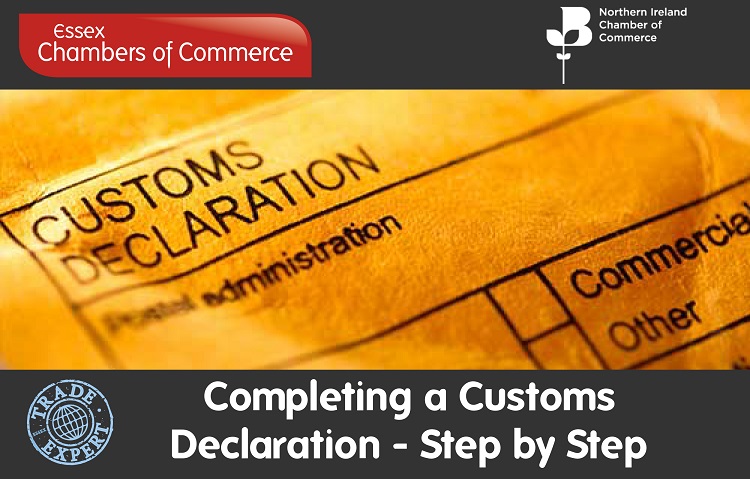 Let us help you to navigate the Custom Declaration process
This practical course is focused on understanding the process and getting it right first time. The course is ideal for up-skilling staff, to make sure they have the required skills to deliver the movement of goods smoothly and submit accurate information to HMRC.

We will give you a short overview on the background of Customs Declarations, and when and why they are needed, before we take you through each field of the Customs Declaration.

We will -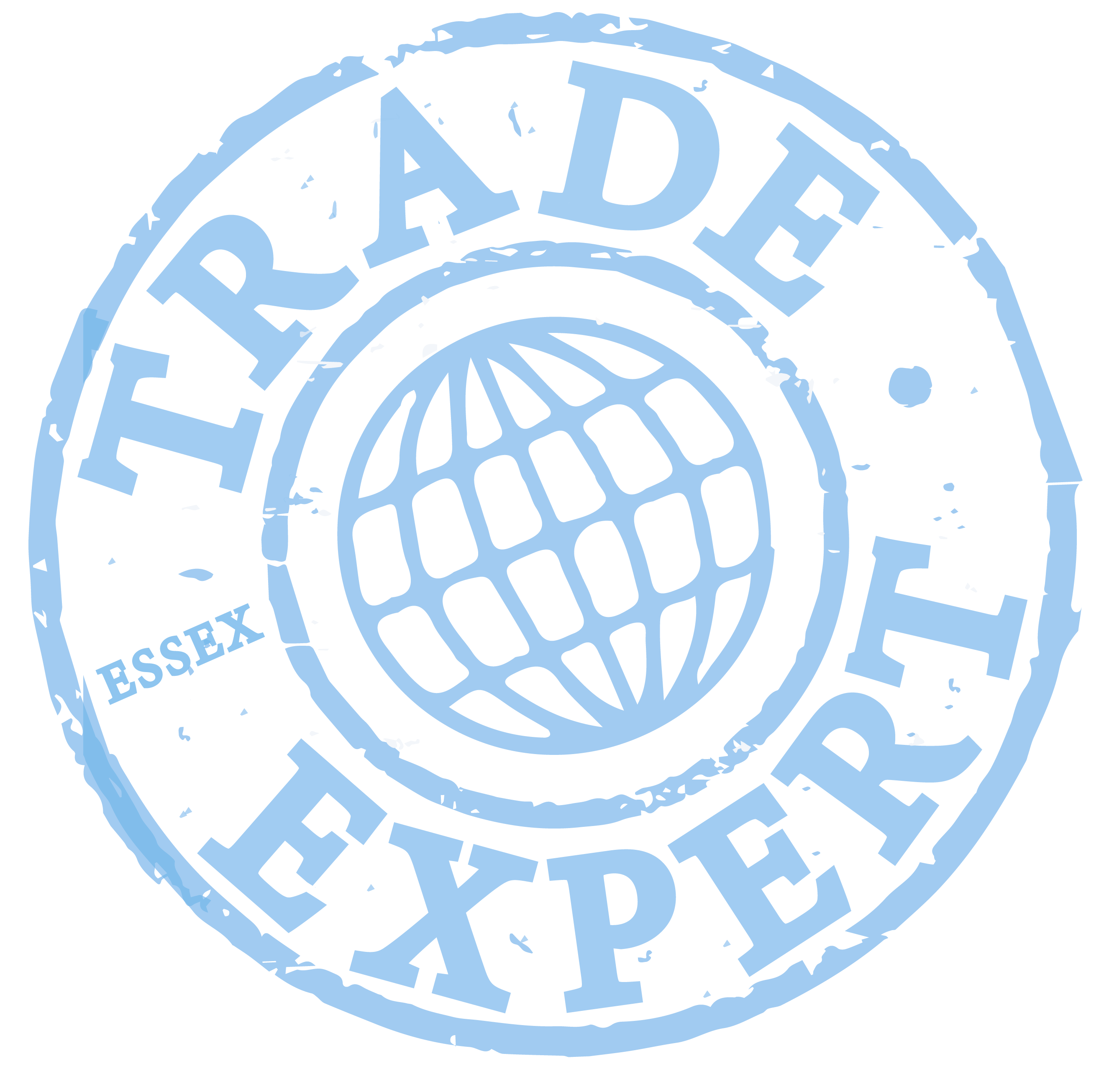 explain what the field refers to
show you where to get the information to populate it
have you work through

examples and talk through the correct solution

identify common mistakes

Who is this course for?
This course is for staff within logistics departments or working for hauliers and freight forwarders i.e. those dealing with documentation for both import and export goods movement

Date: Wednesday 7th July 2021 10.00am to 4.00pm
Cost to attend: £240.00 + VAT Members and £320.00 + VAT Non-Members

This course will be delivered by Northern Ireland Chamber of Commerce with trainers who have a working knowledge of Customs, International Trade and Logistics.