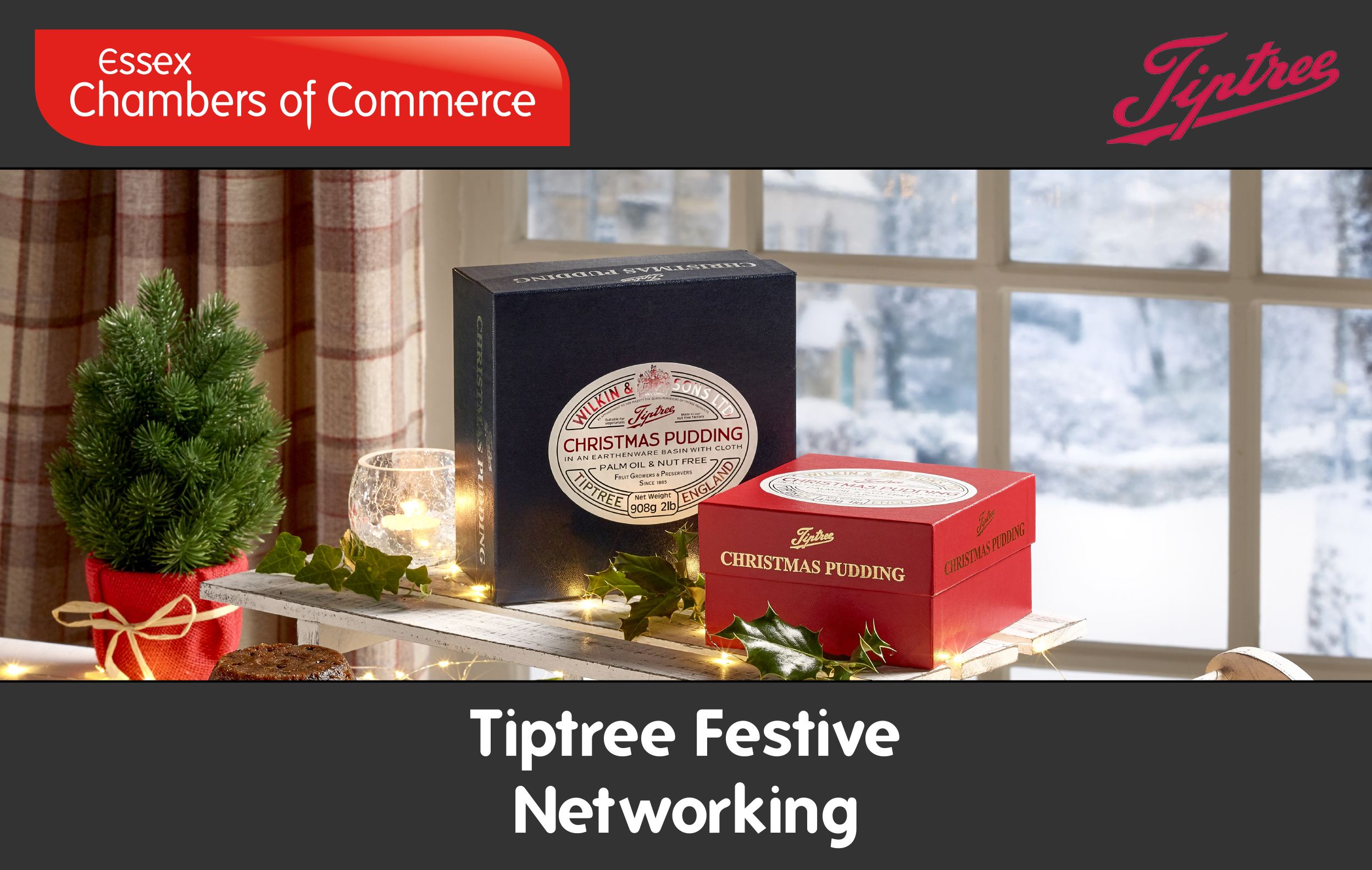 Join us at Wilkin & Sons in Tiptree for a night of Festive Networking and Shopping.
We are excited to offer you another chance to attend an evening of Festive Networking and Shopping at the beautiful Tiptree Tea Room. You will once again have the opportunity to hear from our hosts before enjoying a Networking taster session of some of Wilkin & Sons finest offerings - including their famous Fruit Gin Liqueurs. The shop will be open all evening giving you ample chance to browse the new Christmas stock and take advantage of the special discounts available on your purchases.
The Wilkin family have been farming at Tiptree, Essex, since 1757, and making quality preserves since 1885. They grow a wide range of traditional English fruits and use them to make conserves, condiments and other treats in their nut-free factory by the farm. Fruit is inspected and prepared by hand then cooked in small batches using traditional, copper-bottomed pans and all their products are made to cherished recipes.
Wilkin & Sons produce an extensive range that includes their famous Conserves & Sauces, Fresh Juices, Liqueurs and even natural wax candles. A selection of these and more will be available to purchase on the night, as well as customed gift boxes and hampers. With discounts of 15% for Members & 10% for Non-Members you can stock up on your favourite treats or make a start on your Christmas shopping!

Date:
Thursday 26th November 2020 4.30pm to 6.30pm (Tea, Coffee and Mince Pies will be provided)
Venue:
Wilkin & Sons - Tiptree Tea Room, Factory Hill, Tiptree, Essex CO5 0RF
Cost to attend: Members £20.00 + VAT and Non-Members £32.00 + VAT
We hope you can join us for a fully festive evening.

Agenda: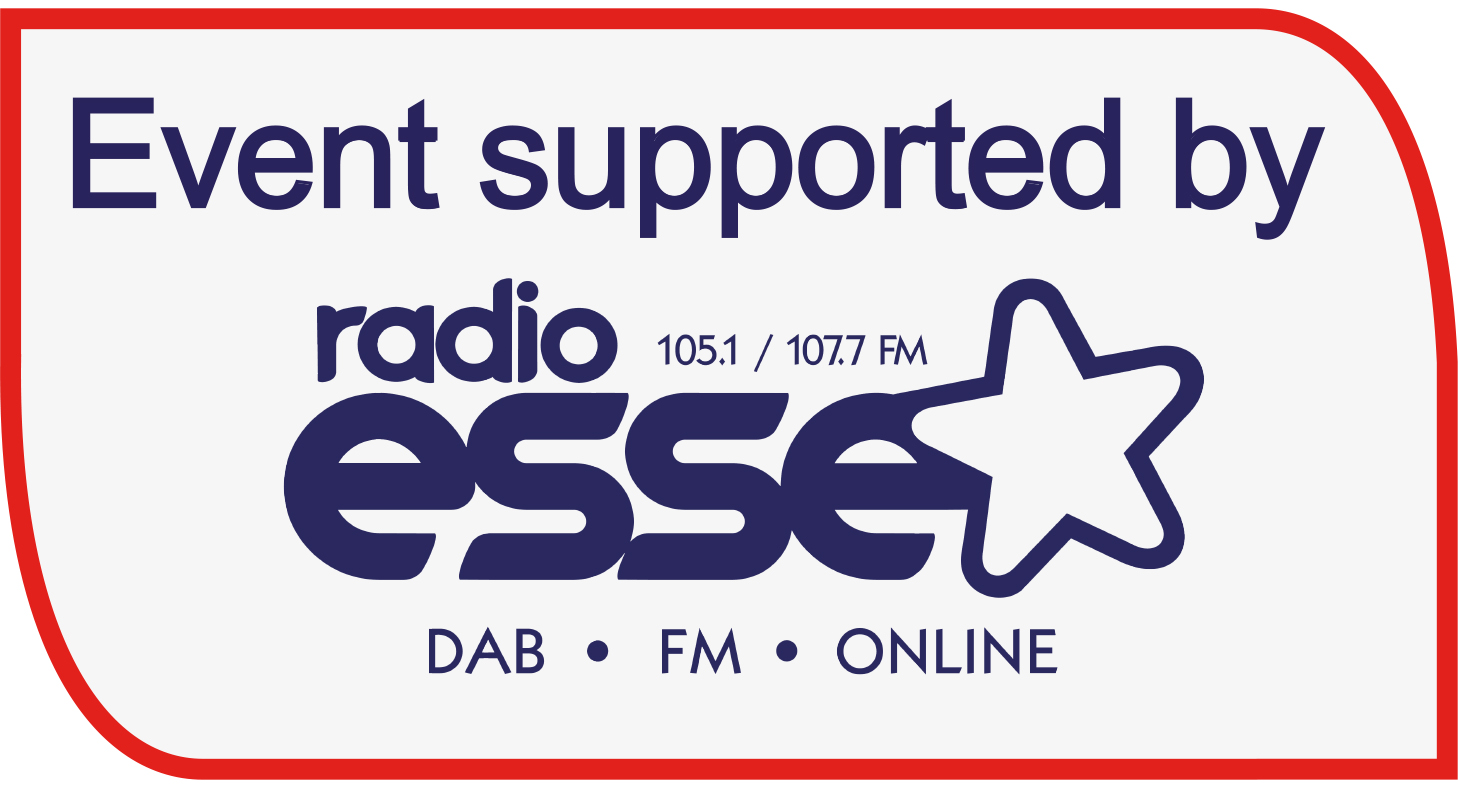 16:30 Registration & Networking
17:00 Presentations
17:30 Networking, Taster Session, Shopping & Refreshments
18:30 Event CLOSE