BOOKINGS HAVE CLOSED FOR THIS EVENT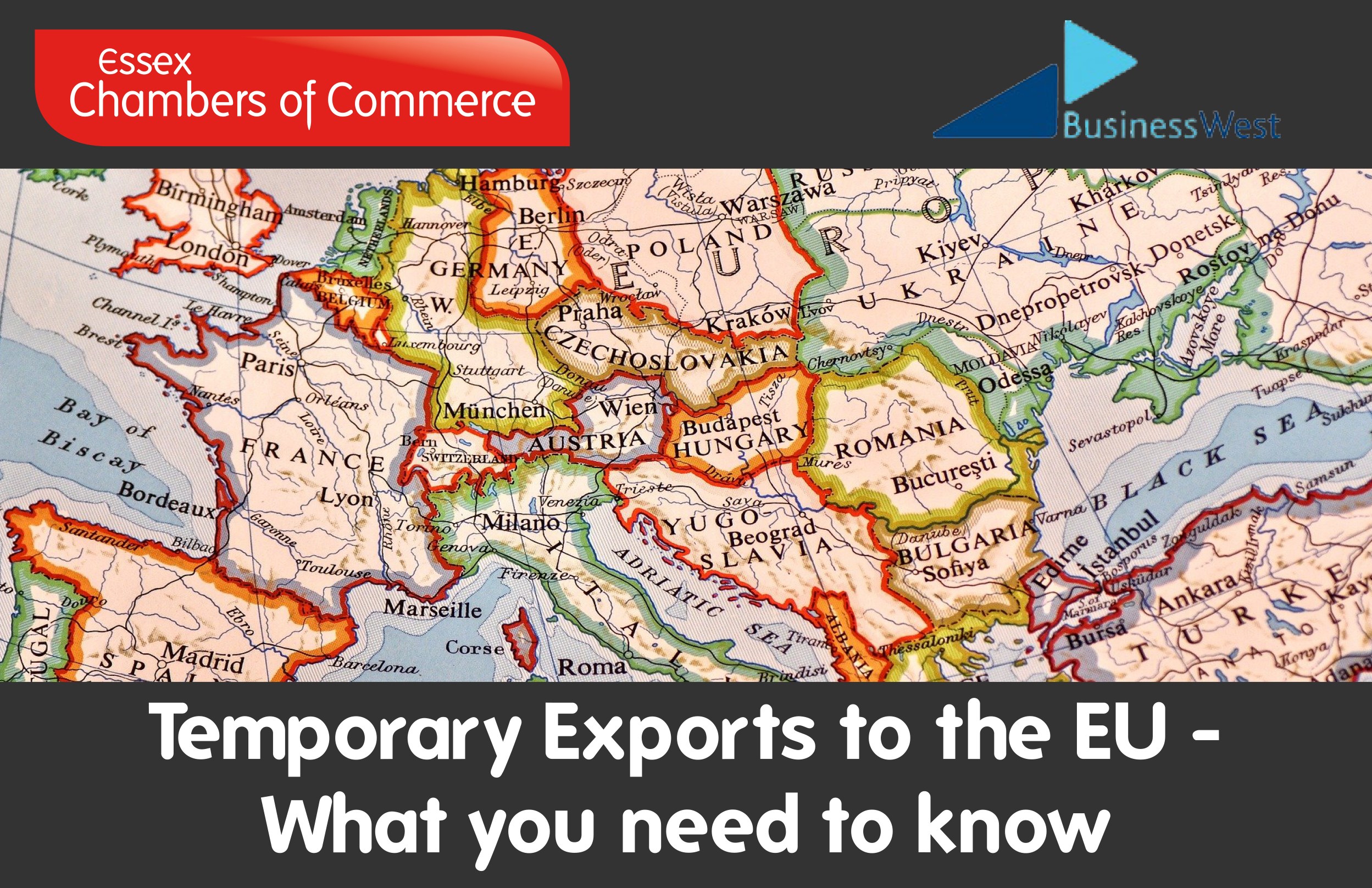 Since leaving the EU on 1st January businesses have experienced many changes to their processes and the way they move their goods into Europe.

Many businesses have been used to the freedom of movement of goods which being part of the EU gave us, but now moving goods between the UK and any EU country are subject to export and import clearance procedures.
This webinar will focus on temporary exports to the EU and the effects Brexit has had on UK exporters' customs procedures. We will discuss the main temporary export procedures; ATA Carnets, Returned Goods Relief (RGR), Outward Processing (OP) and Customs Warehousing, also touching on the other customs formalities to be considered such as customs declarations.

Date: Tuesday 8th June 2021 10.00am - 11.00am
Cost to attend: FREE for Members and £25 + VAT Non-Members
ONLY 2 ATTENDEES PER COMPANY

This webinar is ideal for businesses that move goods temporarily, for example – sending tools and equipment with an engineer to perform repairs & servicing or taking equipment to sporting or entertainment events.

There will also be time to answer your questions on these topics.

Please note: This webinar will not be recorded and any material will only be circulated to those that attend.


Business West are one of the 53 British Chambers of Commerce Accredited Chambers in our network, servicing the south west of the country.

They are authorised by the International Chamber of Commerce to process and issue ATA Carnets and they are the Essex Chambers of Commerce official providers of the Chambers ATA Carnet service.