A series of events and seminars to support SME members manage the risks and opportunities coming out of the sustainability revolution.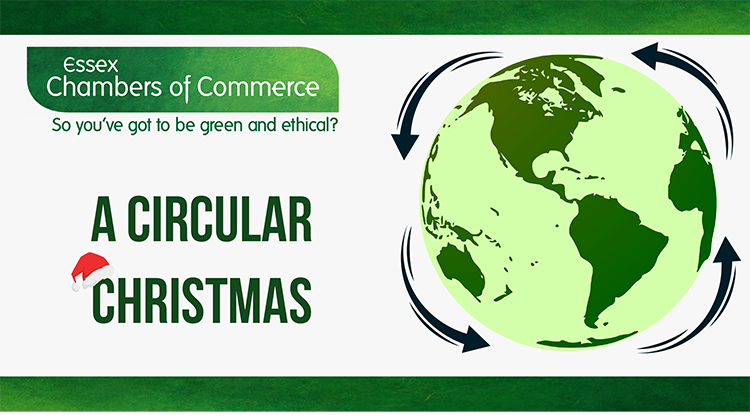 At Essex Chambers of Commerce we are working with Dr Julie Winnard to develop sustainability support services for our members, particularly SMEs who may not have their own resources to begin work in this area.

Join us for some more light-hearted exploration of what the Circular Economy and Circular Society means with some hacks for a more sustainable festive period. Guest speakers with Q&A throughout for the guests.
Who is Ellen MacArthur?

What does Circular mean?

Hacks to avoid the Xmas "stuff" overload

Date: Wednesday 14th December 2022 10.00am to 11.30am
Virtual: Zoom Platform
Cost to attend: Members £30 + VAT and Non-Members £50 + VAT

Please note: This event will not be recorded and any material will only be circulated to those that attend.

AGENDA
9.45am - Registration
10.00am - Introduction by Denise Rossiter, Chief Executive, Essex Chambers of Commerce
10.05am - Talks from: Dr Julie Winnard, Sustainability Consultant. Other speakers TBC
11.30am - Event Ends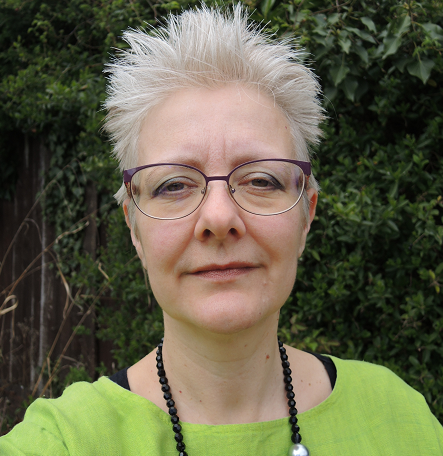 Dr Julie Winnard, Sustainability Consultant: Julie is an independent Sustainability Consultant, specialising in helping clients with adapting their strategy and day to day activities to cope with the risks and opportunities being brought by the sustainability revolution; from the climate emergency and social supply-chain issues, to changing customer needs. She is part of a network of specialist colleagues covering different aspects of sustainability, from change management, reporting and accreditation to detailed innovation and delivery projects.