Essex Chambers are delighted to once again bring you an 'Evening of Networking and Nostalgia' at the beautiful showrooms of P & A Wood, Official Rolls-Royce and Bentley Heritage Dealers.

We welcome you to this Summer Networking Twilight to enjoy first class networking opportunities while admiring some of the newest Rolls Royce and Bentley models before a 'behind the scenes' tour of the workshops to see the ongoing work of the many beautiful and historic vehicles on site, some dating back to 1904. Staff will be on hand throughout the event to answer any questions you may have about the cars on show and the work undertaken.

Founded over 50 years ago by identical twin brothers, Paul and Andy Wood, and established at first in a rural barn with only very rudimentary facilities, P & A Wood, are now authorised Rolls-Royce Motor car dealers and the only authorised dealer to specialise in the entire range of Rolls-Royce and Bentley motor cars spanning more than 100 years. They are proud to have sold some of the finest examples of both Rolls-Royce and Bentley models to customers around the world.

Date: Tuesday 23rd July 2019 4.30pm to 6.30pm (Refreshments Provided)
Venue: P & A Wood LLP, Great Easton, Dunmow, Essex CM6 2HD
Cost to attend: Members £20.00 + VAT and Non-Members £32.00 + VAT

We look forward to seeing you at this totally unique networking experience.

Agenda:
16:30 Registration plus refreshments (Tea and Coffee)
17:00 Speakers and Tour of Car Showroom & Workshop: Essex Chambers and P & A Wood
18:00 Networking & Refreshments
18:30 Event CLOSE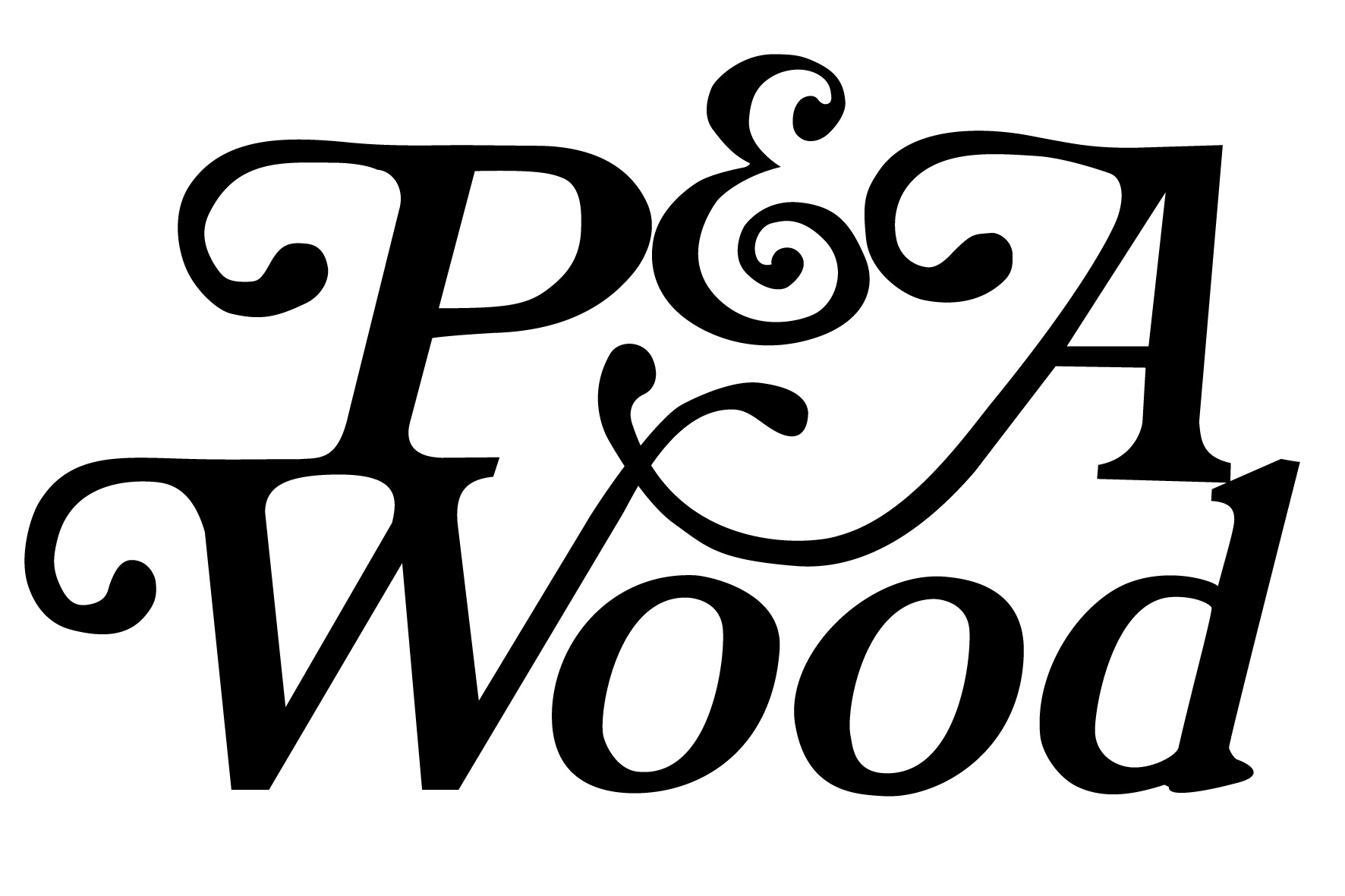 Paul & Andrew Wood started their own business in 1967, working exclusively with Rolls-Royce and Bentley motor cars from a workshop in Moreton, Essex. With Andrew in charge of the engineering side and Paul in charge of sales and coachwork, the business flourished and saw a move to larger premises in Great Bardfield in 1970. Due to their hard work and "attention to detail", their adopted motto, many concours events were won by cars they had restored. A second move to larger premises was necessary in 1988, to the current site in Great Easton. Alongside the offices, parts department and coachwork facility, a new building was erected as an engineering workshop, specifically designed to cater for the repair and maintenance of Rolls-Royce and Bentley motor cars. In 1995, a new but traditionally styled showroom was designed and purpose built on two levels to display heritage models. In 2001, P & A Wood were appointed as "The Official Rolls-Royce and Bentley Heritage Dealers" in recognition of the knowledge and expertise the company has acquired. In 2014, another traditionally styled showroom was opened to accommodate the new Rolls-Royce models and, with the support of skilled and diligent staff, continues to provide an extremely high standard of service.
Paul & Andrew are justly proud of the company their "attention to detail" has produced.