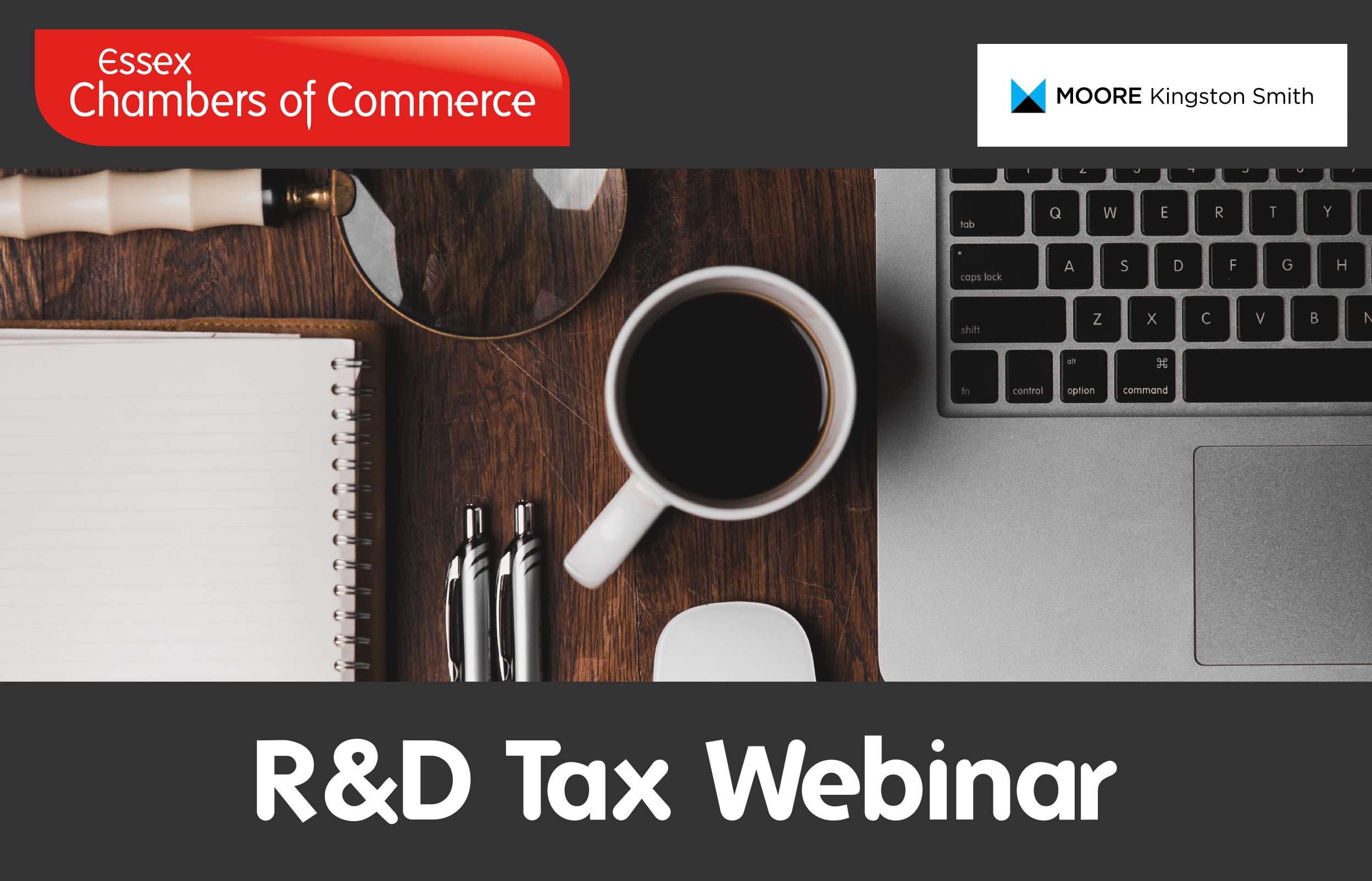 The R&D tax relief scheme is a generous incentive to support innovation in British businesses. While many companies are already taking advantage of the schemes, there are still numerous businesses missing out on this relief. A challenging economy and the effects of Coronavirus have made this relief more important than ever – a way to bring much needed cash into a business at a critical time!

Join this webinar to find out more about the R&D tax relief schemes, and whether your company may qualify.

Moore Kingston Smith will lead the webinar and is a dynamic, leading UK firm of accountants and business advisers. As trusted advisers to businesses, private individuals and not for profit organisations, they are passionate about helping clients achieve their ambitions.

Date: Wednesday 8th September 2021 10.00am - 11.00am
Cost to attend: £30 + VAT Members and £50 + VAT Non-Members

Agenda
9.50am - Registration
10.00am - Presentation from Thomas Hayden R&D Director, Moore Kingston Smith
10.45am - Q&A
11.00am - Webinar ends

The meeting will take place safely and securely via Zoom. Please note that you will receive the details to join the meeting once you have completed the booking form below.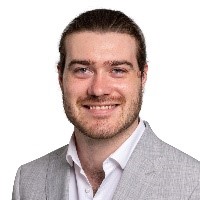 Thomas Hayden R&D Director MKS leads the R&D team, which comprises staff from both a technical and a corporate tax background. He focuses on undertaking R&D tax relief, R&D expenditure credit, RDA and other innovation incentives claims. Thomas is an industry leader in the field of R&D tax relief and a member of HMRC's R&D Consultative Committee where he regularly meets government representatives and other industry leaders to help shape R&D policy. With a background in astrophysics, Thomas has strong knowledge of the natural sciences as well as engineering and computer science disciplines. This enables Thomas to have in-depth technical discussions with R&D staff across a wide range of disciplines.Thomas is an active member of the Institute of Physics where he enthusiastically seeks to promote physics-based business growth in the UK and holds briefings to help inform businesses about the R&D tax incentives available to them.