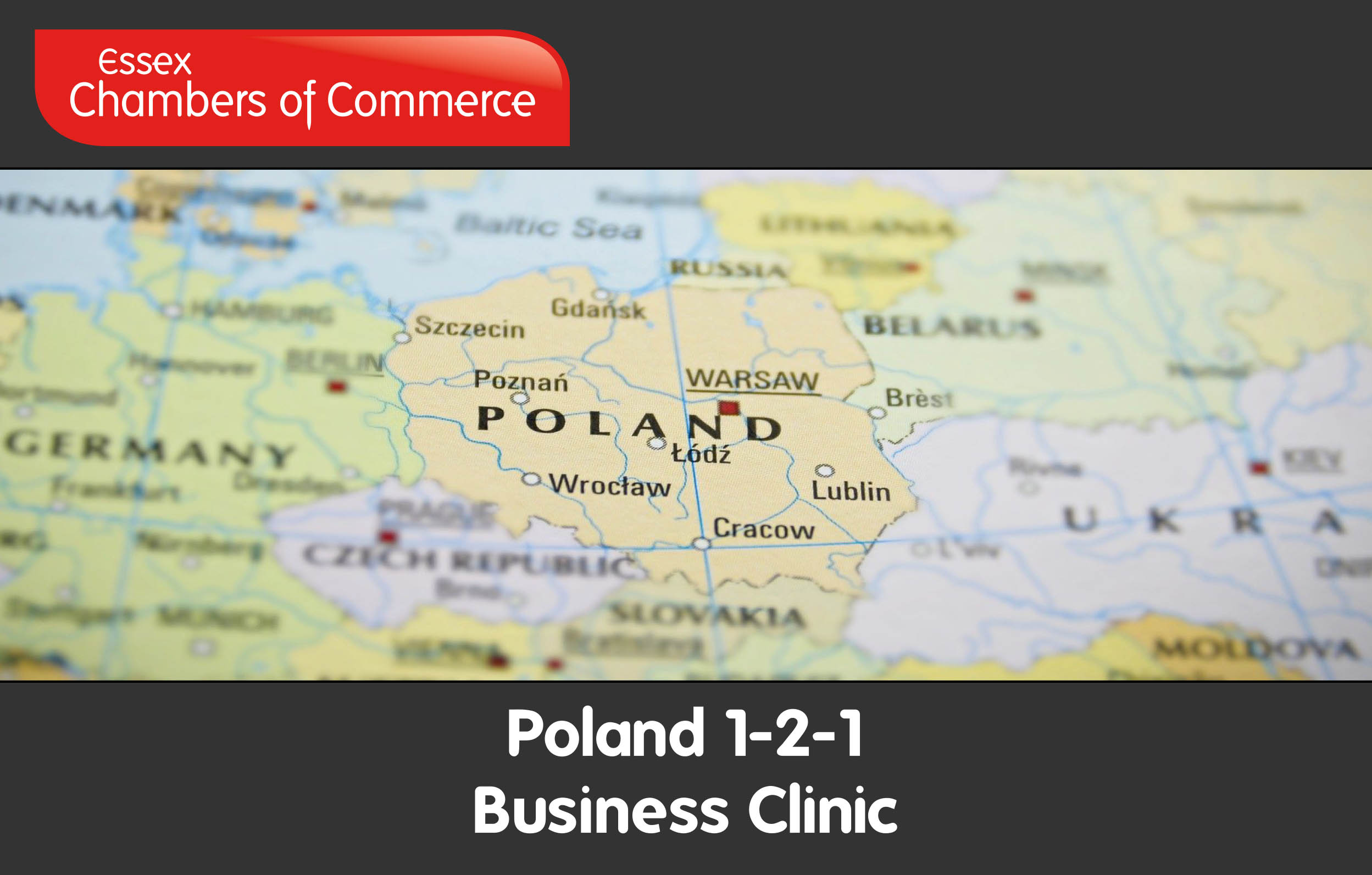 Whether you are new to export, already exporting or if you need advice and knowledge on Poland as a global market – then this face to face business clinic is for you!

Our Experts from Sema4, together with their partners in Poland, will guide you through the challenges and risks. They will identify potential opportunities and connect you with their network of businesses.

Poland is a market that offers a wide range of opportunities for UK businesses and the UK and Poland continue to enjoy a strong trading relationship, with Poland being the UK's 14th largest trading partner.

The benefits for UK businesses exporting to Poland are;
just 2 hours from UK by plane

low risk market with same EU market regulatory framework as the UK

significant opportunities for UK companies in a number of key sectors such as infrastructure, defence and security, financial services and automotive

Poland is the largest beneficiary of EU funds (over EUR 105.8 billion in 2014 to 2020)

resilient economy which has seen growth throughout the global economic crisis, with catch-up growth potential remaining

largest consumer market in newly joined EU countries, springboard for regional expansion

wealthier consumers clustered in 7 high-growth agglomerations (Warsaw, Poznan, Wroclaw, Krakow, Gdansk/Tri-City, Katowice/Upper Silesia, Lodz)

greatly improved transport infrastructure since 2010, with hundreds of kilometres of new motorways, faster inter-city trains, better logistics

politically stable, pro-business government

Date: Wednesday 8th April 2020 - Please select your session time below
Venue: Essex Chambers of Commerce, 34a Star Lane, Great Wakering, Essex SS3 0FF
Cost to attend: Members £25.00 + VAT and Non-Members £45.00 + VAT

Visitors to the 1-2-1 clinic will receive guidance on the most effective ways to win business and advice about opportunities, challenges and the rewards of doing business in Poland.

After booking your time slot you will be sent a questionnaire to complete and return. Our experts will then ensure the session is completely bespoke to your company.



Sema4 through our own expertise and close partnerships in Poland supports exporters to Poland and helps UK businesses to identify opportunities, understand risks and challenges, connect and establish long lasting business relationships.

In November 2019, Sema4 became a Strategic Partner for the UK and the only representative of the Cluster in the UK.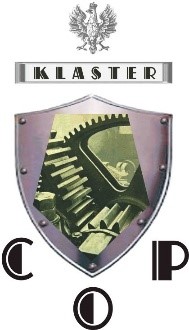 Cluster of Central Industrial Area of Poland named after Prime Minister and Economist Eugeniusz Kwiatkowski (Klaster Przemysłowy Centralnego Okręgu Przemysłowego - COP ) which is a multi-branch, industrial cluster in Poland.

The Cluster is a multi-branch organization whose attention is focused on the development of enterprises operating mainly in the construction, metal, leather, chemical, food, environmental and also other industries. It is most visible in the following provinces: Mazowieckie, Łódzkie, Lubelskie, Świętokrzyskie, Podkarpackie, Małopolskie, Śląskie, Dolnośląskie, Wielkopolskie, Podlasie and Pomorskie.