Events
Planning for BREXIT - A Customs Perspective
DP World London Gateway, 1 London Gateway, Stanford Le Hope, Essex, SS17 9DY
Tuesday 20th February 2018
10:00am - 12:00pm
THIS EVENT IS NOW FULLY BOOKED - CLICK HERE TO BOOK FOR THE 9th MARCH
No one knows for certain the changes Brexit will create.
Are the key people in your organisation making the right decisions to futureproof your business and preparing for the changes?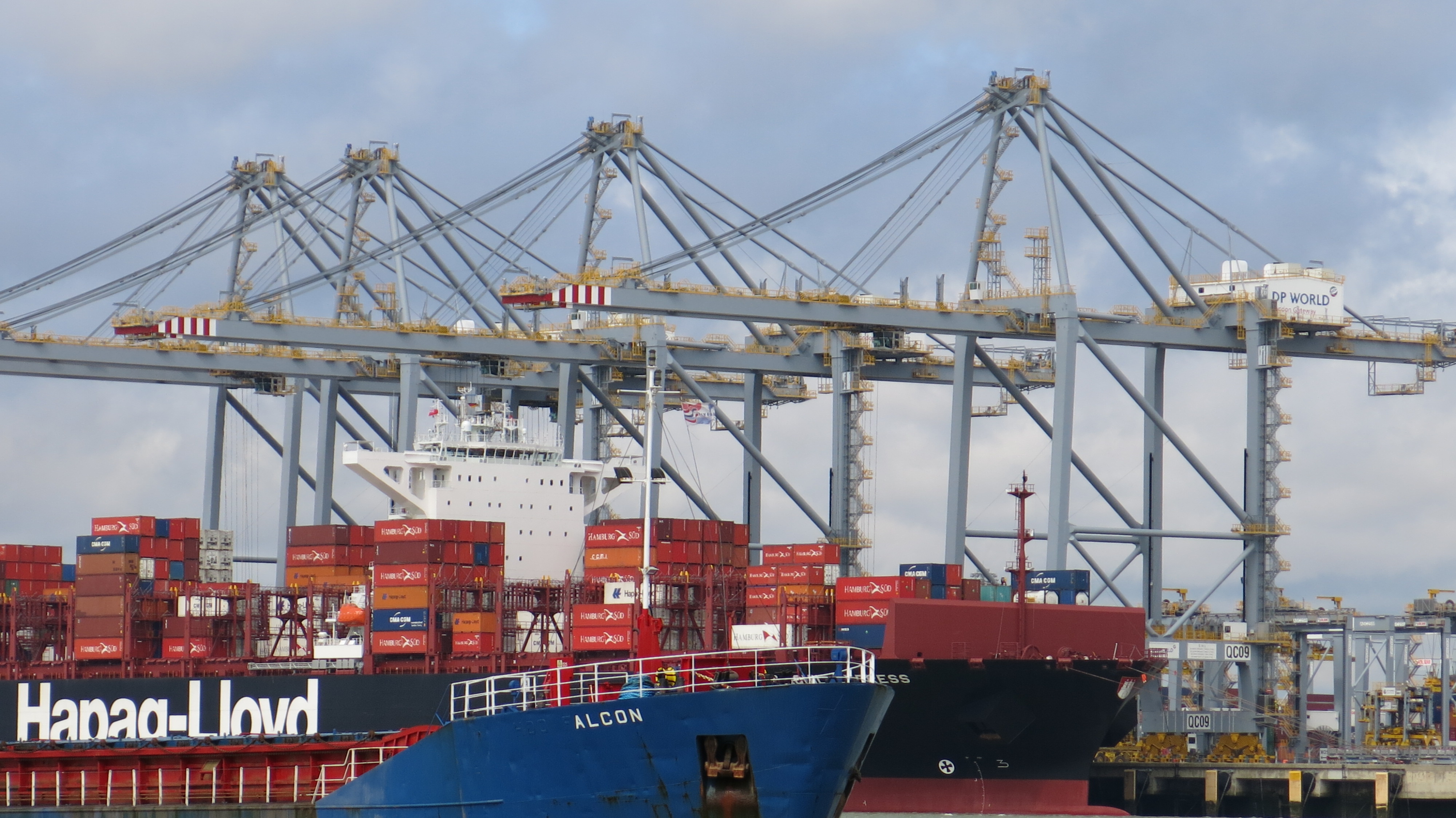 Join us at this Essex Chambers round table event, together with our Chambers Customs Advisor - Howard Levene, and open up discussions on some of the key topics which include understanding what we mean by 'Customs', what impact they have on your imports, exports and supply chain and how you can be best prepared for Brexit, no matter what. We will explore how Brexit might impact your operating costs. Preparedness is key, especially if you have only previously exported to the EU.

Howard will talk about key areas that could affect your imports/exports, operations, manufacturing or distribution, such as:
Duties – will there be positive duties on goods from what are current EU Countries? If so what might they be?
Origin of Products – Understanding why the origin of goods is so important and how they might change.
Border controls –What might be the border requirements including the preparation and submission of both import and export customs declarations.
We will also present an up to date summary of the facts, dispelling some of the myths and highlighting additional key areas that may impact businesses.
"International Traders should do all that they can today to prove compliance with today's regulations – now" - Howard Levene, from the article published in Business Time in Essex
Compliance is essential with International Trade today and in the future, with changes on the horizon. So join us to discover -
"Compliance at the lowest lawful cost"
This is an opportunity to share your views, questions and concerns with your peers in this region.
Date: Tuesday 20th February 2018 10.00am to 12.00pm (Refreshments Provided)
Venue: DP World London Gateway, 1, London Gateway, Stanford-Le-Hope, Essex SS17 9DY
Cost to attend: (Inc. VAT) £18.00 Members and £35.00 Non-Members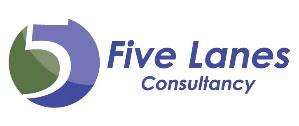 Howard Levene
I have worked in various capacities in the customs and international trade environment for many years. Having spent a number of years as an HMRC computer audit officer, I moved into industry and enhanced my experience by working with a customs software house, two of the worlds' biggest supply chain and logistics companies, two of the big four consulting firms and most importantly as the Europe Middle East and African Customs Director for a global automotive supplier. In the past I represented the automotive supplier industry at a number of EC committees and currently chair the BEIS Trade Facilitation Expert Panel and support the Society of Motor Manufacturers in customs matters.
I am business focused seeking to help companies improve their bottom line, be more efficient but maintain and improve compliance and can evidence this through savings achieved in the recent past.
I am now putting my experience to good use as an independent customs and trade adviser to a number of companies in the retail, automotive and other manufacturing and resale environments.

DP World London Gateway

is the UK's most integrated logistics hub; a state-of-the-art, globally connected deep-sea port and rail terminal, on the same site as an expansive land bank for the flexible and fast development of logistics facilities and warehouses.

This combination of deep-sea port and Logistics Park offers the opportunity for bespoke port-centric solutions in the best location. With unrivalled facilities, tri-modal connectivity, unmatched safety, speed and reliability - closer to consumers - DP World London Gateway is helping the shippers of today to run slicker supply chains.

DP World London Gateway is increasing visibility of cargo as it enters and leaves the country and - most significantly - helping businesses to grow. In short, DP World London Gateway provides the most efficient link between deep-sea shipping and the largest consumer markets in the UK - accelerating UK growth, now.

Visit the Logistics Park website londongateway.com, take a virtual tour, read the latest news or meet their team to see how they are creating the future, now.

Details of all attendees to any Essex Chambers event are included within the events delegate list. You hereby consent to the use of your data for that purpose in accordance with Data Protection Act 1998.

Please note – if you do not receive confirmation 48 hours after booking your place, please contact the Events Team on 01268 503361.
ESSEX CHAMBERS OF COMMERCE RESERVE THE RIGHT TO REFUSE ADMISSION TO ALL OR PART OF ANY EVENT.
All event bookings need to be made and paid online only unless we have agreed alternative arrangements with you in advance of the event. If you have any queries, please contact our Accounts Manager Rachael Hogg on 01206 363721.
THIS EVENT IS NOW FULLY BOOKED
If you would like to attend this event, please complete the online booking form below:


Tweet about your attendance