BOOKINGS FOR THIS EVENT HAVE NOW CLOSED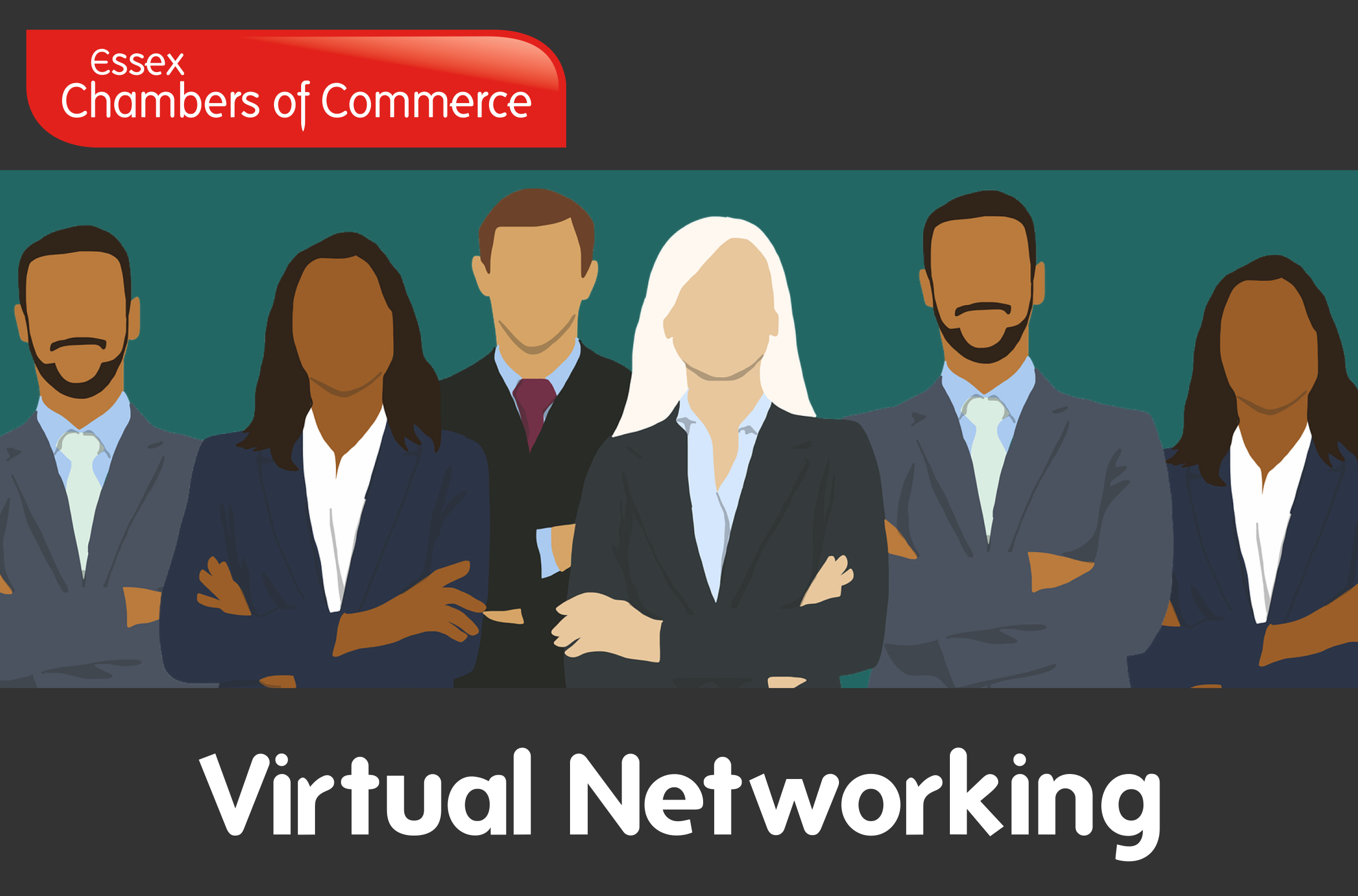 Help your business and Essex to Rebuild & Recover through our Virtual Networking.

Networking with the right people can support your business development. It's a great way to get a deeper understanding of what is happening within different business sectors and within the County as a whole. It could even help you to secure new business through word-of-mouth recommendations.

You will have the opportunity to network in a sociable and secure space convenient to you with no travelling to worry about. During the networking there will be opportunities to break off into smaller groups. Individuals will be placed in a 'room' and get a chance to catch up with familiar faces or make new connections.

Network straight from your desk and build your business network!

Date: Tuesday 30th November 2021 - 10.00am - 11.30am
Cost: FREE for Members. Non-Members £25.00 + VAT

Agenda
9.50am – Sign in to Zoom Meeting
10.00am – Welcome introduction from Client Relationship Manager
10.05am – Networking
11.30am – Meeting finishes

The meeting will take place safely and securely via Zoom. Please note that you will receive the details to join the meeting once you have completed the booking form below.