Events
Networking Twilight with Crossrail 2 and Weston Homes
Vector Room, Holiday Inn, Thremhall Avenue, Stansted Airport, Essex CM24 1PY
Tuesday 20th February 2018
4:30pm - 6:30pm
Vector Room, Holiday Inn, Thremhall Avenue, Stansted Airport, Essex CM24 1PY

Essex Chambers of Commerce are the county's leading business organisation and the voice of business on the need for investment in Essex's infrastructure. We work with bodies such as the London Stansted Cambridge Consortium and the South East Local Enterprise Partnership to make the case for projects such as Crossrail 2 and the benefits it will bring to the local economy in West Essex and the M11 Corridor.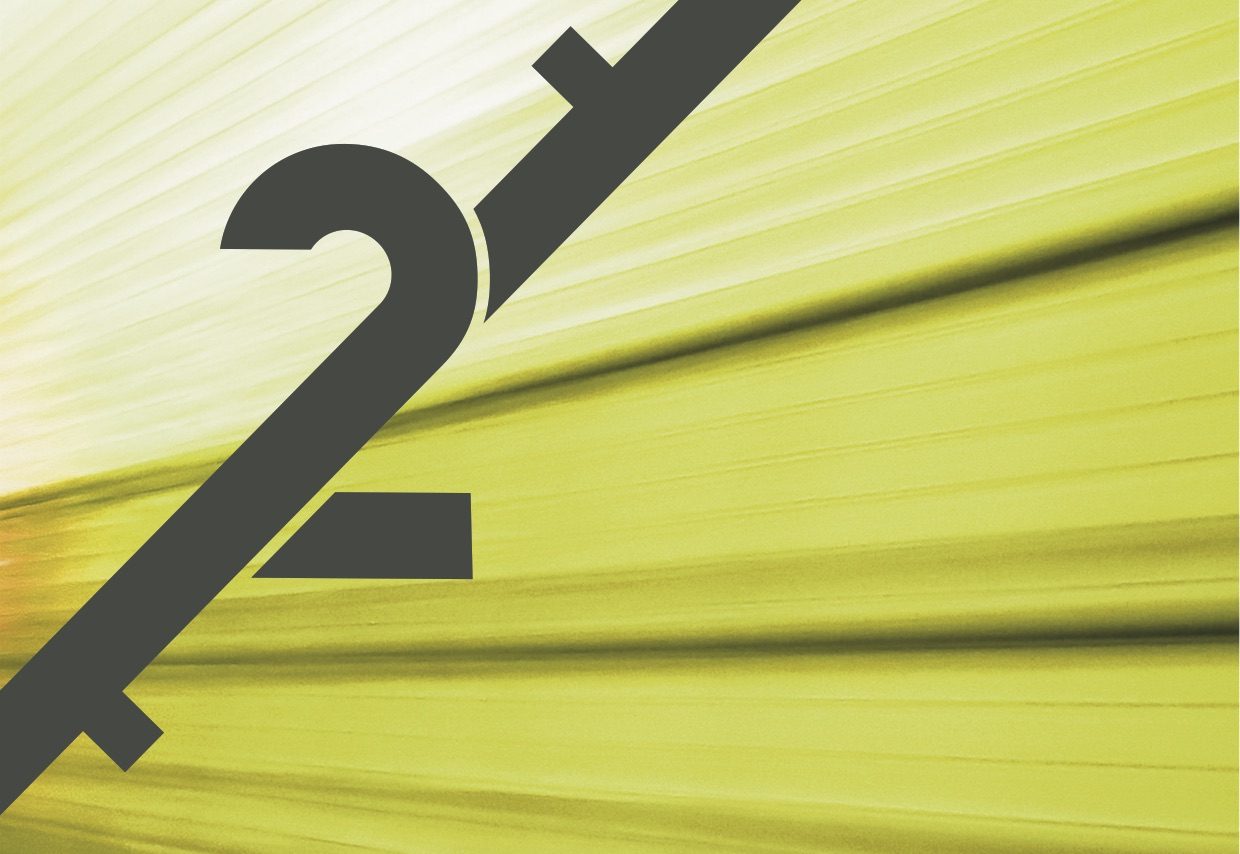 The Essex Case for Crossrail 2
Join us at our Networking Twilight event to hear about the future of one of the South East's most important infrastructure projects: Crossrail 2. Our guest speakers for the event are Michèle Dix, Managing Director of Crossrail 2, and Bob Weston, Chair of Developer, Weston Homes.

The proposed new railway will join up networks in Surrey and London with Hertfordshire, with major transport and development benefits for the whole Cambridge-Stansted corridor and points north and east in Essex. Crossrail 2 will mean more fast trains between places including Cambridge, Stansted and Bishop's Stortford and London, as well as a marked increase in local train services. And it will help open up this vital corridor for greater development and growth.

Michèle Dix will explain the thinking behind the project, what it will do for Essex and current progress in planning the line. Bob Weston will talk about prospects for development in the area and the difference that this new transport link will make.
Come and hear about this exciting project for the future of Essex!
Date: Tuesday 20th February 2018 4.30pm to 6.30pm (Refreshments Provided)
Venue: Vector Room, Holiday Inn, Thremhall Avenue, Stansted Airport, Essex CM24 1PY
Cost to attend: (Inc. VAT) £18 Members and £35 Non-Members

Agenda:
16:30 Registration plus refreshments
16:50 Speakers: Essex Chambers of Commerce, Michele Dix - Managing Director of Crossrail 2 and Bob Weston - Chair of Developer Weston Homes
17:30 Q & A
17:45 Networking & Canapes
18:30 Event CLOSE

Details of all attendees to any Essex Chambers event are included within the events delegate list. You hereby consent to the use of your data for that purpose in accordance with Data Protection Act 1998.
Please note – if you do not receive confirmation 48 hours after booking your place, please contact the Events Team on Tel: 01268 503361

ESSEX CHAMBERS OF COMMERCE RESERVE THE RIGHT TO REFUSE ADMISSION TO ALL OR PART OF ANY EVENT.

All event bookings need to be made and paid online only unless we have agreed alternative arrangements with you in advance of the event. If you have any queries, please contact our Accounts Manager Rachael Hogg on 01206 363721.
If you would like to attend this event, please complete the online booking form below:
If you would like to attend this event, please complete the online booking form below:


Tweet about your attendance