"Mind the Gap!" A warning many of us know from travelling on London Underground but why is this relevant to business? Well, how many companies are aware of the gaps in their business with regards to skills and apprenticeships?

Our 'Mind the Gap!' workshops are designed to provide you with all the information and assistance you need, as a non-levy payer, to tap into the levy funds to support the growth of your business. Not only will this enable you to grow your own talent you could be giving a young person an opportunity of a lifetime via an apprenticeship.

Brought to you by S Potter Talent, the main aim of the workshop is to get you thinking on how best to future proof your business using apprenticeships and utilising the apprenticeship levy. While most have heard of the apprenticeship levy, do you really understand what it means to you as a business?
Topics covered:
Background to the apprenticeship levy
Who has to pay the apprenticeship levy & non-levy payers
How to access the levy funds
Who and what can you spend the funds on
What counts as an apprenticeship & the benefits of employing apprentices
What apprenticeships are available under the levy
What support is available
Employment legislation and apprenticeships
The day to day running of an apprenticeship
Ten apprenticeships dos and don'ts
Date:
Tuesday 19th March 2019 9.30am to 4.30pm (Lunch & Refreshments Provided)
Venue: Essex Chambers of Commerce, PMS International House, Cricketers Way, Basildon, SS13 1ST
Cost to attend: £80.00 + VAT Members and £150.00 + VAT Non-Members

By the end of the workshop you will:
Have a better understanding of the apprenticeship levy for levy payers and non-payers
Know how you can tap into the apprenticeship levy as a non-payer
See how apprenticeships support your business needs and growth for the future
Understand how apprenticeship schemes run on a day to day basis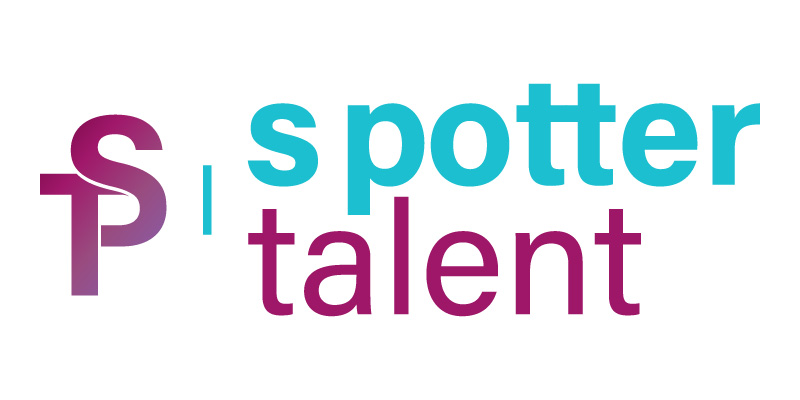 Sue Potter Chartered FCIPD With over 22 years' experience of working in the corporate world as a Human Resources professional, Sue specialises in apprenticeships, talent development and recruitment strategies spanning financial, medical, oil & gas and container port sectors. With over 10 years' experience in leading apprenticeship programmes from creating and launching new schemes to remodelling existing ones.

Sue is a strong supporter of local communities and colleges, and thrives on helping the next generation of employees to obtain the skills required to reach their full potential.