BOOKINGS HAVE CLOSED FOR THIS EVENT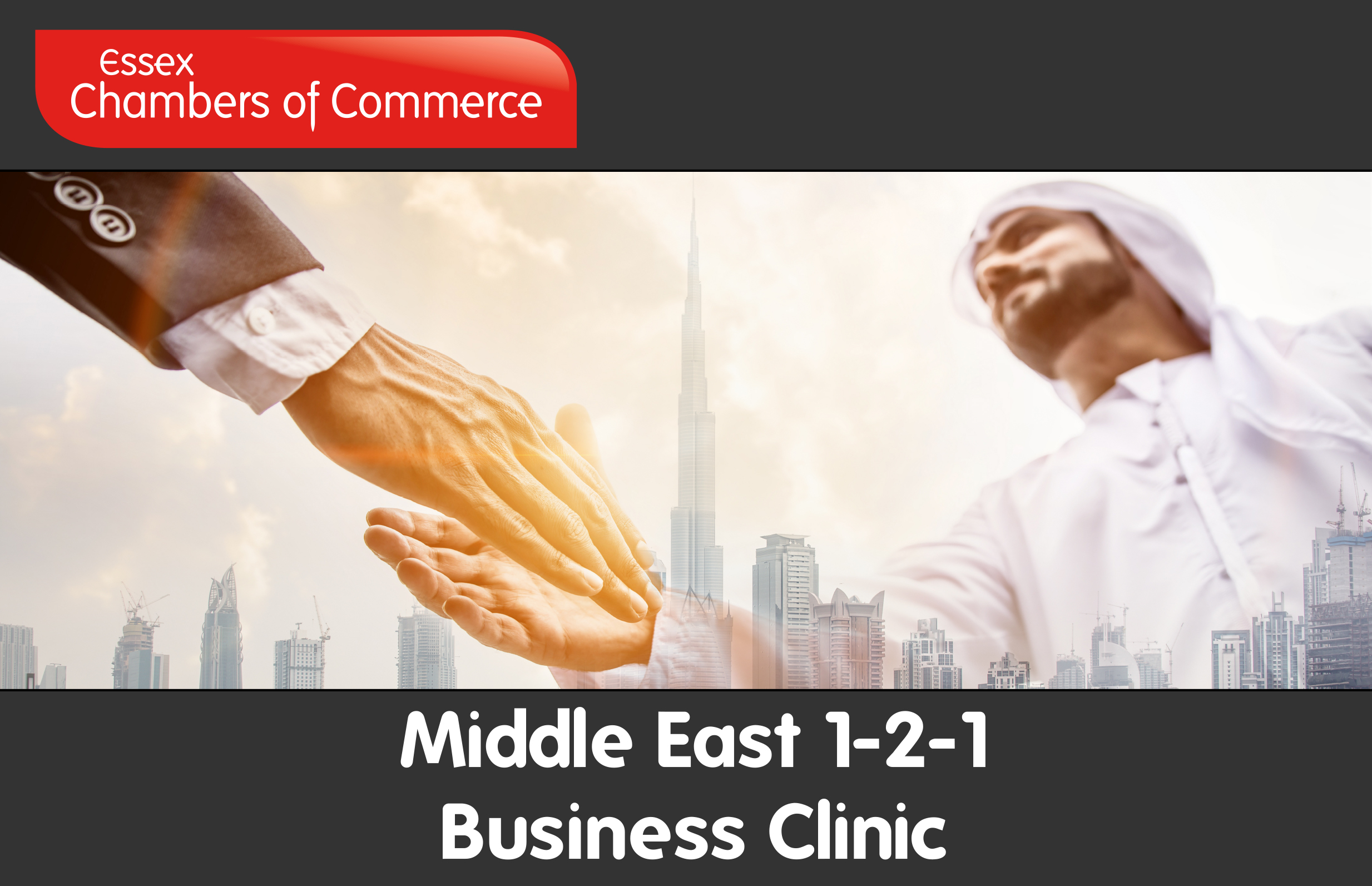 A lot of companies struggle in selecting the market which is best for them. Our experts will be able to give you insight and advice for six of the markets in the Middle East – Bahrain, Kuwait, Oman, Qatar, Saudi Arabia and the United Arab Emirates.

In a region where British products are well regarded for quality, and English is widely accepted as the language of business, no wonder more and more companies are looking at the Middle East as potential new export markets.

Why should you consider the Middle East, and how do you get in on the action?
There is currently over 25,000 projects being developed at a value of £2.5trillion;

The UAE is a regional entry port to other Gulf markets, home to 5,000 British companies;

The region has a population of over 54 million people from 180 different countries;

A very high Gross Domestic Product (GDP) per capita and high disposable income;

A demand for high quality, innovative products and services across a wide range of sectors;

UAE is the UK's largest trading partner in the Middle East, ranked 13th in the top global markets.

Date:
Tuesday 23rd June 2020 - Please select your session time below
Venue:
All meetings will be held virtually via Zoom Video Conferencing
Cost to attend: Members £25.00 + VAT and Non-Members £45.00 + VAT

Visitors to the 1-2-1 virtual clinic will receive guidance on the most effective ways to win business and advice on how to avoid some of the potential pitfalls along the way. Whether you are an OEM or a service provider, Jennings International Ltd can help you to develop a bespoke strategy and will help you to define the most appropriate market for your business.

After booking your time slot you will be sent a questionnaire to complete and return. Our experts will then ensure the session is completely bespoke to your company.


Jennings International Business Development (JIBDA) are a highly knowledgeable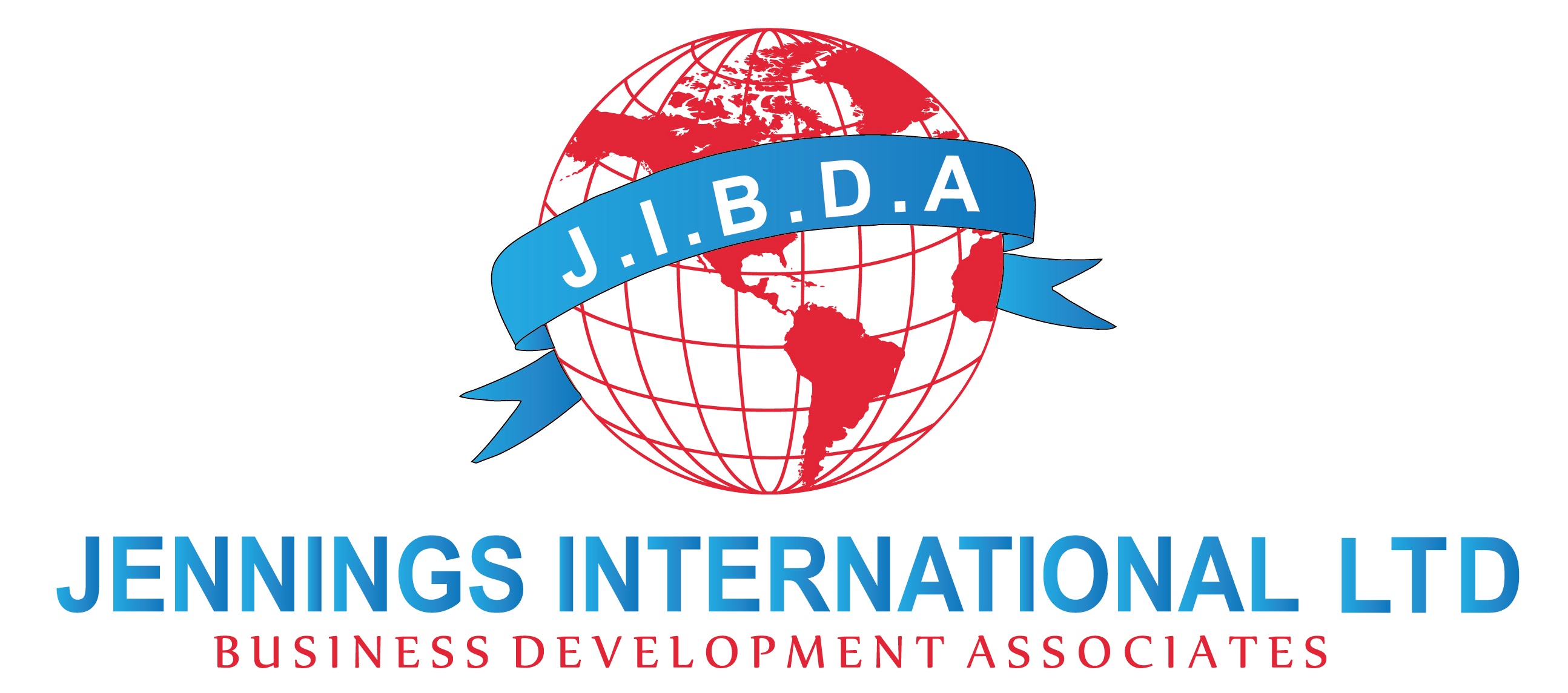 company. Lee Jennings has over 30 years of international business development experience. JIBDA have successfully assisted UK businesses around the world and have particular expertise across the Middle East & North Africa, Sri Lanka, China and South East Asia.
With wide-ranging experience of working across the private & public sector, including a diplomatic environment, Lee's understanding of the trade & investment climate and its challenges has enabled Jennings International to successfully assist British companies to set up and conduct business across many regions.

Their wide network of business associates and contacts at Board and senior management level are an enormous asset and enhance the services that JIBDA can offer.