Events
Making Sense of GDPR - Colchester
Room 2.07, 2nd Floor, North Teaching Centre, University of Essex, Wivenhoe Park, Colchester, Essex CO4 3SQ
Wednesday 17th January 2018
9:30am - 12:30pm

Date:
Wednesday 17 January 2018
Time:
9:30am to 12:00noon (refreshments included)
Venue:
Room 2.07, 2nd Floor, North Teaching Centre, University of Essex, Wivenhoe Park, Colchester, Essex CO4 3SQ
We all know about the Data Protection Act 1998 and what we need to do to comply with it. Are you aware though of the new
General Data Protection Regulations (GDPR)
coming into force in May 2018 and what your responsibilities under this will mean? Will your current data policies and working policies be compliant with GDPR and if not what changes might you have to introduce to your current working practices to ensure you comply with these regulations.
This is EU legislation which will come into effect before "Brexit" and will remain in force after we have left the European Union.
Fines for non-compliance will likely be higher than at present and the GDPR will be more wide ranging than the Data Protection Act 1998, so it is important that businesses understand what is required of them.
The world of information law compliance can be complex and demanding, with simple advice and quality support hard to come by. Essex Chambers of Commerce have therefore joined forces with Information Governance Support, who are a spin off from Essex County Council, and have a great deal of experience and expertise in this area, to bring businesses up to date with what these changes in legislation will mean.
This awareness session will be run by
Scott Sammons
FIMM, AMIRMS, Information Strategy Lead at Essex County Council.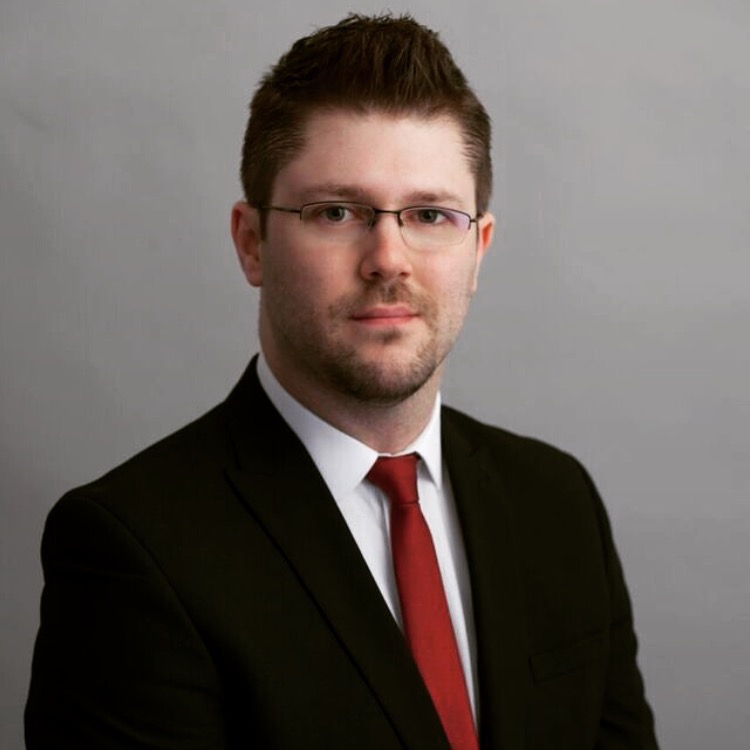 Scott is an experienced Information Governance & Risk practitioner with over 10 years' experience in both private and public sector. Certified in Data Protection, European Privacy, Freedom of Information and an Accredited Information & Records Manager, Scott now also sits on an exam board for a Data Protection Practitioner certificate in the UK. He blogs on all things information related under the name @privacyminion and has recently moved back to Essex County Council after previously supporting organisations like Ford Credit, EY, CAPITA and the Medical Defence Union. Scott also volunteers as Chair of the Information & Records Management Society, made up of 1000+ plus members that work in the Information and Records Management profession.
Details of all attendees to any Essex Chambers event are included within the events delegate list. You hereby consent to the use of your data for that purpose in accordance with Data Protection Act 1998.

Please note – if you do not receive confirmation 48 hours after booking your place, please contact the Events Team on 01268 503361.

ESSEX CHAMBERS OF COMMERCE RESERVE THE RIGHT TO REFUSE ADMISSION TO ALL OR PART OF ANY EVENT.

All event bookings need to be made and paid online only unless we have agreed alternative arrangements with you in advance of the event. If you have any queries, please contact our Accounts Manager Rachael Hogg on 01206 363721.

PLEASE NOT THAT BOOKINGS FOR THIS EVENT ARE NOW CLOSED
Tweet about your attendance