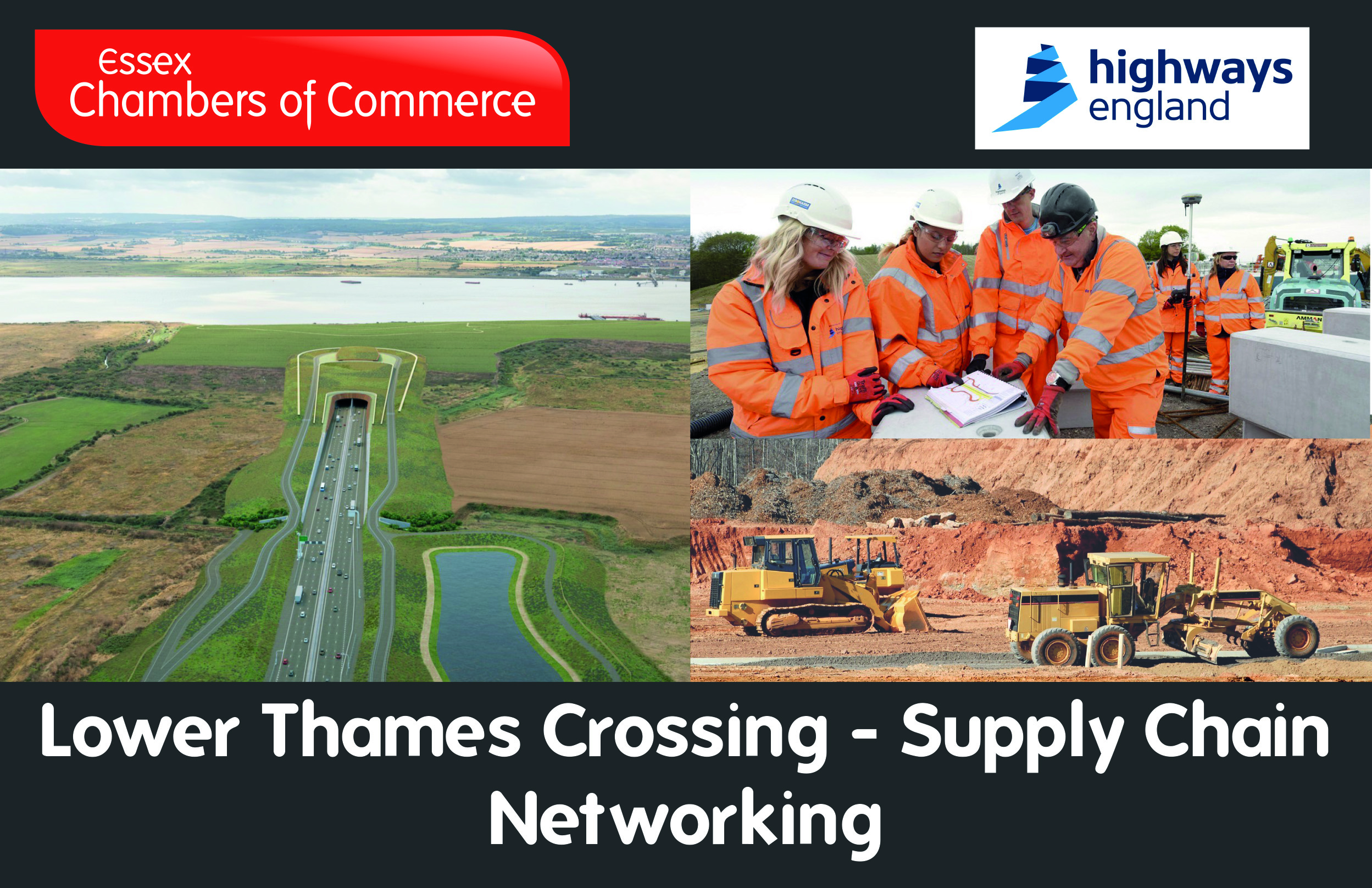 Essex Chambers of Commerce are delighted to be working with Highways England on the Lower Thames Crossing Supply Chain opportunities.
Don't miss out on this chance to hear directly from Matt Palmer, the Executive Director of the Lower Thames Crossing on how your business can get involved with supply chain opportunities and be part of the LTC project.

The Lower Thames Crossing is the most ambitious road project in 35 years and will unlock the potential of the Thames Estuary. As a new connection between Kent and Essex, LTC will open up new markets for local businesses and will improve journeys for millions. The project will also help to accelerate the nation's economic recovery with at least 22,000 people expected to work on the country's largest road scheme since the M25.

Delivery of this transformative project will employ people from a wide range of industries including; highly skilled engineers, architects, designers, caterers, sign makers and IT support. Join us to find out how your organisation can get involved. Over 200 businesses have already registered on to a new SME directory that will be given to the main works contractors. To find out more information on the SME directory please visit our

Business Support

page.



Date:

Monday 15th March 2021 - 9.30am - 11.30am


Cost to attend:

FREE for Members. Non-Members £10.00 + VAT
During this event you will have the opportunity to break off into smaller groups and network with your fellow attendees. This is the perfect opportunity to catch up and make new contacts in a safe, sociable and secure way during this time of social distancing.
Agenda
9.15am - Sign into Zoom Meeting
9.30am - Welcome
from Denise Rossiter CEO, Essex Chambers of Commerce
9.35am - Presentation from Matt Palmer

Executive Director

, Lower Thames Crossing
9.55am - Q&A
10.05am - Networking
11.30am - Meeting finishes
The event will take place safely and securely via Zoom. Please note that you will receive the details to join the meeting once you have completed the booking form below.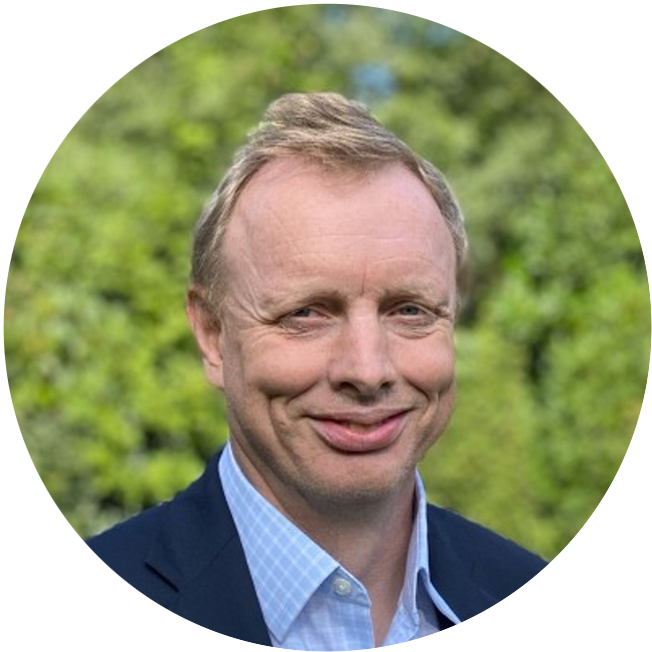 Matt Palmer joined as the Executive Director for the Lower Thames Crossing (LTC) in 2020. Matt has some 30 years of experience leading roles in design, project and programme management. He has a successful track record as a senior executive and leader across a range of major organisations and programmes, both in the UK and internationally. Prior to joining the LTC, Matt was Development Director at Heathrow, responsible for leading the creation of the £14bn scheme to deliver a 3rd runway.