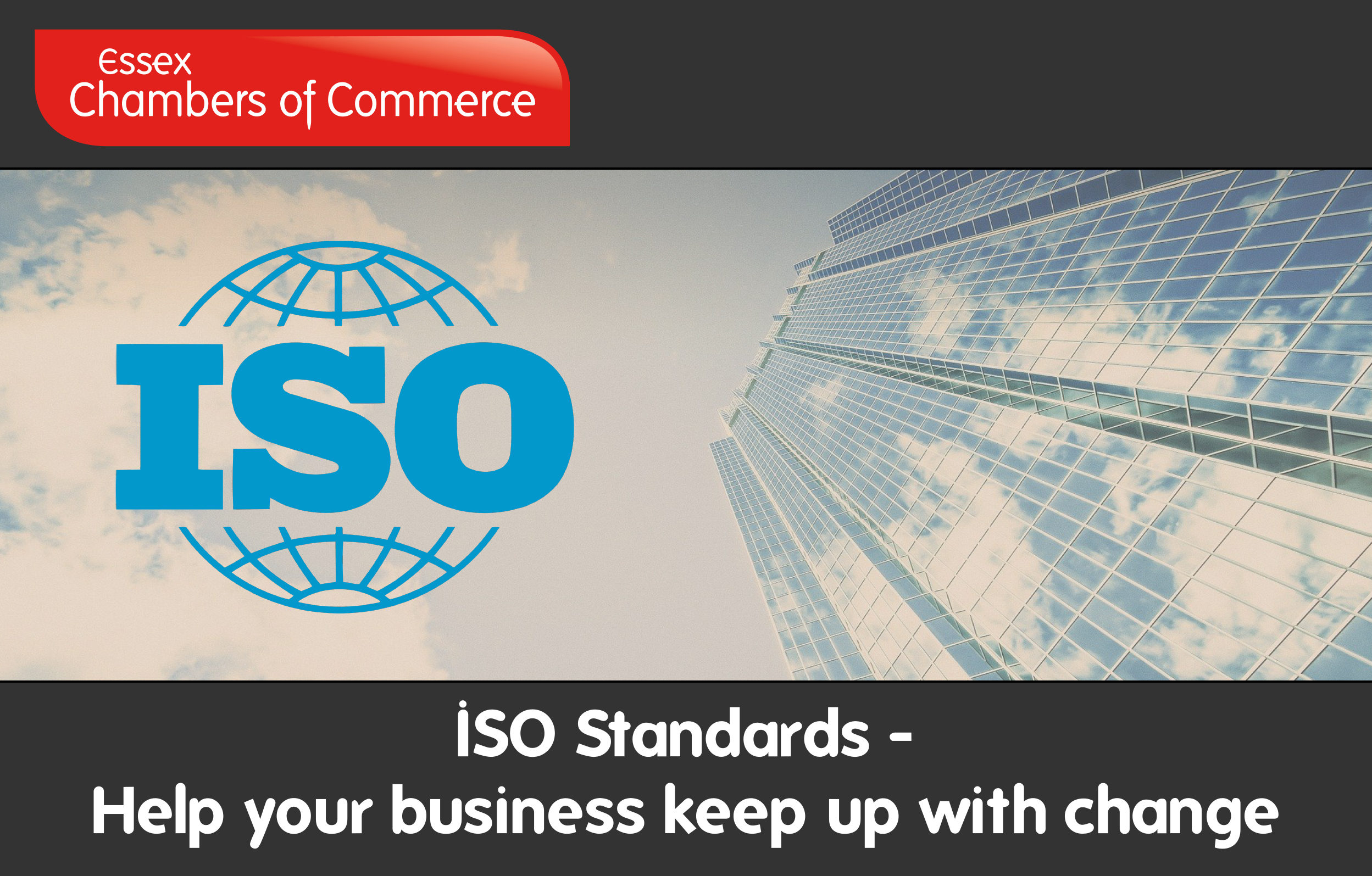 Unprecedented change is all around us. The effect of COVID-19, technological changes, the end of the UK Transition and the ever changing global marketplace - all have an impact on how we do business as well as who we choose to do business with.

With all the uncertainty surrounding how companies will trade, now is a good time to embrace ISO standards. Join us for an overview on how these can help your business keep up with change by;
keeping you competitive

enhancing your reputation

increasing profits during this time

keeping your staff employed and engaged

provide a compliant service across the globe
Date: Thursday 28th January 2021 10.00am to 11.00am
Cost to attend: Members £15.00 + VAT and Non-Members £30.00 + VAT

International standards can create both new efficiencies and new opportunities for your business and achieving certification is easier than you might think!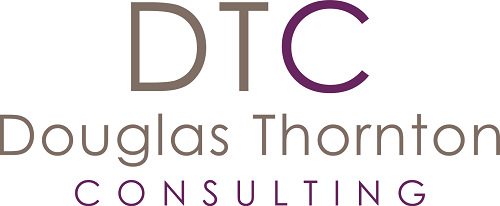 Douglas Thornton is a qualified ISO Consultant with a proven track record helping organisations in both the private and public sector, achieve ISO certification. He has set up and maintained Managements Systems from various ISO Disciplines including Fuel Testing (ISO9001) Aviation Disposals (AS9120 Quality, ISO14001 Environmental, ISO45001 Health and Safety) Web App development (ISO27001 Information security, ISO9001 Quality) IT Testing ( ISO9001 Quality & ISO27001 Information Security) Explosives & Chemical (ISO9001 Quality)

Douglas has a unique methodology that makes ISO certification easier to understand, helping organisations achieve certification, often within short timescales. Douglas has had a varied career including 23 years in the military. The Army was instrumental in giving Douglas the drive and determination to do things better. The process-driven nature of Forces life equipped Douglas with the skills that are invaluable in the field of ISO consultancy.

Douglas is a qualified Auditor who performs audits for certification bodies, UKAS Approved, ISO Lead Auditor in ISO 9001, 45001, 14001 and 27001 and Internal Auditor for AS9100

Most importantly, Douglas is married to Leanne for 26 years and father to Caleb 23 and Joshua aged 24.