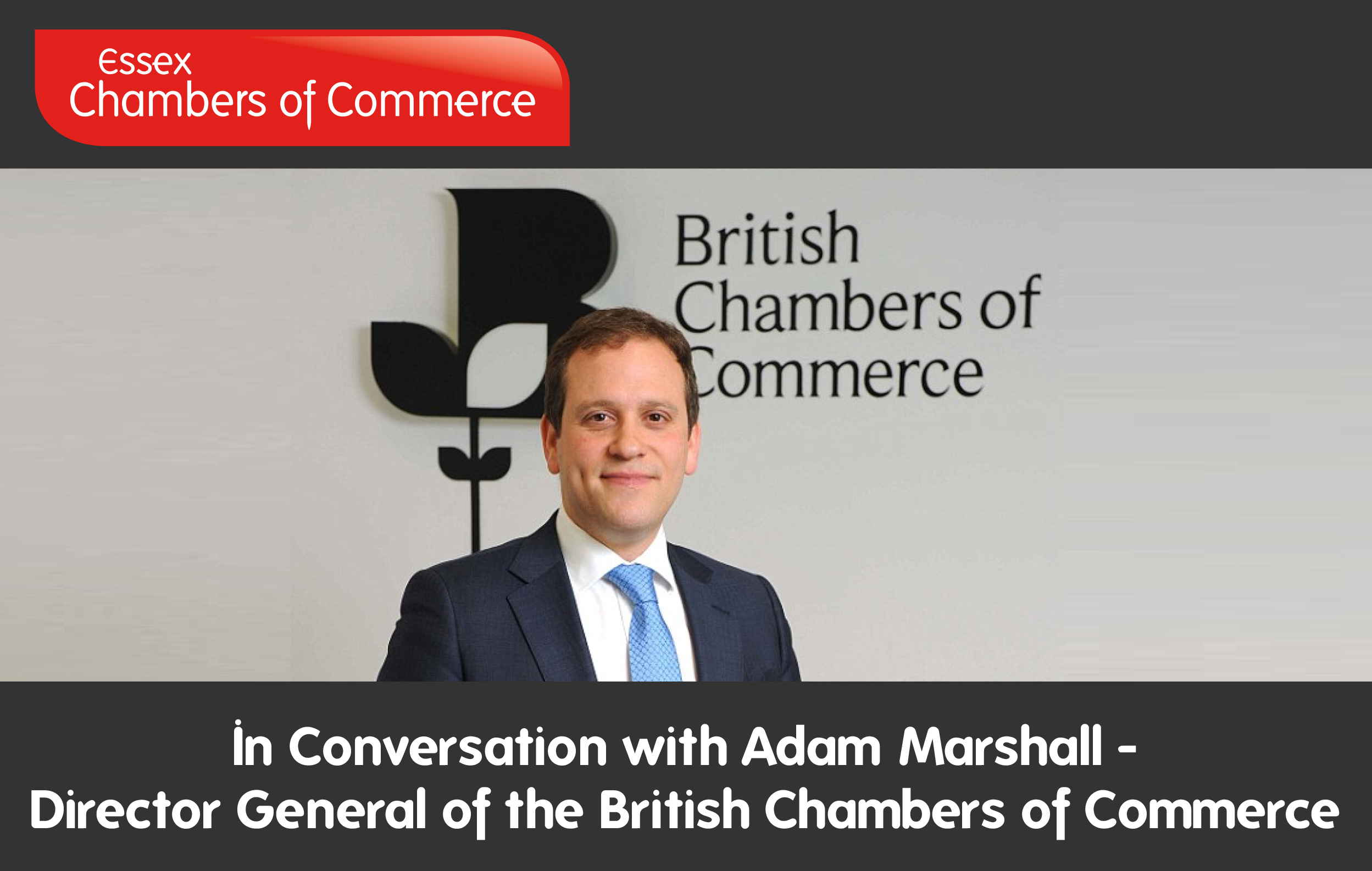 Join us to hear from the Director General of the British Chambers of Commerce on the changing face of business.
Adam Marshall, Director General of the British Chambers of Commerce, will share highlights of the work BCC do to influence change with, and on behalf of, Chamber members. Focusing on BCC's 'Restart, Rebuild, Renew' project, Adam will discuss the impact of COVID-19 on UK businesses and trade, in addition to looking at what comes next as we look to the recovery of the economy.

During this event there will an ample Q & A session, giving you the opportunity to raise any questions or points you have for discussion.

Date:
Tuesday 20th October

2020 – 10.00am to 11.30am
Cost to attend: Members £10.00 + VAT Non-Members £20.00 + VAT
During this event you will have the opportunity to break off into smaller groups and network with your fellow attendees. This is the perfect opportunity to catch up and make new contacts in a safe, sociable and secure way during this time of social distancing.
Agenda
9.50am - Sign in to Zoom Meeting
10.00am - Welcome introduction from Denise Rossiter CEO, Essex Chambers of Commerce
10.05am - Presentation from Adam Marshall Director General, British Chambers of Commerce
10.20am - Q&A session
11.00am - Networking commences
11.30am - Event closes

The event will take place safely and securely via Zoom. Please note that you will receive the details to join the meeting once you have completed the booking form below.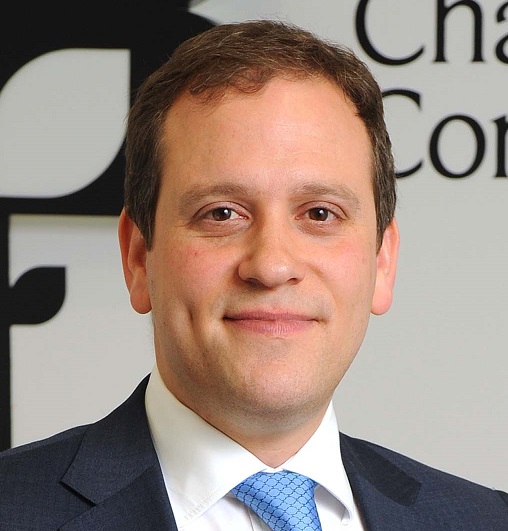 Adam Marshall was appointed Director General of the British Chambers of Commerce in October 2016. His principal role is to represent and champion the interests of accredited Chambers of Commerce and their tens of thousands of business members – covering every size and sector of business, and employing over five million people in the UK.
Previously, Adam served as the BCC's Executive Director for Policy and External Affairs (July 2009 – March 2016), and as Acting Director General (March – October 2016).
Prior to joining BCC, Adam helped start up the Centre for Cities, built commercial links between industry and universities, and worked in the broadcast media. He holds a BA from Yale University and MPhil and PhD degrees from the University of Cambridge. Adam is a national of the United Kingdom and the USA.