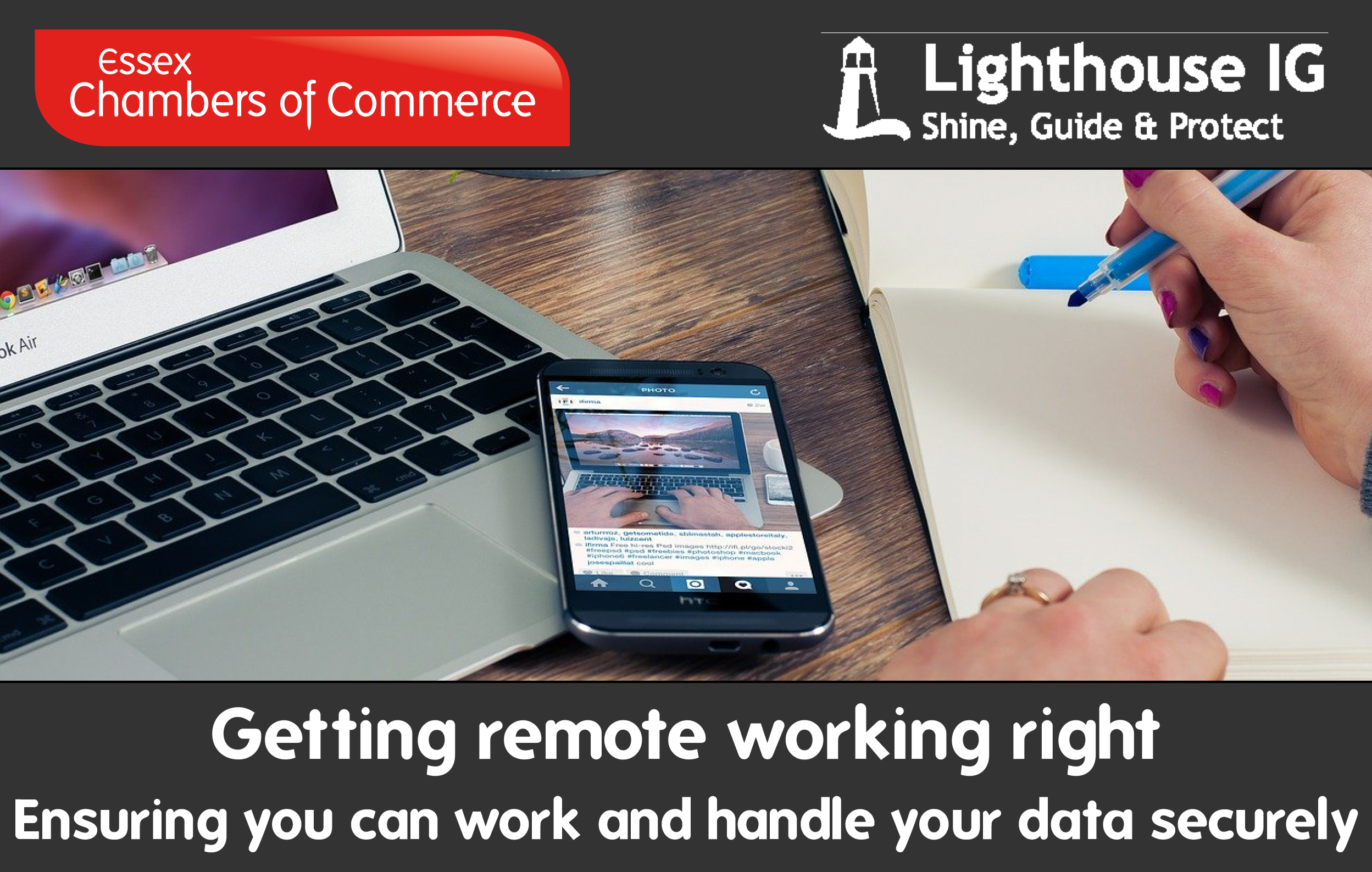 In the 'new normal' remote working is going to be something that is utilised more than before lockdown. While this presents some opportunities for businesses and employees, it also presents some challenges. In this online interactive webinar, we will explore the sorts of things you'll need to consider with regards to ways of working, security and access to documents and records. We'll explore some of the functionality in things like Microsoft 365 (what was called Office 365), the benefits and drawbacks of doing 'digital' and the things to consider when utilising meeting software.
By the end of this session you will have an understanding of;
Opportunities and areas to consider for enabling a digital business

And understanding of how 365 works and what you need to agree as a business on how you want to use it

Threats to your business and information when going 'digital'

Practical tips on things to consider and reach agreement on for enabling a digital business

Resources available to support your decision-making process
This course is ideal for staff from IT, Compliance, HR or anyone else looking at how your organisation works remotely.

Date: Tuesday 11th August 2020, 10.00am – 11.30pm
Cost to attend: £40 + VAT Members and £65 + VAT Non-Members

Agenda
10.00am - Registration
10.10am - Workshop begins
10.50am - Break
11.00am - Workshop resumes
11.30am - Finish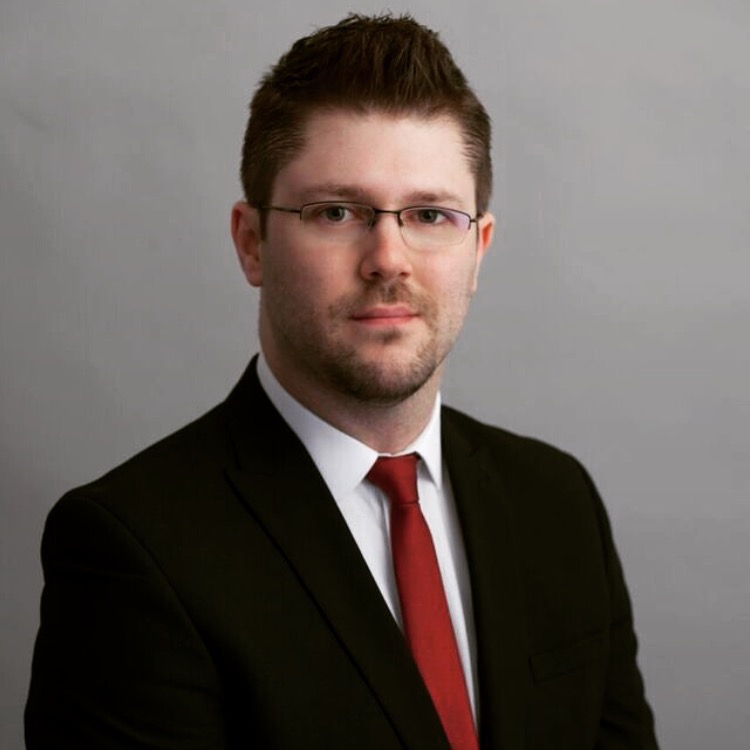 Scott Sammons is an experienced Information Governance Practitioner and trainer having worked in Data Protection and Information Management for the last 10 years across various sectors including public, private and voluntary sectors. Under the banner of Lighthouse IG Scott now supports various organisations with their information handling needs and legal requirements, including implementation of the GDPR. Scott is certified in Data Protection, Freedom of Information, Information & Records Management and the information security standard ISO27001. Scott is a fellow of the Institute of Information Management Africa and volunteers as Chair of the Information & Records Management Society (IRMS) of the UK & Ireland. Scott also teaches a current GDPR practitioner certificate and can be found on twitter under @privacyminion and @IGlighthouse. You can find out more information about Lighthouse IG at www.lighthouseig.com