Events
GDPR Workshop - Handling Personal Data breaches - Keep calm and carry on
Langdon Hills Golf Club, Lower Dunton Road, Horndon on the Hill, Upminster, Essex RM14 3TY
Monday 10th December 2018
9:30am - 12:30pm

Did you know you are under a legal obligation to report to the regulator any serious breaches of your customers or your staff's personal data? The Data Protection Act 2018 and GDPR requires all organisations that use personal data to report serious breaches of that data. But what is a serious breach? How do you know you've had one? How do you know if your suppliers have had one?

In this practical session we will take you through what the requirements are, how to investigate a breach and how to minimise their impact and prevent them from occurring. With some war stories handling breaches in both the public and private sector you'll come away with practical tips and hopefully a sense of reassurance that even if something goes wrong, you can handle it!

The world of information law compliance can be complex and demanding, with simple advice and quality support hard to come by. Essex Chambers of Commerce have therefore joined forces with Scott Sammons FIIM, AMIRMS, Cert.NLP, who has a great deal of experience and expertise in this area, to bring businesses up to date with current legislation. This workshop will cover:
A Summary of the GDPR and Data Protection Act
How you can protect personal data
What to do when something goes wrong
Working with the Regulator and Data Subjects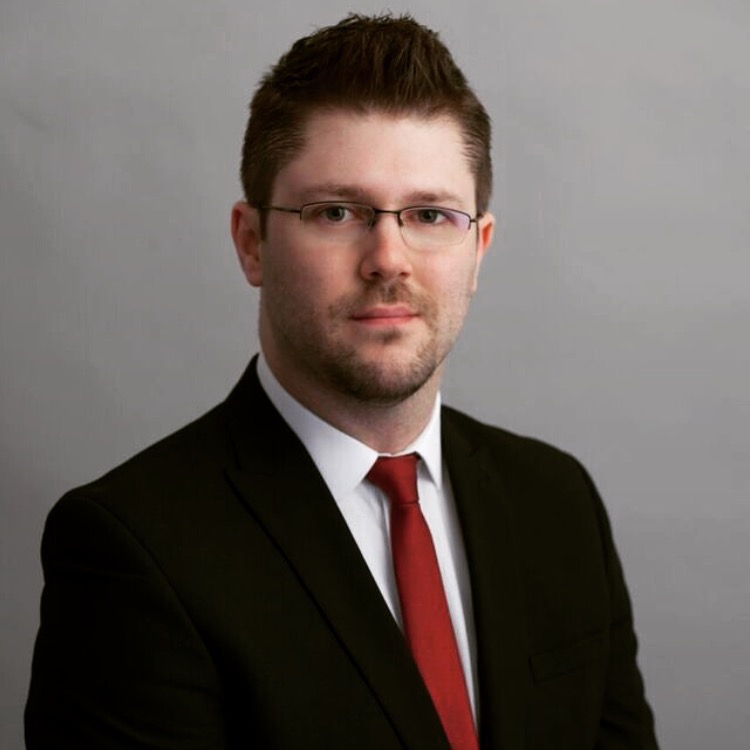 Scott is an experienced Information Governance Practitioner and trainer having worked in Data Protection and Information Management for the last 10 years across various sectors including public, private and voluntary sectors. Under the banner of Lighthouse IG Scott now supports various organisations with their information handling needs and legal requirements, including implementation of the GDPR. Scott is certified in Data Protection, Freedom of Information, Information & Records Management and the information security standard ISO27001. Scott is a fellow of the Institute of Information Management Africa and volunteers as Chair of the Information & Records Management Society (IRMS) of the UK & Ireland. Scott also sits on the exam board for a current GDPR practitioner certificate and can be found on twitter under @privacyminion and @IGlighthouse. You can find out more information about Lighthouse IG at www.lighthouseig.com.
Date: Monday 10th December 2018 9.30am to 12.30pm (Refreshments Provided)
Venue: Langdon Hills Golf Club, Lower Dunton Road, Horndon on the Hill, Upminster, Essex RM14 3TY
Cost to attend: Members £37.50 +VAT and Non-Members £74.16 + VAT.
Please note – if you do not receive confirmation 48 hours after booking your place, please contact the Events Team on 01268 209052.
ESSEX CHAMBERS OF COMMERCE RESERVE THE RIGHT TO REFUSE ADMISSION TO ALL OR PART OF ANY EVENT.
All event bookings need to be made and paid online only unless we have agreed alternative arrangements with you in advance of the event. If you have any queries, please contact our Accounts Manager Rachael Hogg on 01206 363721.
View details of how we use your data
here
.