The world of information law compliance can be complex and demanding and with the date of the U.K.'s exit of the European Union looming, regardless of how we leave, it will have impacts on business that either offer services to EU customers or have suppliers based in the E.U.

With simple advice and quality support hard to come by, Essex Chambers of Commerce have joined forces with Scott Sammons FIIM, AMIRMS, Cert.NLP, who has a great deal of experience and expertise in this area, to bring businesses up to date with what these changes could mean to your business.

In this session, we will go through what 'no deal' or a 'negotiated deal' would mean for your business and your transfers of Personal Data. You'll get an overview of the current guidance from the Government and Information Commissioner's Office (ICO) and practical steps for how to avoid or mitigate any data disruption and continue to exchange data between yourself and the E.U.

Date: Wednesday 13th February 2019 9.00am to 12.30pm (Refreshments Provided)
Venue: Essex Chambers of Commerce. 34a Star Lane, Great Wakering, Essex. SS13 0FF
Cost to attend: Members £40.00 + VAT and Non-Members £75.00 + VAT

This new EU legislation came into effect before "Brexit" and will remain in force after we have left the European Union. Regulatory action (including fines) for non-compliance with GDPR are already being issued to Companies both big and small and are higher and wider ranging than the old Data Protection Act 1998, so it is important that businesses understand what is required of them.
Agenda
9.00am - Registration
9.30am - Workshop begins
10.30am - Refreshments
12.30pm - Finish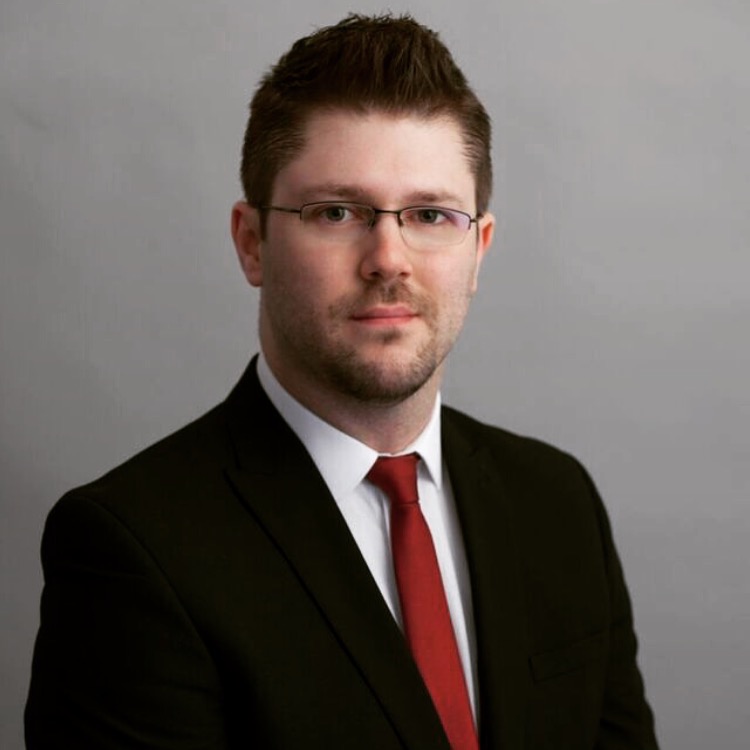 Scott Sammons is an experienced Information Governance Practitioner and trainer having worked in Data Protection and Information Management for the last 10 years across various sectors including public, private and voluntary sectors. Under the banner of Lighthouse IG Scott now supports various organisations with their information handling needs and legal requirements, including implementation of the GDPR. Scott is certified in Data Protection, Freedom of Information, Information & Records Management and the information security standard ISO27001. Scott is a fellow of the Institute of Information Management Africa and volunteers as Chair of the Information & Records Management Society (IRMS) of the UK & Ireland. Scott also sits on the exam board for a current GDPR practitioner certificate and can be found on twitter under @privacyminion and @IGlighthouse. You can find out more information about Lighthouse IG at www.lighthouseig.com.