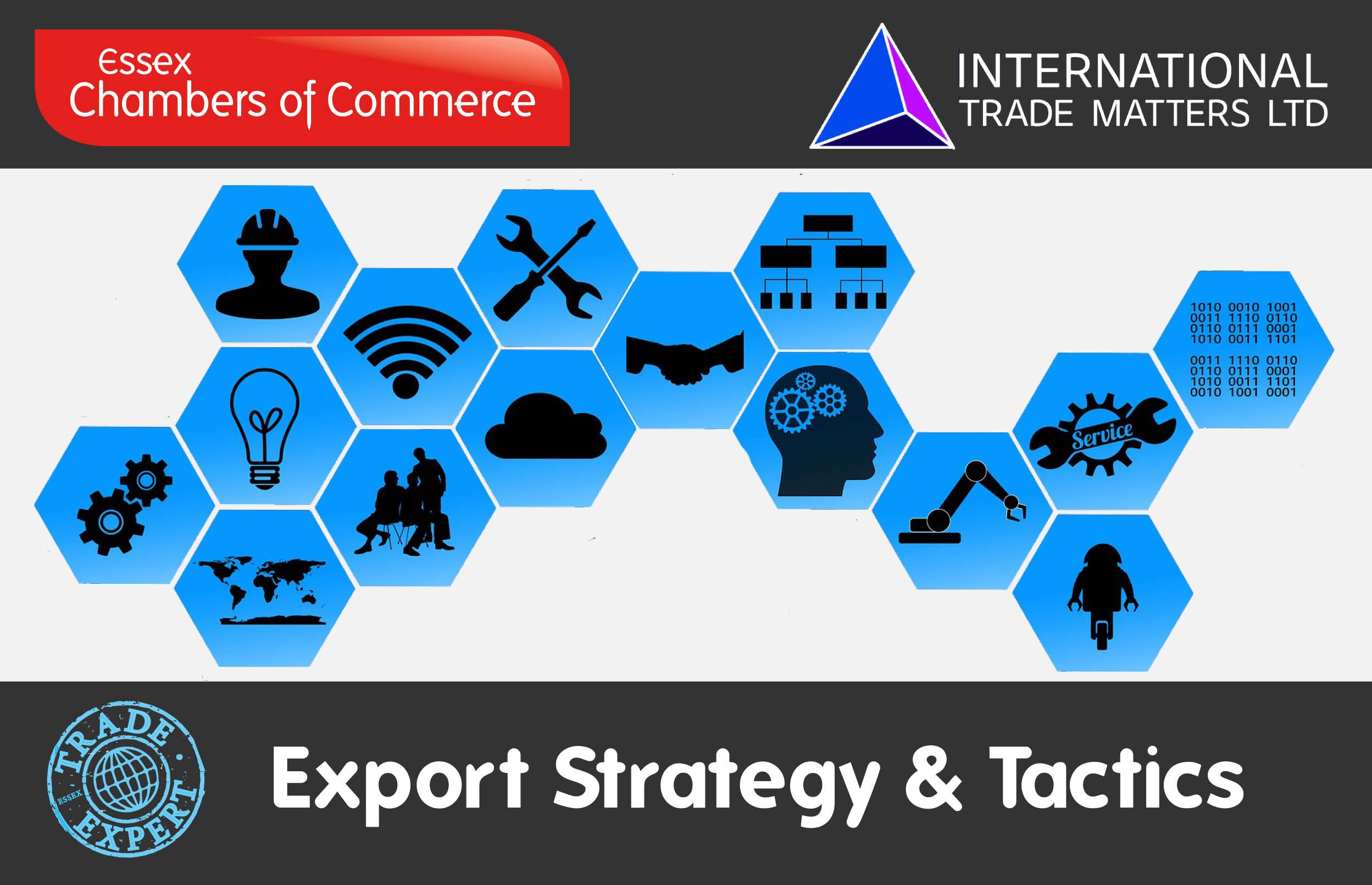 The UK represents a small percentage of world trade, so export offers significant growth potential for businesses. This course looks at the practicalities of planning for export including identifying markets, commercial considerations and assessing the role of various areas of the business. Sources of help and advice are included, and the course introduces compliance requirements that will need to be considered.

Course Contents: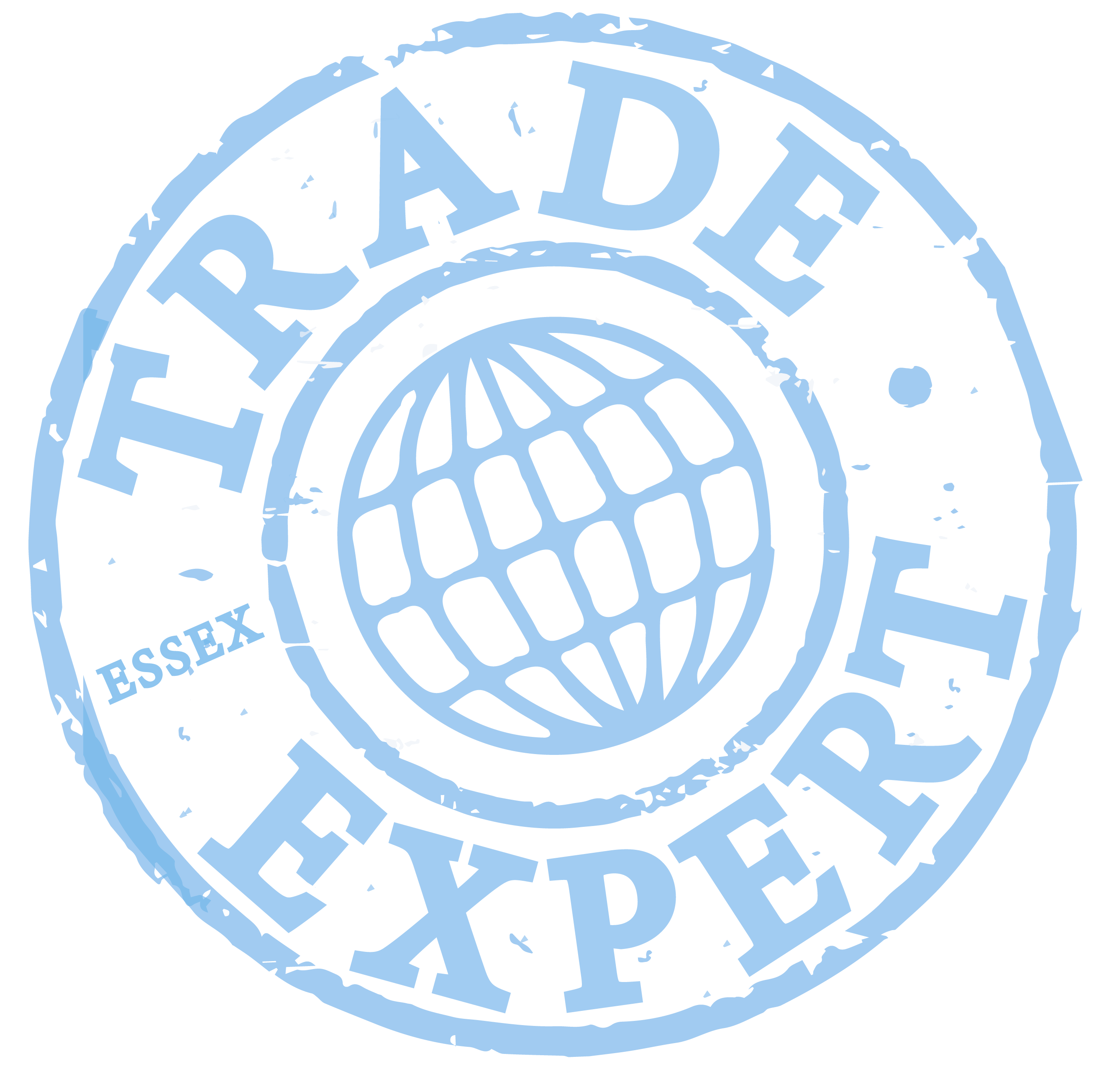 Planning growth through export

Defining an export strategy

Identifying the areas of the business that will play a part

Commercial considerations including profitability

Use of overseas agents and distributors

Planning for compliance

Sources of help and advice

Who Should Attend
This course is aimed at Managers and Directors tasked with planning and implementing international growth. The course will be equally valuable to businesses who have already started some export growth, and those that are new to selling overseas or planning for the future.

Date: Thursday 10th June 2021 9.30am to 12.30pm
Cost to attend: £150.00 + VAT Members and £175.00 + VAT Non-Members

This course will be delivered by International Trade Matters Ltd with trainers who have a team of highly experienced specialists with a combination of regional, industry sector and export-function expertise.