The use of 3D printing to manufacture anything from an engine component to a child's toy is becoming more and more commonplace. Looking for ideas, inspiration or an opportunity to remake or rework something better? Southend based 3D Filaprint is a unique business where ideas can become reality! A place where obsolete parts can be recreated, one off creations designed at an affordable price and prototypes made before your eyes.

3D Filaprint started in a small way at the home of Tim Kay and has now grown to be one of the most respected 3D Filament resellers in the UK. 3D desktop printing is now being taken seriously by some very large corporates looking to incorporate 3D printing into their workflows, giving them a leading edge over their competitors whilst saving money and energy. If you want to find out how it could benefit your business, or just curious to know what it all means, then join us for this exclusive networking event.

It's not just about 3D printing though. Tim also runs The Stage House UK which looks like a well-equipped photography studio, or is it?

It's equipped with 4 rooms and a separate stage area. Each of the rooms can be used for photography or video shoots, all complete with different coloured backdrops or green screen and lighting. Each of the rooms can be used for showcasing personal and business talents or products and has high speed broadband and specialist "live" recording equipment.

Date: Thursday 31st January 2019 4.30pm to 6.30pm (Refreshments Provided)
Venue: 3D FilaPrint. Unit 1 Carlton Court, Grainger Road, Southend On Sea, Essex. SS2 5BZ
Cost to attend: Members £20.00 + VAT and Non-Members £32.00 + VAT

Come and join us on the 31st January to see what is on offer to businesses of all types at this exclusive venue and at the same time have the opportunity to network with fellow Chamber members and other businesses.

Agenda
4.30pm – Registration and refreshments
5.00pm – Speakers, tour and demonstration
6.00pm – Networking and refreshments
6.30pm – Event Close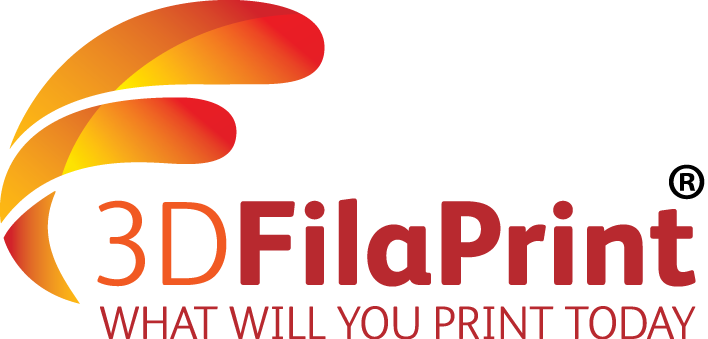 3D FilaPrint
- A unique business where ideas can be become reality! A place where obsolete parts can be recreated. One off creations designed at an affordable price. Prototypes recreated before your eyes. Looking for idea inspiration or an opportunity to remake or rework something better. Then 3D FilaPrint is definitely the place to meet, plus we have access to the freshest pizza in Southend 😊 3D Filaprint started off like many small business, at home, now we have grown to be one of the most respected 3D Filament resellers in the UK, if not the first. We have superb connections with manufactures around the world and are the only resellers of several unique specialty products not available from anyone else within the UK. Plus we operate the ONLY 3D filament sample service on our planet. 3D desktop printing is now being taken seriously by some very large corporates looking to incorporate 3D printing into their workflows, giving them a leading edge over their competitors whilst saving money and energy and 3D FilaPrint are right were we need to be to help them with their transitions.

The Stage House UK – A new venture. Just another well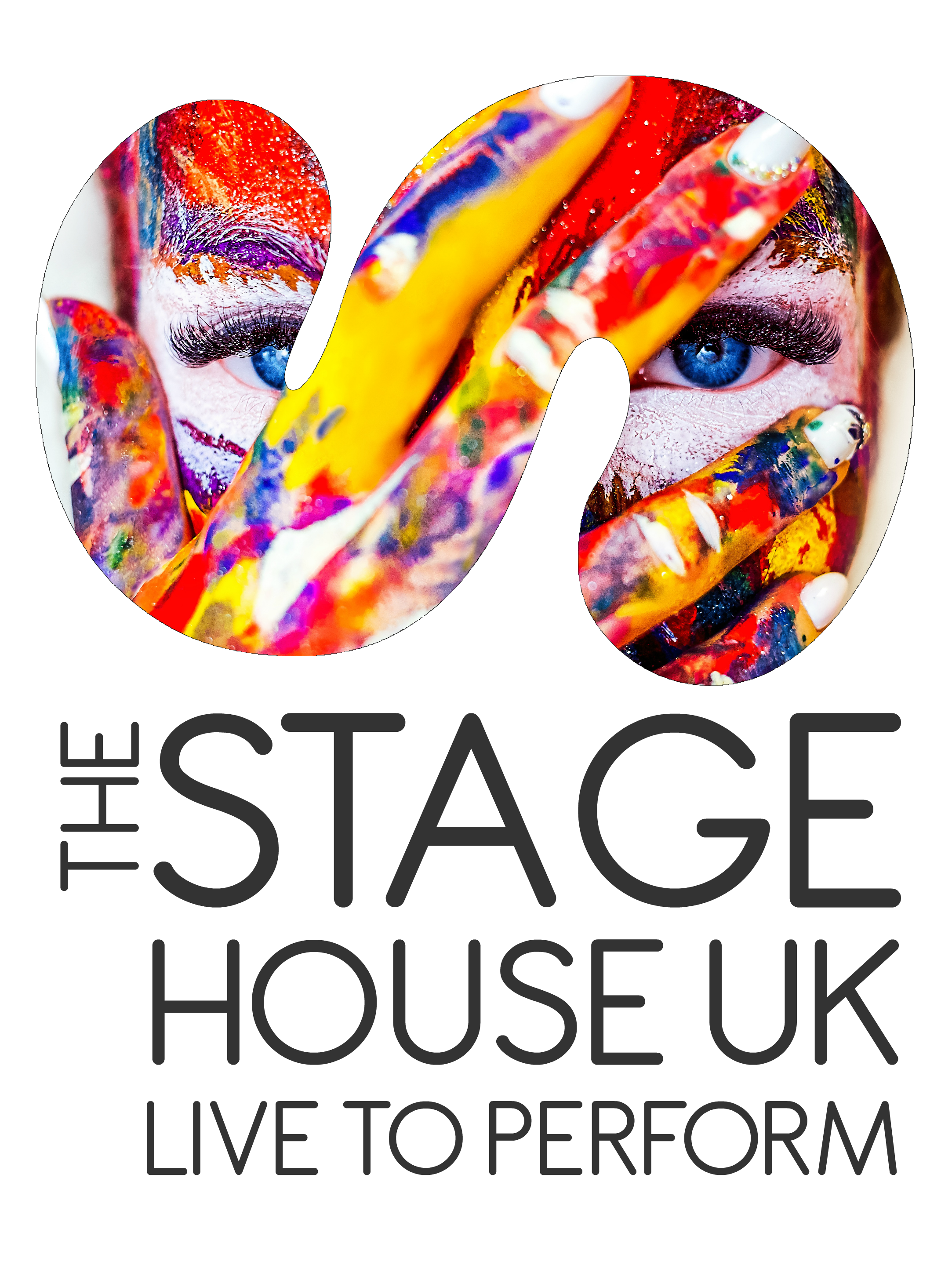 equipped photography studio, or is it? 4 rooms and a separate stage area. Each of the rooms can be used for photography or video shoots, all complete with different coloured backdrops or green screen and lighting. A 5 x 3 metre stage area with microphones, electronic drum kit and keyboard. Each of the rooms can be used for showcasing personal and business talents or products. Make use of our high speed broadband and specialist "live" recording equipment. The Stage House UK is a unique area within Southend On Sea. You have to see it to understand it and when you understand it you will love it!

Please note – if you do not receive confirmation 48 hours after booking your place, please contact the Events Team on 01268 209050.