THIS TRAINING HAS BEEN POSTPONED DUE TO THE CORONAVIRUS OUTBREAK - NEW DATES WILL BE ANNOUNCED SOON.

IF YOU ARE BOOKED TO ATTEND THIS COURSE, WE WILL BE IN TOUCH TO UPDATE YOU SOON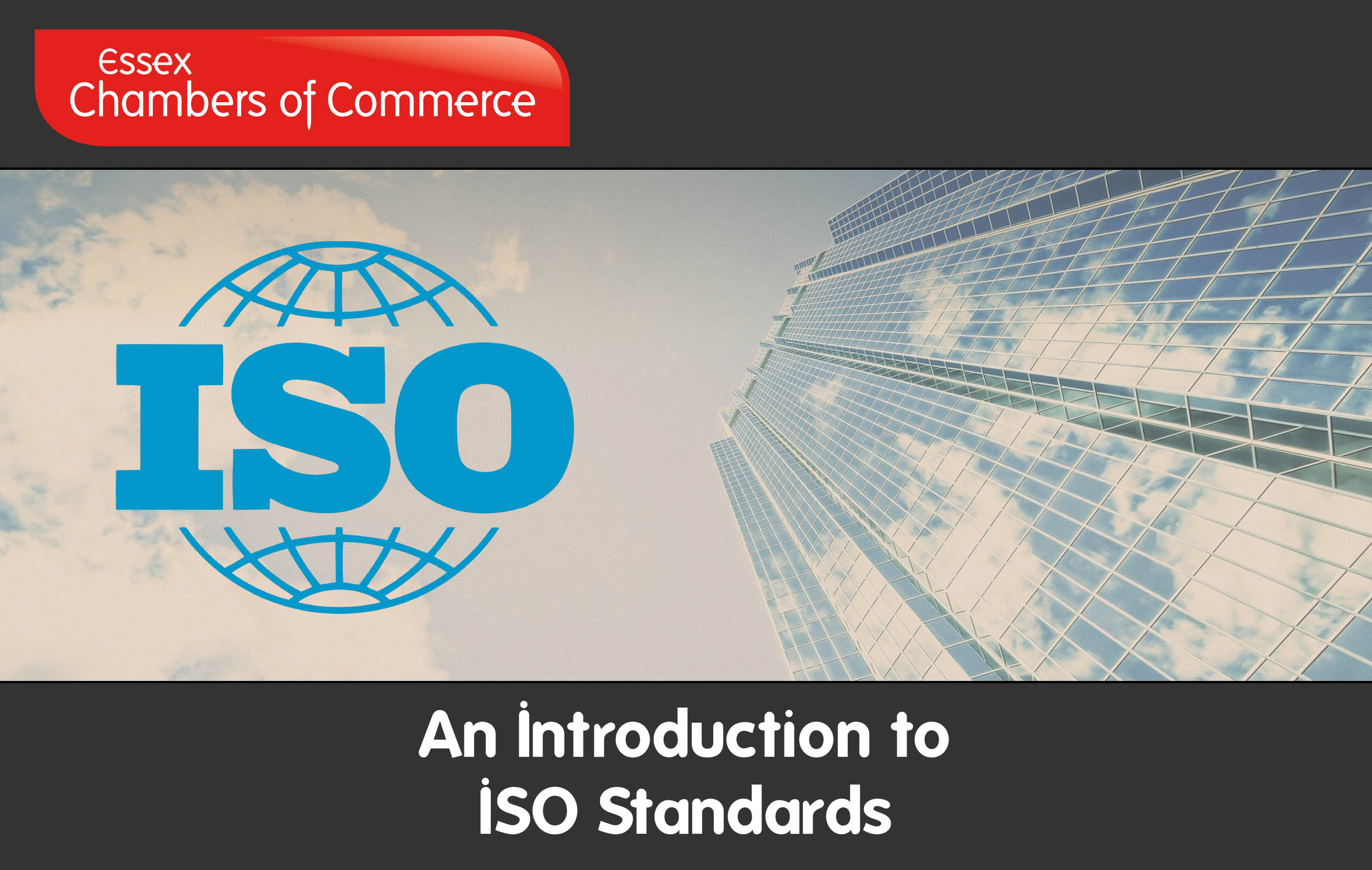 What is ISO Certified? Why does it matter? How could it benefit my organisation?

In the global marketplace checks need to be in place to maintain consistency and quality across industries and nations. The International Organization for Standardization (ISO) is an independent international organisation that develops standards to ensure the quality, safety, and efficiency of products, services, and systems.

Gaining an ISO certification certifies that a management system, manufacturing process, service, or documentation procedure has all the requirements for standardisation and quality assurance.

In this interactive workshop our experienced trainer, Douglas Thornton, will explain why ISO was introduced, clarify what UKAS & BSI are, discuss the clauses and requirements involved and the many benefits of an ISO standard to save money and improve customer satisfaction.

Topics covered include:
Specify what is a standard and the purpose and intent of ISO

State the structure, key points, aims and objectives of the standard

Summarize how the standard will affect your organisation

Identify the Plan, Do, Check, Act (PDCA) cycle

Explain the clauses and requirements of ISO

Define the process model approach to quality management

As an example, discuss how the quality management system (QMS) will affect the whole company (Sales, Marketing, Production etc)
Date: Tuesday 28th April 2020 9.00am to 12.30pm (Refreshments will be provided)
Venue: Essex Chambers of Commerce, Unit B3, Parkside Office Village, Nesfield Road, Colchester CO4 3ZL
Cost to attend: Members £95.00 + VAT and Non-Members £150.00 + VAT

After completing this workshop, you will have a general understanding on how to discover whether to take the next step to implement an ISO standard in your business.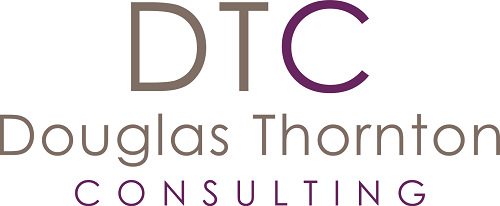 Douglas Thornton is a qualified ISO Consultant with a proven track record helping organisations in both the private and public sector, achieve ISO certification. He has set up and maintained Managements Systems from various ISO Disciplines including Fuel Testing ( ISO9001) Aviation Disposals (AS9120 Quality, ISO14001 Environmental, ISO45001 Health and Safety) Web App development (ISO27001 Information security, ISO9001 Quality) IT Testing ( ISO9001 Quality & ISO27001 Information Security) Explosives & Chemical (ISO9001 Quality)

Douglas has a unique methodology that makes ISO certification easier to understand, helping organisations achieve certification, often within short timescales. Douglas has had a varied career including 23 years in the military. The Army was instrumental in giving Douglas the drive and determination to do things better. The process-driven nature of Forces life equipped Douglas with the skills that are invaluable in the field of ISO consultancy.

Douglas is a qualified Auditor who performs audits for certification bodies, UKAS Approved, ISO Lead Auditor in ISO 9001, 45001, 14001 and 27001 and Internal Auditor for AS9100

Most importantly, Douglas is married to Leanne for 26 years and father to Caleb 23 and Joshua aged 24.