BOOKINGS ARE NOW CLOSED FOR THIS EVENT.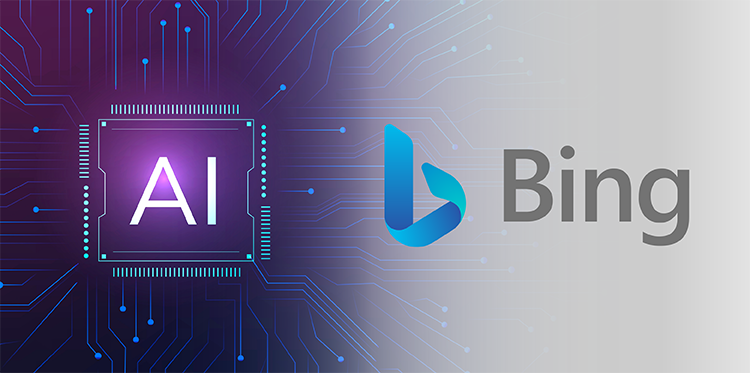 Are you ready to unlock the full power of the new Bing in your search marketing strategy?
Join us for this short webinar where we will explore the transformative role Artificial Intelligence (AI) has in reshaping digital marketing, with a special focus on the cutting-edge features of the new Bing search engine.

What to expect:
Understand the evolution of AI's impact on marketing and customer engagement.

Learn about the AI-powered features of the new Bing search engine.

Explore the potential of AI in enhancing PPC advertising campaigns.

Discover how LOCALiQ helps businesses integrate Bing into their multi-channel marketing strategy.
Don't miss this opportunity to equip yourself with the knowledge to unlock AI's potential and enhance your business' digital marketing strategy.

Date:

Tuesday 21st November 2023 10.00am to 11.00am


Virtual:
GoToWebinar platform
Cost per Person
: Members £20.00 + VAT and Non-Members £45.00 + VAT
Please note: This event will not be recorded and any material will only be circulated to those that attend.


LOCALiQ is one of the UK's fastest-growing digital marketing agencies. They combine their best-in-class marketing technology and the data insights this provides with their audience reach. They help their customers grow and take their business to the next level.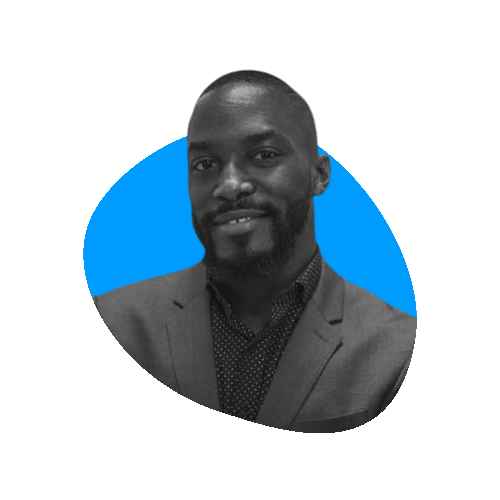 Brandon Griffin is the Head of B2B Marketing for LOCALiQ. He has more than 10-years of experience in digital marketing – Brandon has worked with Non-Profit, Education, Retail, Government, Energy, Real Estate, Automotive, and Health Care clients, strategically optimising campaigns for positive ROI.