Start your summer with a new way of thinking - A healthy mindset makes for a happier YOU.
Essex Chambers is delighted to bring you the 'Mother of all coaches' Lisa Hawkyard

We all have the same ability to make the best of ourselves. We also all have the ability to do the exact opposite too. Low self-esteem and confidence prevent many incredibly kind-hearted and talented people from moving forward in their lives and being able to share their gifts. Anxiety, stress and depression are a direct result of the mindset and how the individual thinks and feels.

A shocking amount of working days are lost due to this not being addressed and re-balanced.

It's Time to Change Your Mind!

It's very easy to tip-toe through each day, within home and work-life, comparing yourself to others and allowing yourself to think that they are more confident, wiser, more attractive, more knowledgeable and any other reason you can think of to put yourself down.

Lisa believes you want, and deserve to be, a happier and more confident person. To do this, something needs to change.

By implementing these ideas and principles she will show you how to create a confident way of thinking which will successfully attract whatever you choose.

When we change the way we look at things, things begin to change.

Date: Thursday 4th July 2019 9.00am to 12.30pm (Refreshments Provided)
Venue: Essex Chambers of Commerce. 34a Star Lane, Great Wakering, Essex. SS3 0FF
Cost to attend: Members £40 + VAT and Non-Members £80 + VAT

Agenda
9.00am - Registration
9.30am - Workshop begins
10.30am - Refreshments
12.30pm - Finish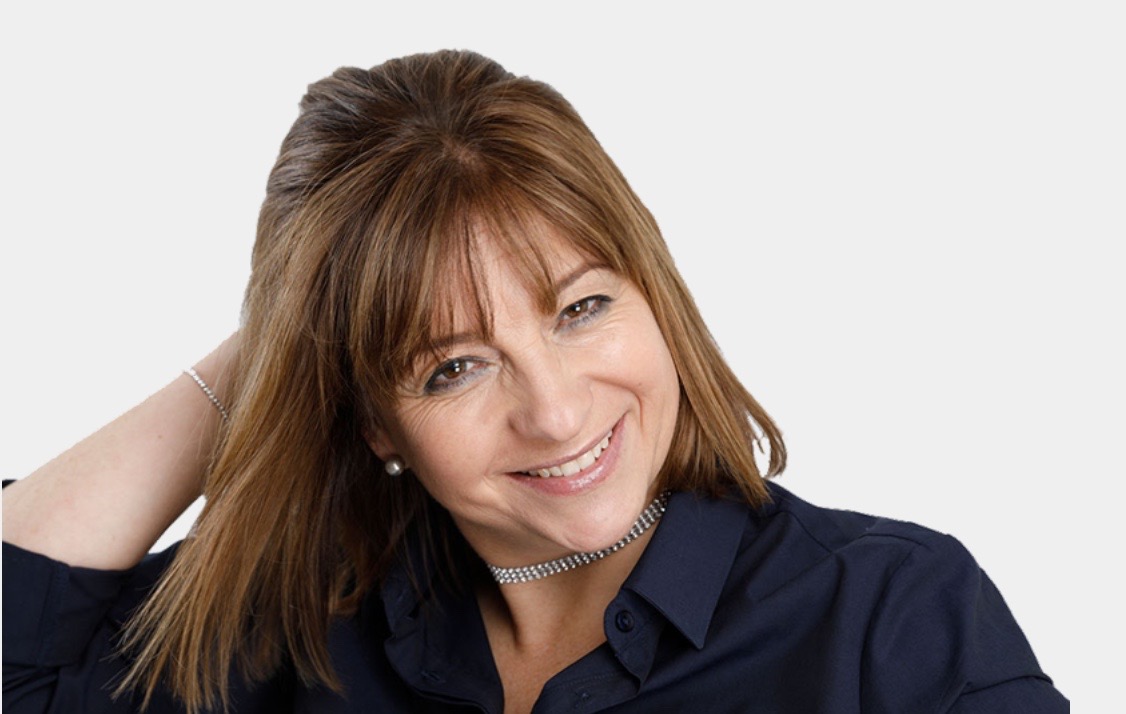 Lisa Hawkyard - The Mother of all Coaches has coached hundreds of individuals within the corporate world, music and television industry and those on their own self-development journey using the principles and information she used to change her own life from a struggling single parent to a successful business owner.

Lisa's vision is to inspire, empower and propel you by instilling self-confidence and belief.

She does this by creating and delivering logical, effective and impactful information in the form of tailored workshops, programmes. Online group coaching, individual face-to-face coaching and drop in sessions in the workplace and events that raise awareness and open a whole new thought process that produces results.

For more information visit lisahawkyard.com/


Testimonials from our last workshop -
"A fresh way to discus the topic, much less "corporate" than a lot of training. The exercises were fun and thought provoking and I came away with more understanding and some additional tools to identify stress in myself, my friends or family and my team at work."

"I found the workshop really interesting. Tips were provided on how to manage stress yourself and how to support others. The course was not overcrowded which was good as it meant people felt comfortable talking and there was a high level on interaction between everyone. I would definitely recommend this course to others!"

"This was a fresh approach to stress management and the power of positive thinking cannot be undervalued. "

"This was an excellent workshop. This subject is naturally a difficult and delicate subject, but was delivered by Lisa with such a positive note and empathy. The interactive was enjoyable and I personally felt it was of a benefit to myself and my team. Lisa demonstrated an excellent knowledge of the subject both professionally and personally. Very enjoyable - thank you."



Please note – if you do not receive confirmation 48 hours after booking your place, please contact the Events Team on 01268 209050.