Start the New Year with a new way of thinking - A healthy mindset makes for a happier YOU.
Essex Chambers is delighted to bring you the 'Mother of all coaches' Lisa Hawkyard

We all have the same ability to make the best of ourselves. We also all have the ability to do the exact opposite too. Low self-esteem and confidence prevent many incredibly kind-hearted and talented people from moving forward in their lives and being able to share their gifts. Anxiety, stress and depression are a direct result of the mindset and how the individual thinks and feels.

A shocking amount of working days are lost due to this not being addressed and re-balanced.

Lisa's vision is to inspire, empower and propel you by instilling self-confidence and belief. She does this by helping you improve how you think, explain why you think this way, turn it to your best advantage and so gain measurable improvement and results emotionally and personally and in your chosen field.

It's Time to Change Your Mind!

It's very easy to tip-toe through each day, within home and work-life, comparing yourself to others and allowing yourself to think that they are more confident, wiser, more attractive, more knowledgeable and any other reason you can think of to put yourself down.

Lisa believes you want, and deserve to be, a happier and more confident person. To do this, something needs to change.

By implementing these ideas and principles she will show you how to create a confident way of thinking which will successfully attract whatever you choose.

When we change the way we look at things, things begin to change.

Date: Thursday 17th January 2019 9.00am to 12.30pm (Refreshments Provided)
Venue: Langdon Hills Golf Club, Lower Dunton Road, Horndon on the Hill, Upminster, Essex RM14 3TY
Cost to attend: Members £40 +VAT and Non-Members £80 + VAT

Agenda
9.00am - Registration
9.30am - Workshop begins
10.30am - Refreshments
12.30pm - Finish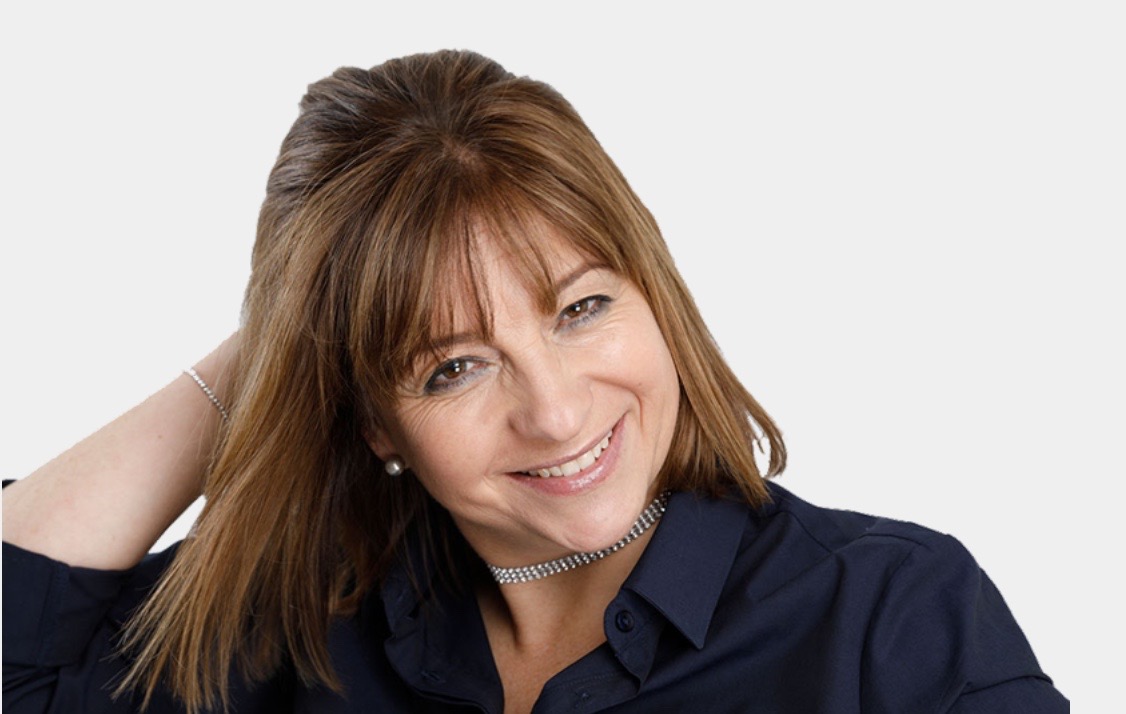 Lisa Hawkyard - The Mother of all Coaches has coached hundreds of individuals within the corporate world, music and television industry and those on their own self-development journey using the principles and information she used to change her own life from a struggling single parent to a successful business owner.

Lisa's vision is to inspire, empower and propel you by instilling self-confidence and belief.

She does this by creating and delivering logical, effective and impactful information in the form of tailored workshops, programmes. Online group coaching, individual face-to-face coaching and drop in sessions in the workplace and events that raise awareness and open a whole new thought process that produces results.

For more information visit lisahawkyard.com/


Testimonial - Lisa recently took the lead role in our current health campaign for 'Stress at Work'. Her delivery of the 'Need to Talk' workshops has exceeded my expectations. Working in the construction industry I had originally anticipated a controlled response to the campaign, due to the nature of the topic and that our workforce is dominated by male engineers. However, I've been overwhelmed by the reaction of the workforce and this is entirely down to two things:
Lisa's personality shone through and she was able to relax the delegates who readily opened up and were completely pro-active during each workshop.

The content was incredibly inspiring. Lisa's presentations have been powerful and educational, the demonstrations interesting and enjoyable and post

workshop the support offered to delegates underlines her professionalism.
The campaign will continue throughout this year and there is now a strong appetite for further events to be organised. The success of the workshops has also inspired me to consider arranging well-being clinics with her for staff and identifying individuals within the business who will benefit from some individual coaching from Lisa.

On behalf of myself and the Company Directors, including our HR Director, thank you for transforming our health campaign into something that is positively impacting on the welfare of all – Lee Cowlbeck SHE Manager SHE Manager DipNEBOSH, Grad IOSH, MIIRSM, MaPS, AIE



Please note – if you do not receive confirmation 48 hours after booking your place, please contact the Events Team on 01268 209050.