BOOKINGS FOR THIS EVENT HAVE NOW CLOSED.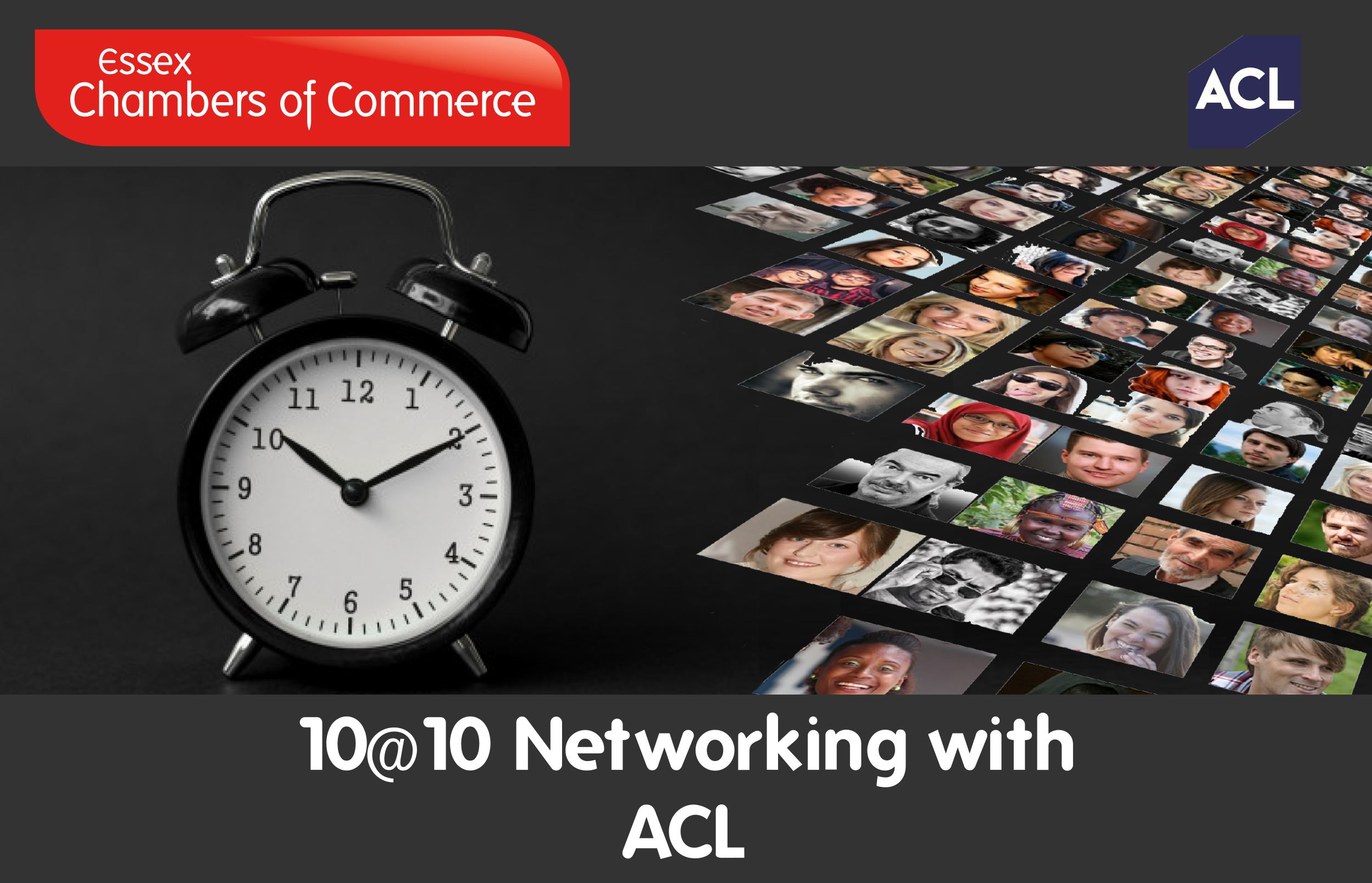 Essex Chambers of Commerce welcomes you to attend our next 10@10 Networking event. This time we will be joined by Lorretta Wiltshire, Toni Marshall, Hannah O'Brien and Amiee Grace from ACL for a 10 minute talk on the advantages that apprenticeships can give to your business.

ACL are the largest provider of Adult Education in Essex and the main Apprenticeship provider for Essex County Council. Throughout the presentation, they will provide information about apprenticeships (including the incentive scheme for businesses who hire new apprentices) and the Levy Transfer Service – there will be a Q&A opportunity afterwards where their dedicated team will be on hand to answer your questions.

Essex County Council are striving to increase apprenticeships within the county. They aim to provide quality opportunities for learning and development to strengthen the Essex economy. The Essex Apprenticeship Levy Transfer Service will allow levy donors to utilise unspent levy to support the apprenticeship training costs for smaller businesses. This will lead to increased learning and training opportunities for residents, and long-term benefits for levy donors and recipients. During this part of the presentation, the team will discuss how you can pledge unspent levy or alternatively, request funding for your training requirements.

Date: Tuesday 13th July 2021 10.00am - 11.00am
Cost to attend: FREE for Members and £25 + VAT Non-Members

Agenda
9.50am - Registration
9.55am - Welcome from Essex Chambers
10.00am - Presentation from ACL
10.10am - Q&A
10.25am - Networking
11.00am Event ends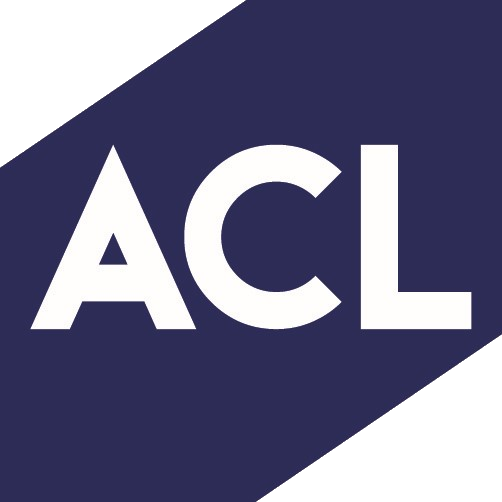 ACL's apprenticeships are delivered to businesses and public sector organisations across the county and along its borders. They offer apprenticeships at intermediate, advanced and higher levels in a range of occupational sectors. Apprenticeships are suitable for new entrants (ACL offer a free recruitment service for employers seeking new apprentices) as well as existing staff that require new skills to support a promotion, change job role or simply want to develop within their current position. Investing in staff training programmes and apprenticeships is the perfect way to grow your business and develop an efficient and skilled workforce. The government have recently extended the incentive payment scheme - employers are eligible to claim up to £4000 per new apprentice between 1st April 2021 – 30th September 2021.