BOOKINGS FOR THIS EVENT HAVE NOW CLOSED.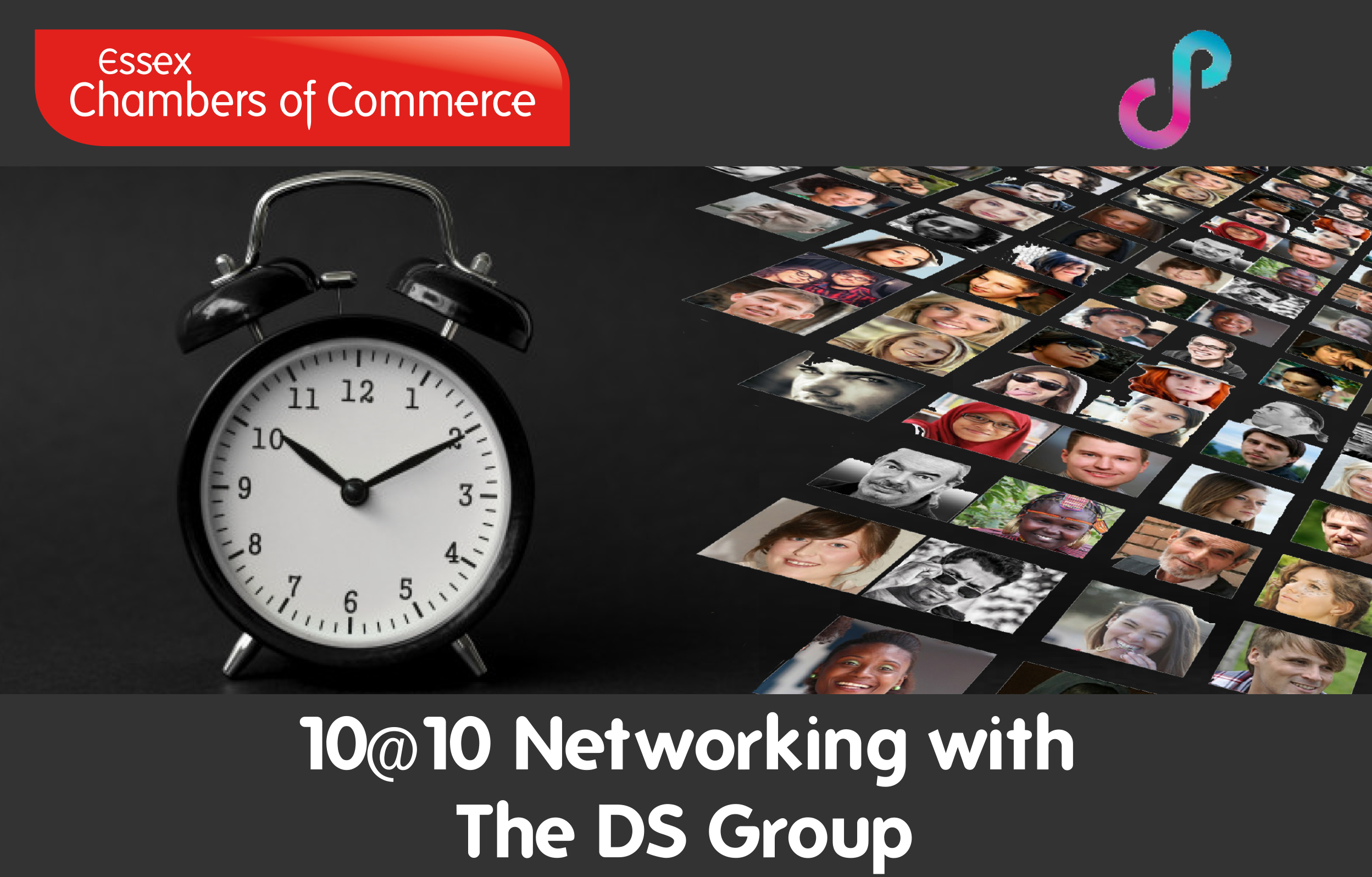 Direct mail ideas to boost your sales: Why physical mail still works, and how to use it.
Essex Chambers of Commerce welcomes you to attend our first 10@10 Networking event. We will be joined by Allistair Hunter, Managing Director of The DS Group for a 10 minute talk on the advantages to your business of Direct Mail campaigns, followed by networking.

When you think of a new marketing and sales strategy to boost your business in 2021, direct mail probably doesn't come to mind. In this unique virtual networking event, we discuss what direct mail is, why it is beneficial to both marketing and sales professionals, and how to create a successful direct mail campaign for your company in simple steps.

We live in a digital world. Why would anyone send a physical letter or postcard to a lead when they can send an email and does it work? The answer is: yes - when used correctly.

Direct mail still does work. In fact, a properly planned and executed direct mail campaign can be extremely beneficial and we tell you why ...

Direct mail still remains the core part of our work at the DS Group. With over 20 years' experience, we know how direct mail can work for you and your business.

Here are some of the reasons why we recommend direct mail as the right choice for you:
Direct mail can easily reach households and other individuals

Direct mail is tangible

It's more personal

Direct mail offers chances of engagement

People appreciate effort

It's more formal than other marketing methods

Direct Mail has the highest authority

People are more likely to trust Direct Mail

Direct mail has proved to provide a good ROI

Bears more influence over buyer decisions
Date:
Tuesday 11th May
2021 10.00am - 11.00am
Cost to attend: FREE for Members and £25 + VAT Non-Members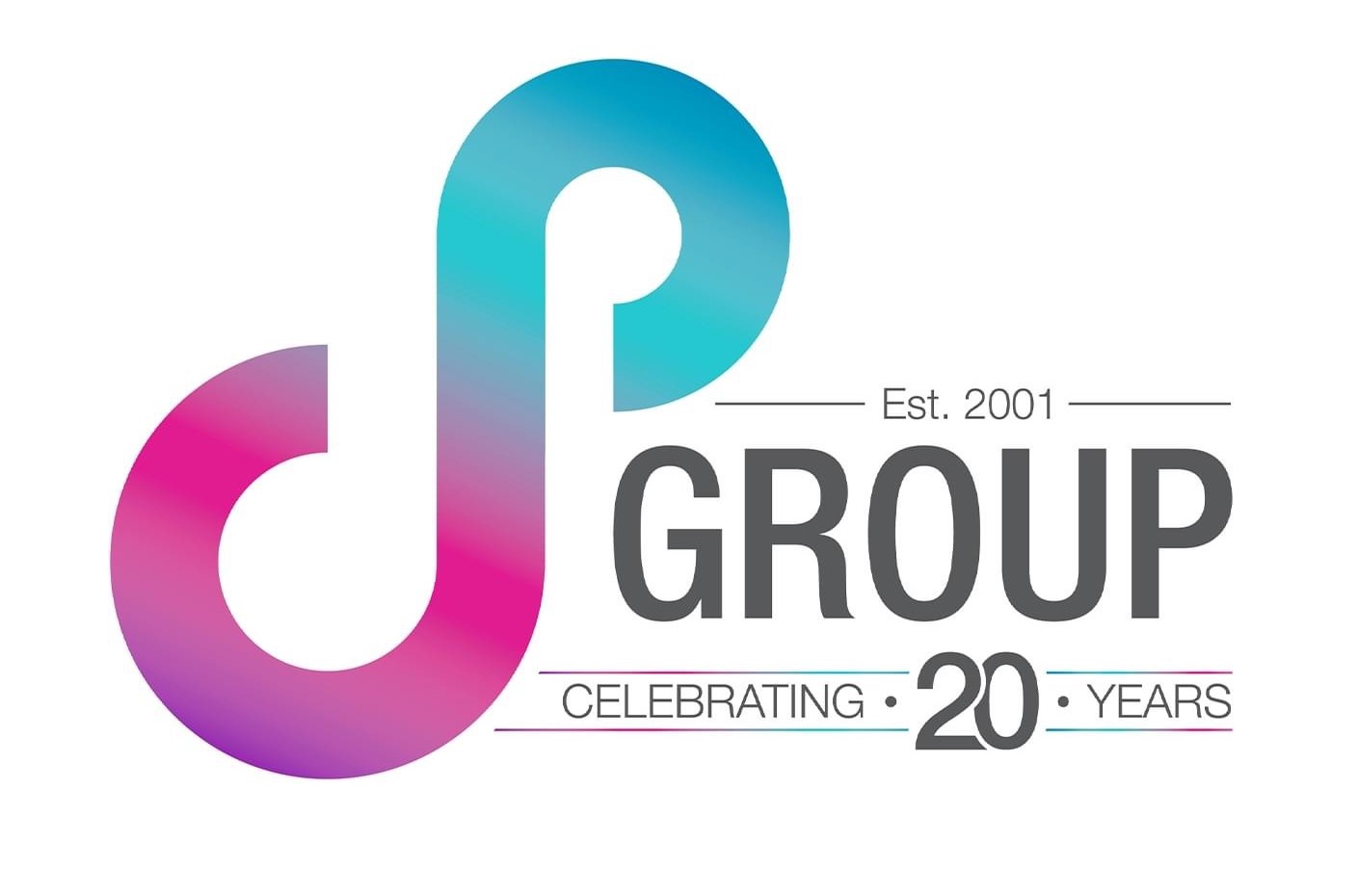 Agenda
9.50am - Registration
9.55am - Welcome from Essex Chambers
10.00am - Presentation from Allistair Hunter Managing Director, The DS Group
10.10am - Q&A
10.25am - Networking
11.00am Event ends

The meeting will take place safely and securely via Zoom. Please note that you will receive the details to join the meeting once you have completed the booking form below.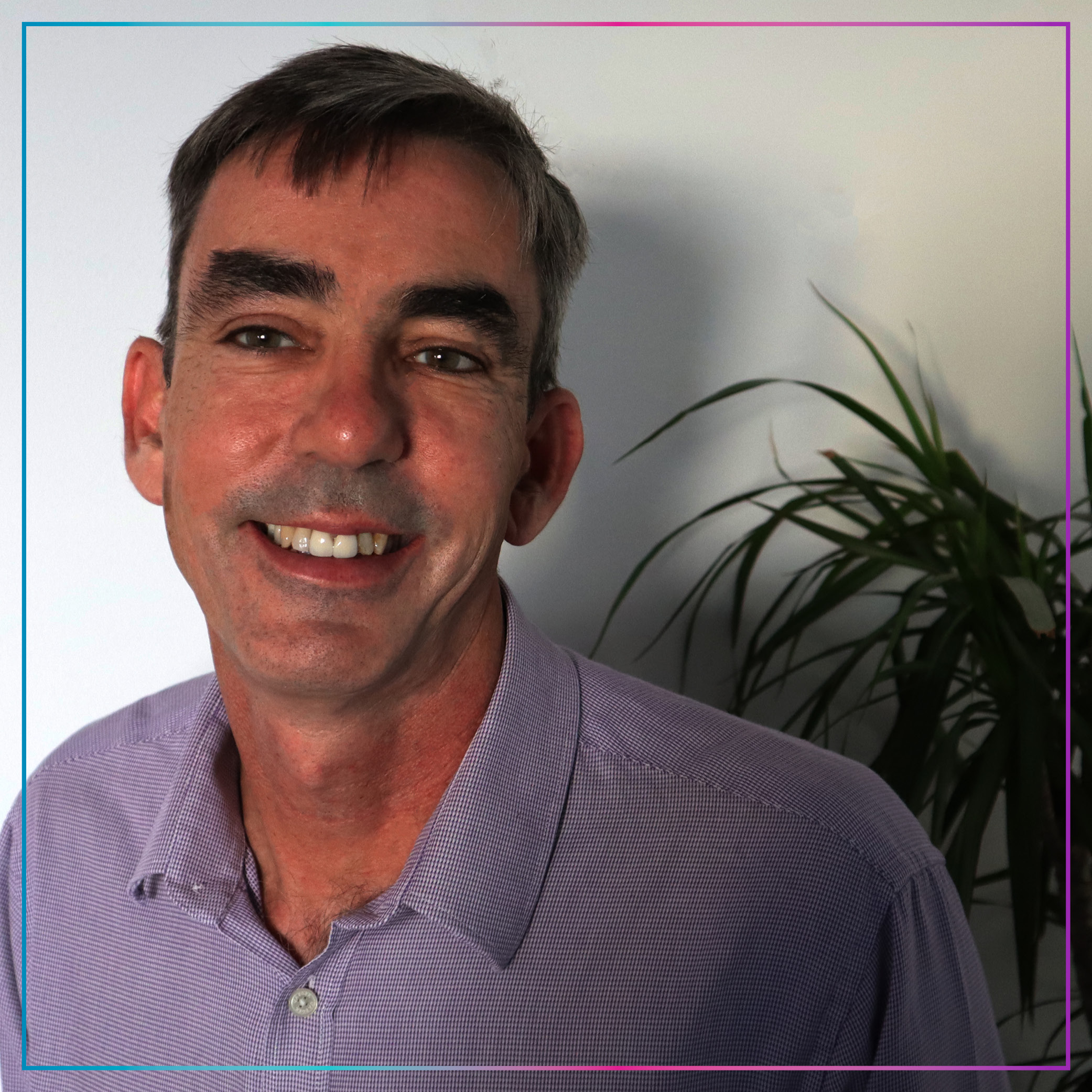 Allistair Hunter Managing Director, The Ds Group
The DS Group provides design, print, direct mail and media publishing all under one roof. They deliver an in-house, integrated approach and have a full printing operation on site offering the latest technology. They mail more than one million items each month for both local companies and national corporates.