We can certify various documents including: invoices, packing lists, agreements, declarations, statements, letters, Health, Veterinary, Vessel and Inspection Certificates.


Rules to follow when applying for certification –
The document must bear a signature of someone authorised to sign as stated on the company's current Formal Undertaking, held by ourselves.

Carbon copy signatures are not acceptable

The document must indicate the country for intended use. i.e For use in Egypt

We cannot certify documents that are titled 'Certificate of Origin' and not prepared on the authentic forms or any documents that contains statements that are clearly false or negative.
​Please be aware that there are specific requirements for various countries of destination regarding 'electronic' or 'digital' stamps and signatures. Please check these with our team, but if in doubt, an original signature is always acceptable.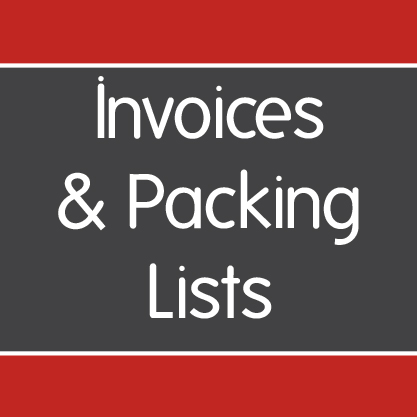 When requesting the certification of an invoice and/or a packing list please ensure the following criteria is met and that you understand the process;
The invoice and/or packing list is signed by someone who appears on your company's current Formal Undertaking, held on our files.
Ensure the signature matches the sample on the Formal Undertaking.
We will only stamp the page that bears a signature. If it is a multiple page invoice with each page signed, we will stamp the page that holds the total invoice amount.
​We charge our standard Certification fee for each document certified. View our Price List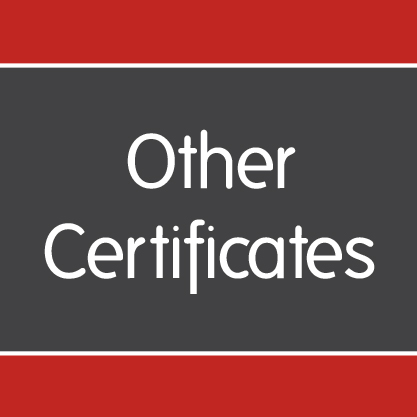 When certifying other Certificates such as Health or Free Sale Certificates we always advise that the originals are certified, especially if they are to be legalised as well. It is mandatory that certificates are certified by us before Legalisation.

In order to certify these, we ask that they are signed on the reverse by someone on your company's Formal Undertaking and if the company address does not appear on the front of the certificate, please company stamp by the signature. For multiple pages, sign and stamp the last page.

Electronic Certificates
If we receive an electronic certificate for certifying it must have a digital green tick on it with the words 'Signature Verified'.
We cannot process electronic certificates that have not been verified. Contact your certificate provider to ensure these steps are taken.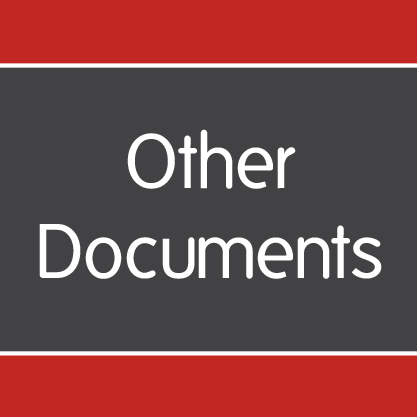 We certify company agreements, letters, other official company paperwork and Saudi Visa letters.

Depending on your customers, or their country's, requirements these documents may also require Foreign Office Apostille or Legalisation.

When certifying other documents we are only attesting to the signature that appears on it.

We certify almost any document providing the basic rules listed above are met.