Apprenticeship Levy

The Apprenticeship levy is more than an investment in learning, it can be an investment in the transformation of your business.



What is the Apprenticeship Levy - The Apprenticeship Levy is paid by all businesses in England with a payroll over £3 million. It can then be used to procure apprenticeship training from Government-approved training providers using the Digital Apprenticeship Service. The Levy aims to address a skills crisis in the UK labour market and is a Government programme designed to boost productivity and competitiveness in England by investing in skills development. This means not just the technical skills traditionally associated with apprenticeships but also high-level executive and management training.

The Government has set the target of an additional 3 million apprenticeship starts by 2020, funded by the Levy. Employers who are committed to training will be able to get back more than they put in, with the difference topped up by the Government.

Mind the Gap! A wake-up call for business on Apprenticeships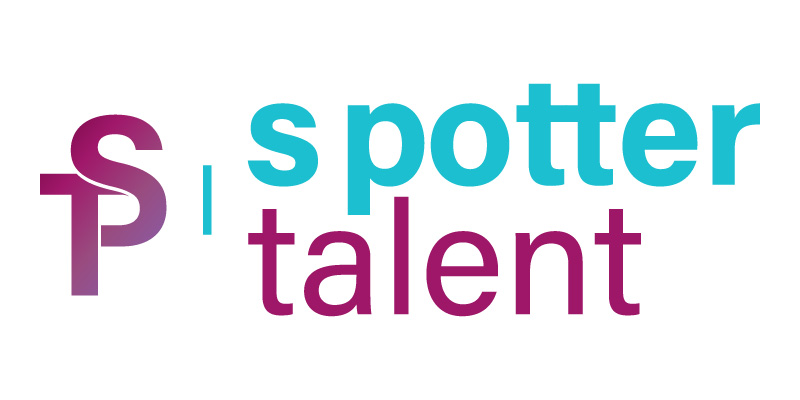 S Potter Talent has teamed up with the Essex Chambers of Commerce to provide a full day workshop on the Apprenticeship Levy and what it means for all businesses.

In this workshop you will find out how, as a non-levy payer you can tap into the levy funds to support the growth of your business, enabling you to grow your own talent whilst giving a young person an opportunity of a lifetime via an apprenticeship.

We have all heard of the apprenticeship levy, but do we really understand what it means to us as a business?
We will cover:
Background to the apprenticeship levy
Who has to pay the apprenticeship levy & non-levy payers
How to access the levy funds
Who and what can you spend the funds on
What counts as an apprenticeship & the benefits of employing apprentices
What apprenticeships are available under the levy
What support is available
Employment legislation and apprenticeships
The day to day running of an apprenticeship
Ten apprenticeships dos and don'ts
By the end of the workshop you will:
Have a better understanding of the apprenticeship levy for levy payers and non-payers
Know how you can tap into the apprenticeship levy as a non-payer
See how apprenticeships support your business needs and growth for the future
Understand how apprenticeship schemes run on a day to day basis

For more information on the Government scheme visit the GOV.UK website